How to Find Discontinued GE Microwave Replacement Parts
When an older appliance like a microwave breaks, finding parts can be difficult, especially if the appliance has been discontinued. GE has simplified the process, making it easier for consumers to locate and order parts for their appliances, by offering an appliance parts website.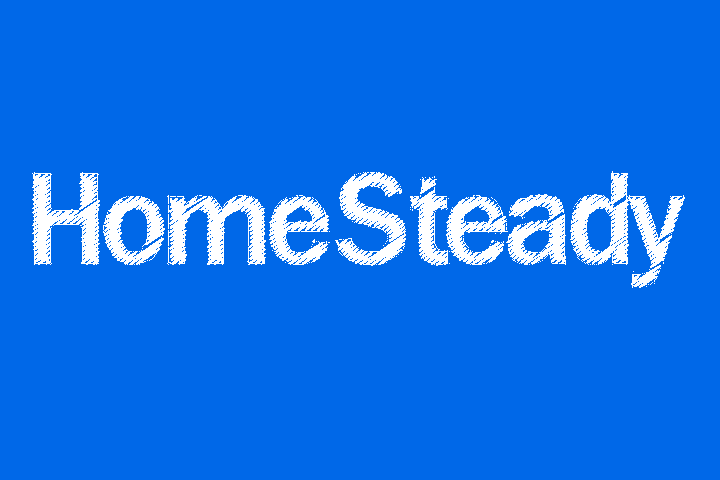 Locate the appliance model number. For older model microwaves, the model number can usually be found on the back of the appliance or on the bottom.

Visit the GE Appliance Store online, and enter your model number in the field labeled "Model Number." Click "Go" to execute the search.

Click on the same model number you entered on the next page of the website.

Select the area of the microwave on which the needed part is located. Options available depend upon the particular model of microwave you have. Click "Go."

Select the correct part from the list of prices and availability by clicking "Add to Cart."

You will then be prompted to select an area of your appliance. Microwave ovens only have one area, microwave.

Click on "Checkout" if you wish to order the part.
Things You Will Need
Appliance model number
Computer with Internet access
Tips
If you are unable to locate your model number, GE has a customer service department that can assist you.
If you are unsure of the name of your part, you can download a PDF drawing of all parts and their placement on the GE appliance.
You can also execute the search with the part number if you are able to identify it.