How to Design a Sports Bar
For the dedicated entrepreneur, sports bars can be a goldmine. What's unique to these specialty bars is the built-in events that take place throughout the year. No expensive advertising has to be done in order to bring people through the doors as local and national sporting events naturally draw patrons. In general, all a sports bar must provide is television(s) and drinks. To design a quality sports bar, a few things must be considered.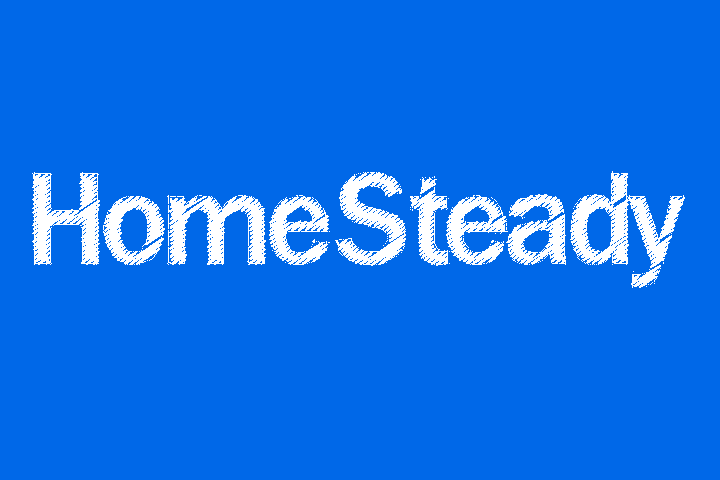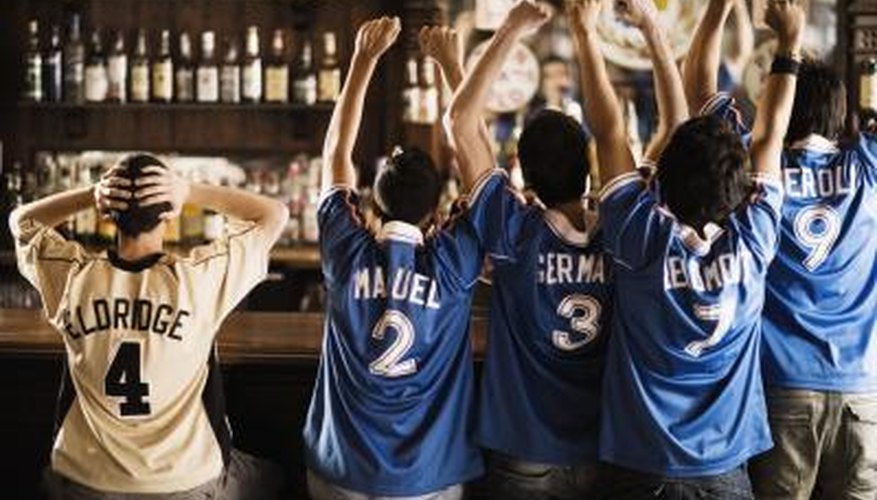 Step 1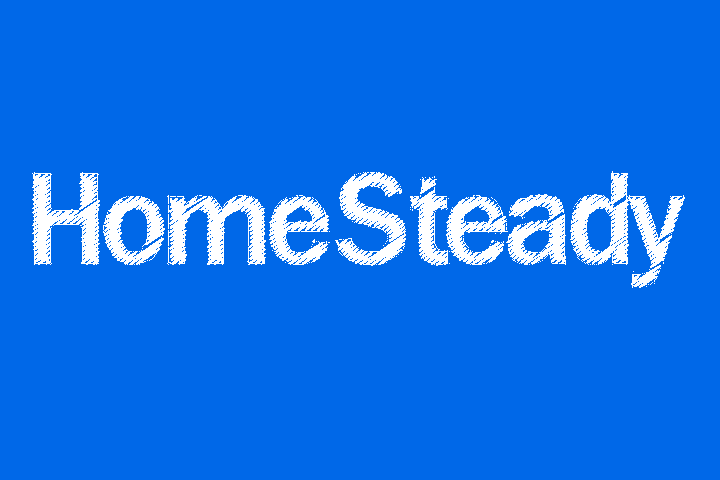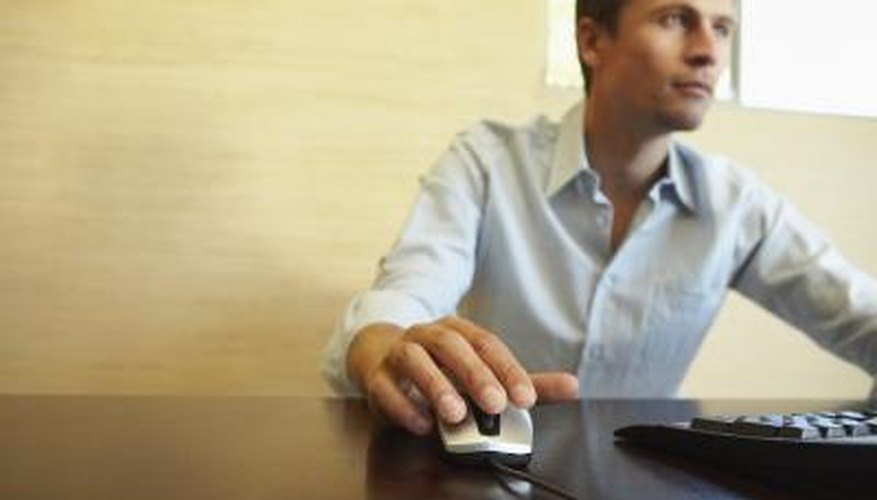 Do some market research on your own. Get in touch with the local chamber of commerce in the intended area of your sports bar. Obtain demographic information about your target market, including age, gender, political views, religious views, marital status and income level. Use these elements to help determine the type of sports bar you should design. For an older population with more conservative views, consider designing a sports bar that is similar to neighborhood taverns. For a younger population with higher incomes and a large amount of single individuals, consider designing a sports bar that has more of a nightclub feel.
Step 2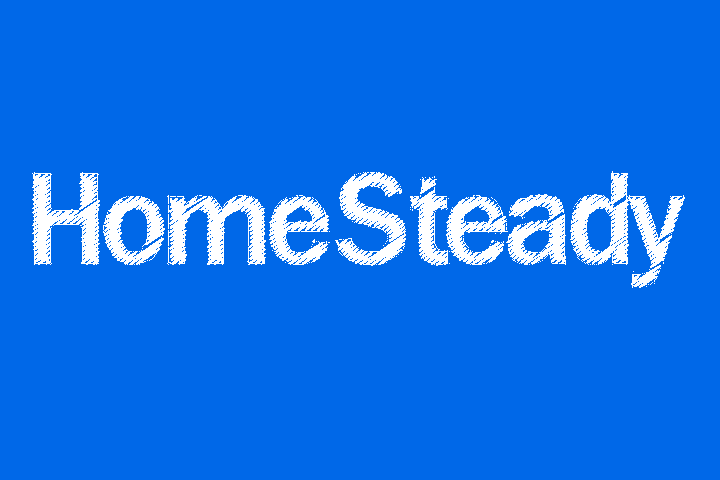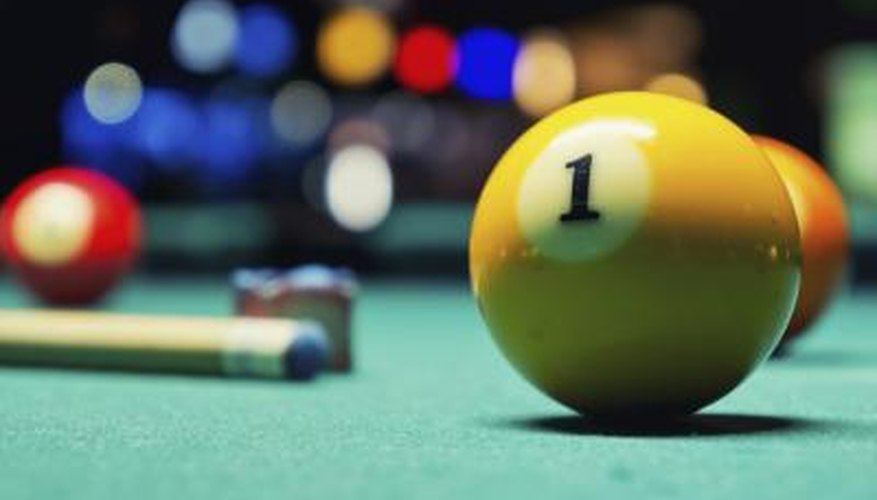 Research the favorite sports teams in the area where your bar will be located. For example, a sports bar in Dallas would be better designed with the Cowboys in mind as opposed to the Redskins. A sports bar in Pittsburgh would be better designed with the Steelers in mind rather than the Ravens. The people in the area will ultimately determine the best design and decor for your sports bar. Consider hanging sports jerseys, autographed photos and other memorabilia on the walls. Add a pool table, too. Do not be specific to only one sport. Include basketball, football, soccer, billiards, hockey and baseball.
Step 3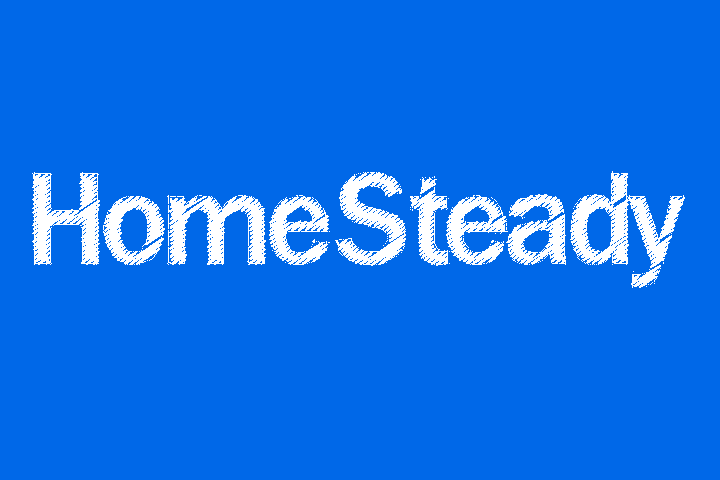 Include a bar, booth seating and table seating. People like options, so give them many. For bar seating, use stools or tall chairs. Include a solid surface bar top for ease of cleaning. Consider placing newspaper cutouts of local sporting events underneath a heavy glass that has been cut to fit the shape of the bar top. Stock domestic and import beers, wines and liquors according to your public's request. Consider purchasing a glass washer specifically for glasses at the bar. Add nonslip mats behind the bar for safety purposes. Place big-screen TVs behind the bar for viewing sporting events. At booths and tables, attach individual televisions to the walls so that customers can switch channels themselves.