How to Clean Stainless Steel Taps
Stainless steel taps are found in many restaurants, bars, and clubs, adding an elegant touch to the bar area. These taps will remain intact for many years without deteriorating, but they do require cleaning just like any other part of the bar area. Fingerprints, beer residue, and smudges develop, making it important to clean the taps daily to remove these impurities. By cleaning with the right tools, you easily keep the stainless steel taps looking brand new.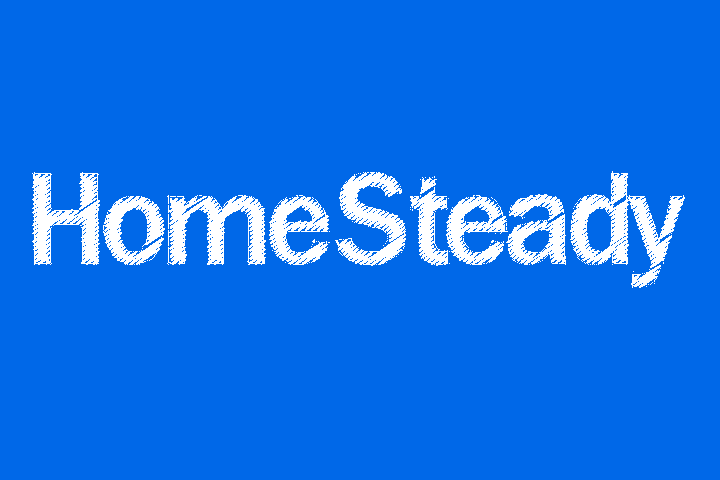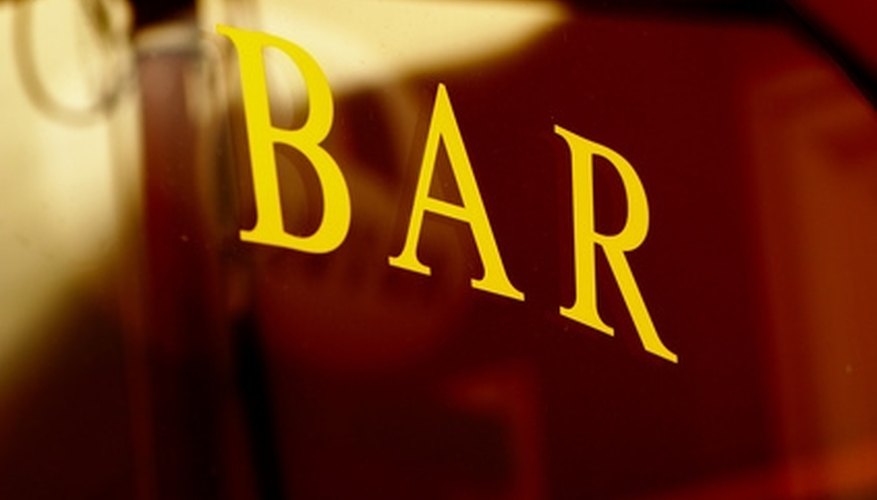 Wipe the stainless steel taps with a damp cloth.

Pour a drop of dish soap onto the cloth, and wipe over sticky beer residue.

Drizzle vinegar onto the edge of a dry cloth, and wipe over the taps to remove water spots and other dried-on liquids.

Rinse the cloth with clear water and squeeze the cloth out.

Wipe the damp cloth over the stainless steel taps, and wipe with a dry cloth. When using the dry cloth, wipe in small circular motions to restore shine to the steel taps.
Things You Will Need
Water
Dish soap
Vinegar
Cleaning rags