How to Make a Bench Out of Milk Crates
You can quickly and cheaply transform plastic milk crates into sturdy furniture for a home, playroom or dorm. A simple bench requires just plastic milk crates and melamine board. Place the bench near an entry for a good place to take off or put on shoes, store gloves and hats or just as a catch all for the things the family carries out the door. This bench is also useful in a playroom for toy storage.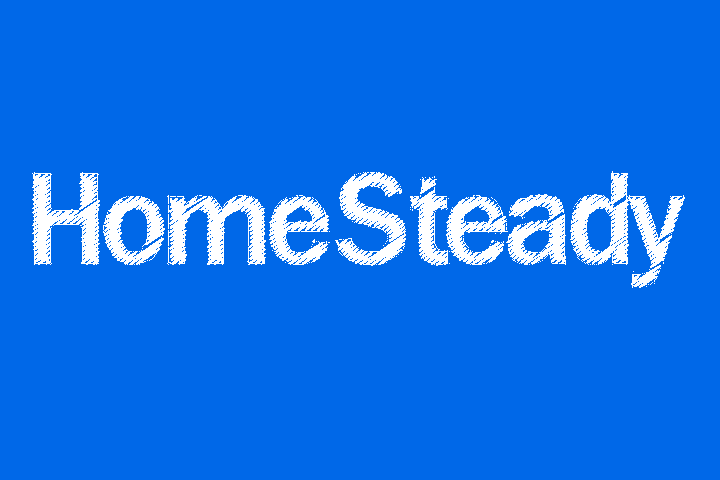 Step 1
Paint your milk crates with a spray paint that is specifically made for plastics. Let them dry completely before building your bench. If you're happy with the colors already, painting is not necessary.
Step 2
Arrange the crates side by side. The crates are sturdiest if placed with the open side down, so that all sides are supported. If you want to use the bench for storage as well as sitting, it's best to opt for a three- or four-crate-long bench, then turn only one or two crates with the opening facing the front for storage.
Step 3
Place your melamine board on top of the crates and use a pencil to mark the places where you want to screw it to the crates. Be sure the finished edge is facing front. You will need to insert a screw through the crate and into the melamine board in each corner, plus two or four in the middle (front and back), depending on the length of your bench.
Step 4
Turn the entire bench upside down and realign the crates with the marks you made for the screws.
Step 5
Screw the crates to the melamine board. You can do this with a drill rather than a screwdriver, but melamine board may crack easier than other boards, so proceed carefully.
Step 6
Bind the crates together with zip ties on all sides that touch another crate. This will make it easier to take the bench apart or rearrange it later, however, you can glue the crates together if you wish. Cut the extra length off the zip tie when you have tightened it. The nub of the zip tie will be very sharp, so turn that away so that no one will accidentally get cut.
References
Tips
Put a cushion on top of the bench and secure it with strips of hoop and loop fasteners, to make the bench more comfortable.
Leave the melamine board white or paint it to match the crates.
Some grocery stores will give the crates to you if you just ask and you can also buy them at discount stores.
Writer Bio
Jane Tyne began writing professionally in 2000. She has a varied background, from experience as a veterinary technician and behavioral trainer to training in art. Her writing focuses on animals, pet health, human health and nutrition, and decorating. She holds an Associate of Applied Science in electrical engineering technology.
Photo Credits
red and black crates image by robert mobley from Fotolia.com
More Articles