How to Make Balloon Decorations Step-by-Step
Making your own decorations allows you to save money when preparing for a party or other festive occasion. Balloons serve as useful materials for making decorations, as they vary in color, shape and size. This makes it easy for you to create one-of-a-kind decorations to add to your environment. Whether it's a birthday party, picnic or another occasion, making balloon decorations, step-by-step, proves enjoyable to accomplish.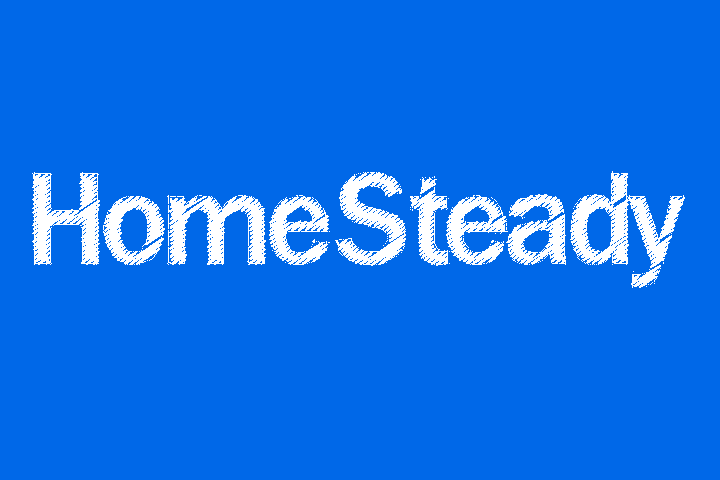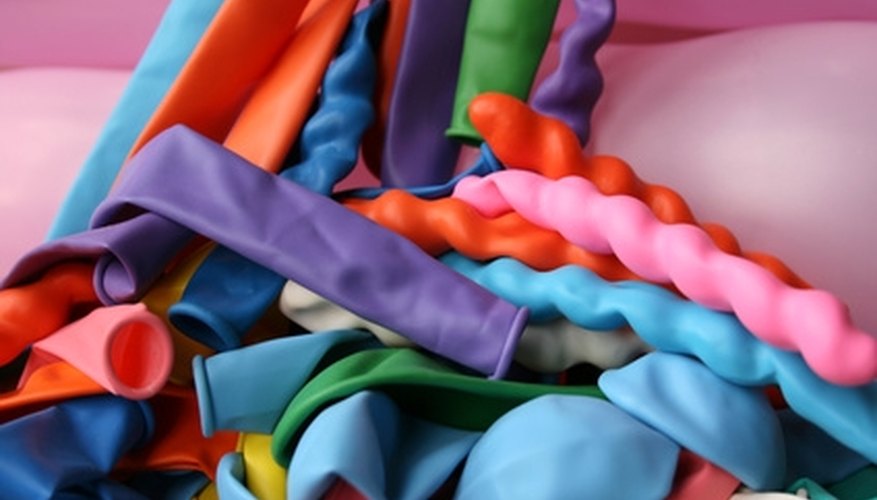 Select a balloon in the shape, size and color you like. For example, for an event such as a Valentine's Day party, you can use heart-shaped balloons of red, white, pink and black for this craft. Use your imagination and choose any type of balloon.

Blow up the balloon until it is at the size you want. Tie off the rubber end.

Snip a 12-inch length of silk ribbon from the roll. Use a color that fits well with the theme you are going with for this craft.

Tie the length of ribbon around the knot of the balloon and secure it into a simple bow.

Pour your choice of loose glitter onto a rolling pan. If you don't have a rolling pan, use a cake pan or even a paper plate. Use about a cup of glitter.

Hold the can of spray adhesive about five inches from the surface of the balloon. Press firmly on the nozzle to release a fine mist of glue over the top part of the balloon.

Dip the balloon into the loose glitter, coating it with the shimmering material. This gives the balloon a touch of shine and extra color, making it a nice addition to a party or other event as decoration. Repeat these steps with other balloons to create more decorations.
Things You Will Need
Assorted balloons
Silk ribbon roll
Scissors
Clear craft tape
Spray craft adhesive
Loose glitter (assorted colors)
Rolling pan (or cake pan)
Tip
Use the clear tape to adhere the balloon decorations to the borders of tables, over doorways or anywhere else you want.