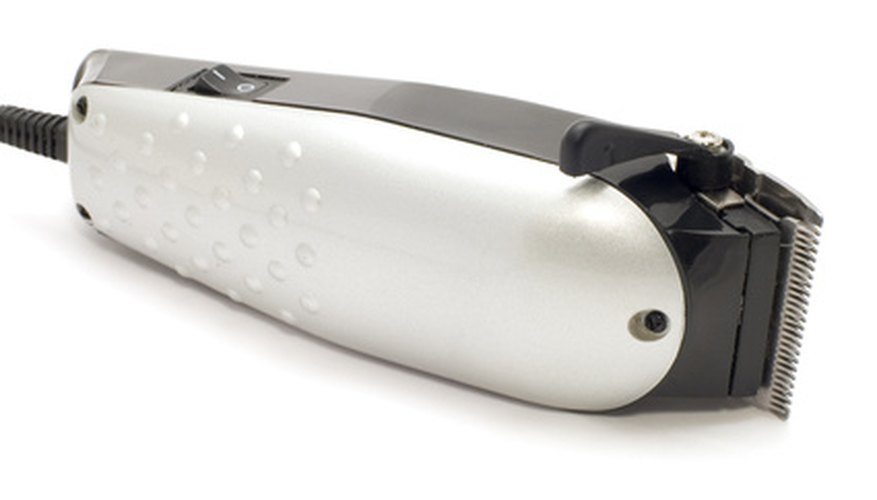 Many Braun shavers include a self-cleaning base that also provides an electrical charge for the rechargeable batteries. Batteries are housed in the base of the shaver unit. Users can replace the batteries in a Braun shaver if they no longer hold an electrical charge, which may occur after a year or two of use.
Step 1
Remove the electrical cord from the base of the shaver.
Step 2
Press down and slide off the panel on the front of the shaver.
Step 3
Remove the two nickel-plated batteries. Use these batteries as a guide to purchase new batteries at a hardware store or home repair store. Recycle the old batteries when finished. (Many hardware and home repair stores have battery-recycling stations.)
Step 4
Put the new batteries inside the shaver and press gently to pop into place.
Step 5
Place the front panel back on the shaver and plug the electrical cord into the bottom of the shaver. Connect to an electrical outlet to charge.