How to Find a Contractor's License Number
There are good and bad contractors. Some contractors are licensed to perform certain duties others are not. Each state maintains different licensing requirements for each type of contractor. The requirements are meant to ensure that the contractor has some knowledge and experience performing the duties they advertise for. Each contractor is given a license number which makes it easier to track down a bad contractor and file a complaint against him. You can call the state licensing board to obtain a license number or obtain the information online.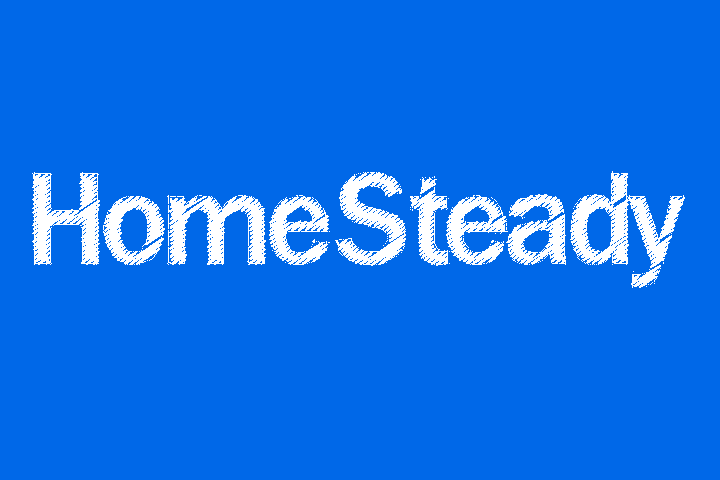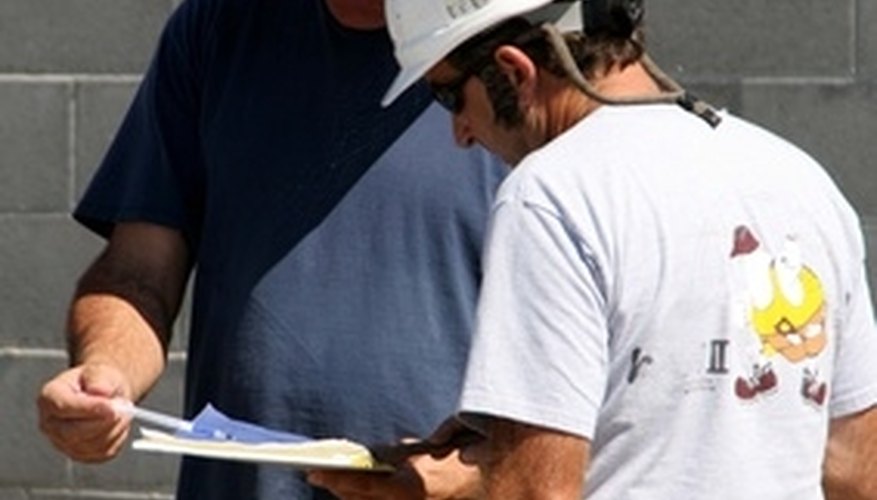 Go to the state licensing board's website in the state in which the contractor works. Since each state is responsible for licensing its own contractors, there is no central authority or resource. Many state boards maintain a license look-up feature on their website.

Enter the full name or business name on the license look-up page on the state board's website. You can enter keywords like the last name of the contractor or one keyword in the business name, if you don't have a full name. Hit the submit or search option.

Select the type of license the contractor should have. This option is not required for all states, but the Minnesota State Licensing Board does require this information to help narrow the query.

Enter the zip code or county, if required. Some states, like California, don't require that you search for contractors' licenses by county or zip code.

Write down the license number that applies to the contractor. The number will be listed under the heading "License or License Number."