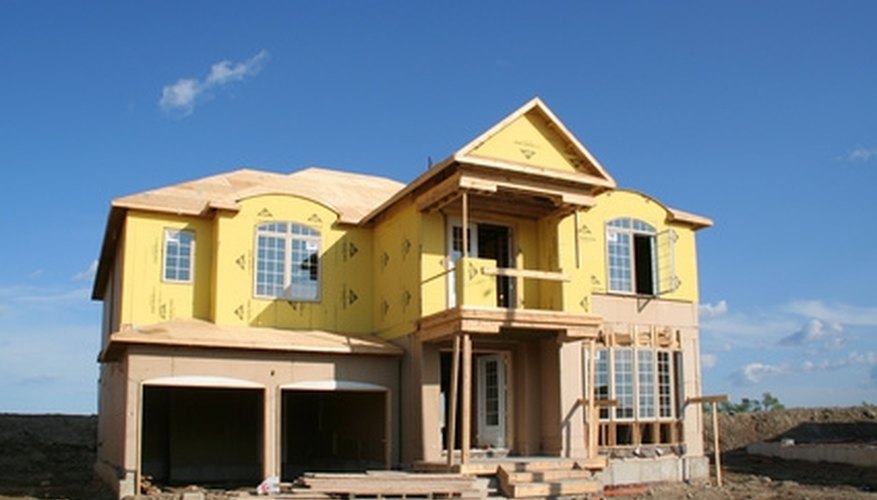 Modular home manufacturers offer standard floor plans that you may choose from. However, if none of the standard floor plans are to your liking, you can design your own custom home floor plan. As with any important project, designing your own modular home floor plan should take a lot of careful research and planning. A customized plan will cost more than a standard plan.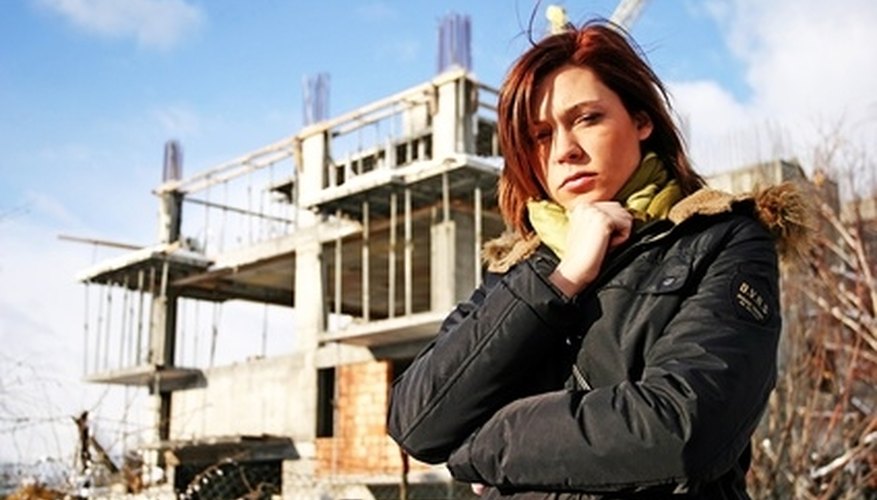 Decide what type of home you would like. The type of home you should build depends on your lifestyle. Do you have a family? Then you will need extra rooms and bathrooms for your children. Do you work at home? Then you will require a room for your office. Considering how you live will help you make a wise decision.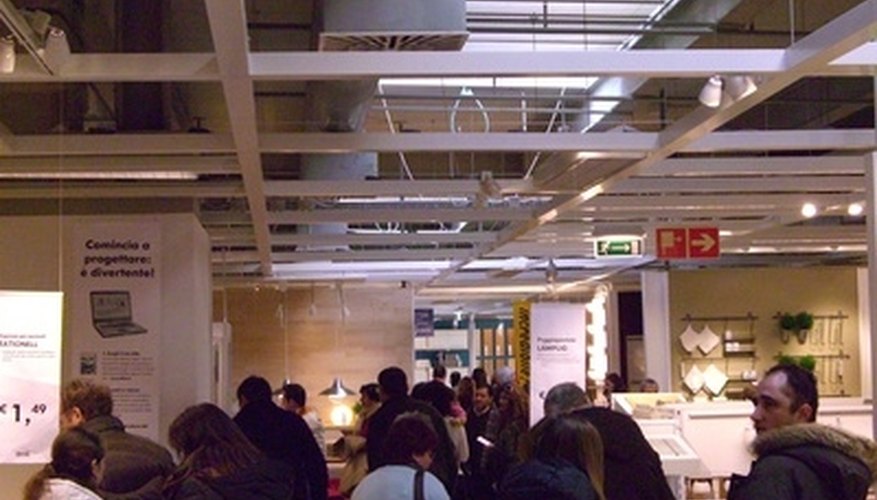 Visit model homes. Walk through the showrooms of different modular home manufacturers. Taking time to do this will give you a clearer concept of what you want. It will also give you the chance to talk to manufacturers and determine whether you would entrust them with building your home. Take note of the layout of rooms, the materials they use and their prices.
Set your budget. Building a home is a large investment. Now that you have an idea of how much it would cost to build a modular home, set a realistic budget.
Select a modular home manufacturer. When choosing your manufacturer, it is important to ask how flexible the company is in customizing designs. Most will allow customization such as changing your floor type, windows and exterior materials. Others may also change the number of floors and the placement of walls. Some companies have more flexibility. If you are not satisfied with a manufacturer's ability to customize a design, you may opt to search for a more capable manufacturer.
Map out the desired interior for your home. Although the final blueprint of your home will be made by your manufacturer, you can make an initial floor plan with your preferred locations for rooms and whatever else you require for your home. Some plans for conventional homes are not workable for a modular home. Modular homes are built in a factory, and there are specific limits on sizes and dimensions, since the finished parts will have to be transported.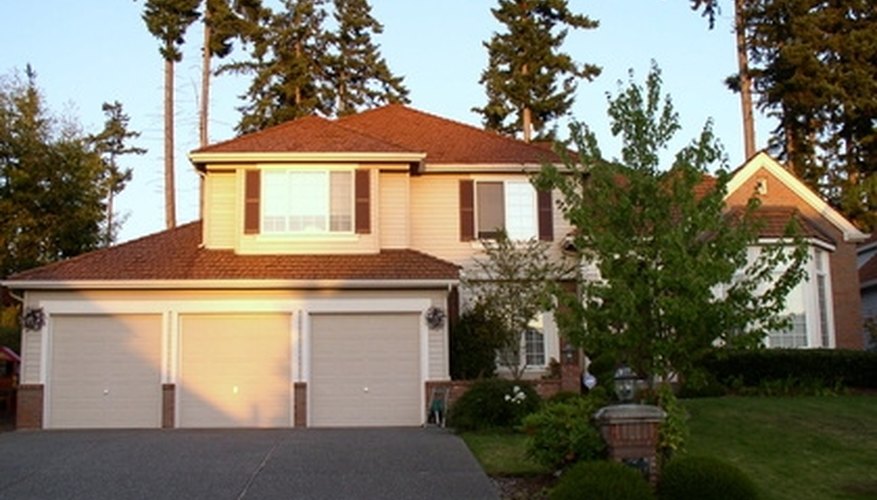 Map out the exterior of your home. Decide where you want to position your garage and your driveway. Again, since this is a modular home, asking your manufacturer for advice would be best.