How to Boil Out Fryers
The one thing that keeps consumers from purchasing a deep fryer is how difficult they are to clean. The method used by more fryer owners than any other is boiling the fryer out. What to use along with the water to boil out the fryers differs from simple dish detergent to chemicals made expressly for cleaning fryers. However, regardless of what you use to clean with, rinsing thoroughly is required. Keep in mind that hot oil and water creates the potential for serious injury.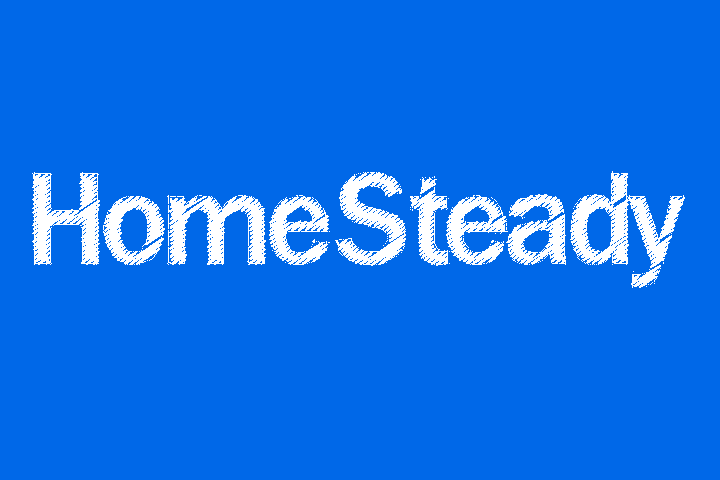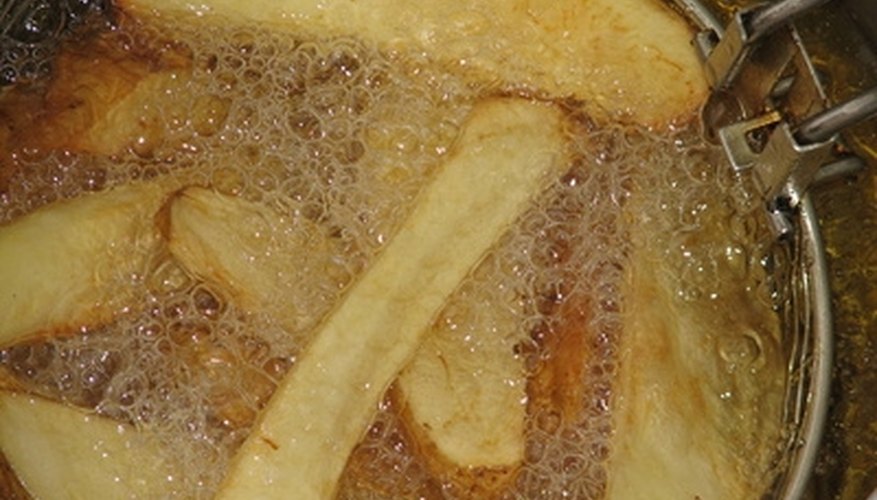 Turn the fryer off and let it cool completely. Once the oil is cool enough, drain it from the fryer.

Scrape the walls clean with a scraper to remove as much of the buildup as possible. The more buildup that you remove with the scraper, the less elbow grease is needed to finish the job.

Fill the fryer up to the oil level with water. Add some grease-removing detergent and agitate the water to mix. If using an industrial product, follow the manufacturer's directions. Turn the fryer on and let the water detergent mixture boil for several minutes. This helps remove buildup left behind after scraping.

Turn the fryer off and let the water cool down to touch. If the fryer drains into a grease vat, do not drain the water out. Bail it out with a bucket and then clean the sides and the bottom with clean towels. Remove as much of the old oil as possible.

Mix some dish detergent and water in a bowl. Dip a soft bristle brush for Teflon-coated fryers in the mixture and clean the fryer thoroughly. Use steel wool pads for metal fryers. Rinse the fryer completely.
Things You Will Need
Scraper
Dish detergent or industrial degreaser product
Bucket
Soft bristle brush
Steel wool pads
Clean towels
Baking soda
Tip
Many industrial boiling products recommend using gloves and safety glasses.
Warnings
Do not refill the fryer if there is any chance water remains inside the fryer.
Always clean the fryer thoroughly after using chemicals to clean.