How to Put the Straps on a Piano Dolly
When it's time to move your piano, you may want to hire a specialized piano mover, as he will know how to take your piano apart (if it's a grand), take it out to the truck and bring it to its new home. However, if you want to move your piano yourself, you'll find that the straps keep the piano in place while it's in transit, protecting the fragile strings and inner workings.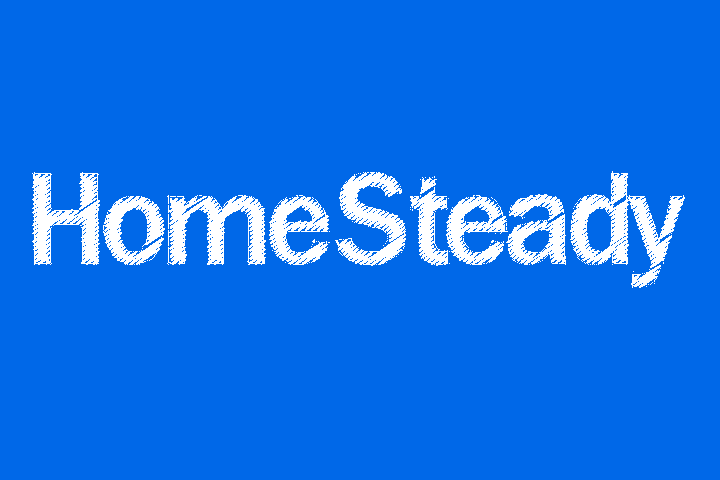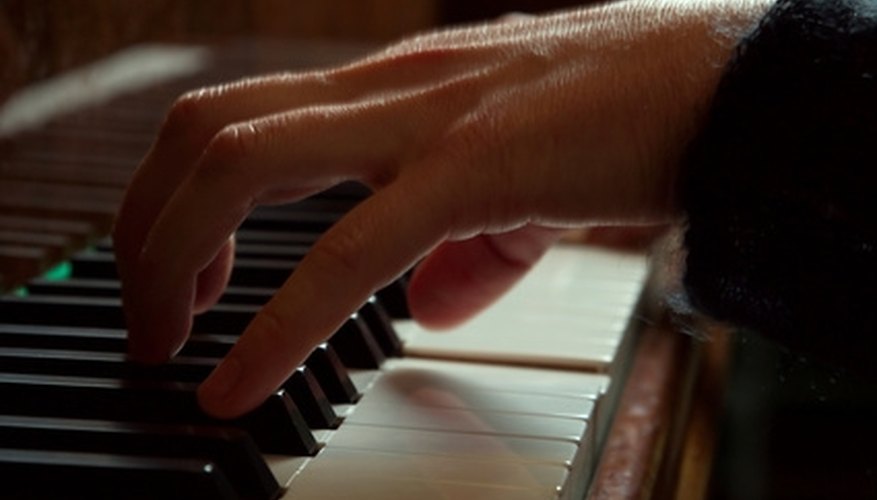 Measure the distance around your piano. If it's a grand, you'll take two measurements. The first is the distance around the wider part of the cabinet, down close to the keyboard; the second is the distance around the narrower end. If it's an upright, you'll measure once, all the way around the entire piano vertically (up around the keyboard, down the back behind the string cabinet, back to where you started).

Add 6 inches to a foot to your measurement to get the ideal length of the strap. This slack will allow you to run the strap around the piano and under the platform on the piano dolly.

Purchase piano straps from a moving supply company. They generally come in lengths beginning at 12 feet. Make sure that the length you choose is greater than the answer you received in Step 2. You'll want two straps for a grand cabinet: one for each of the measurements you took in Step 1. For an upright, you'll also need two straps, but they will be of the same length.

Run the straps in the gap between the platform and the wheeled runner on the dolly. Make sure you go the short way, so the straps can run up and around the piano as it rests on the platform. You won't attach the straps to the platform; you'll secure the straps when you buckle them around the string cabinet (if it's a grand) or the piano (if an upright).
Warning
Piano movers are bonded and insured. With an investment of this size, you'll want to give strong consideration to having a professional move your instrument.