How to Dry Cabinets
Some homeowners choose to hire professionals to come and dry their home after a flood or leak. This is a wise choice if your home has a lot of water damage, but if your leak or flood was very small, you can attempt to salvage your cabinets on your own. Work to dry the cabinets as soon as possible, as the longer your cabinets sit with water in them the more likely it will be that they will rot or mold. This process involves the use of high-powered fans, which you can rent from a hardware or home improvement store.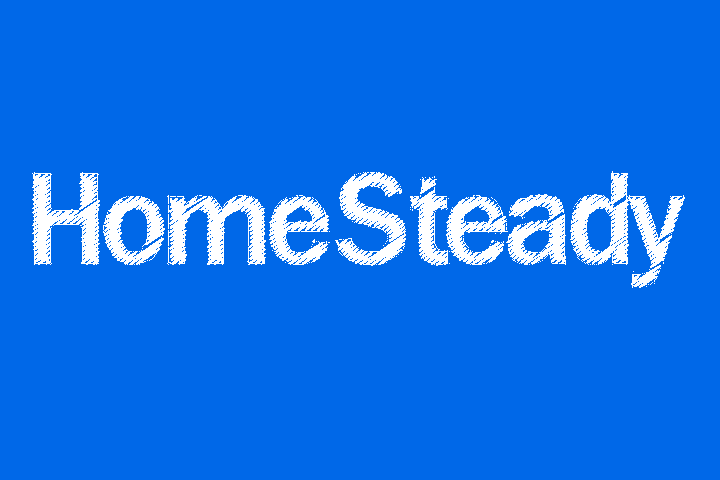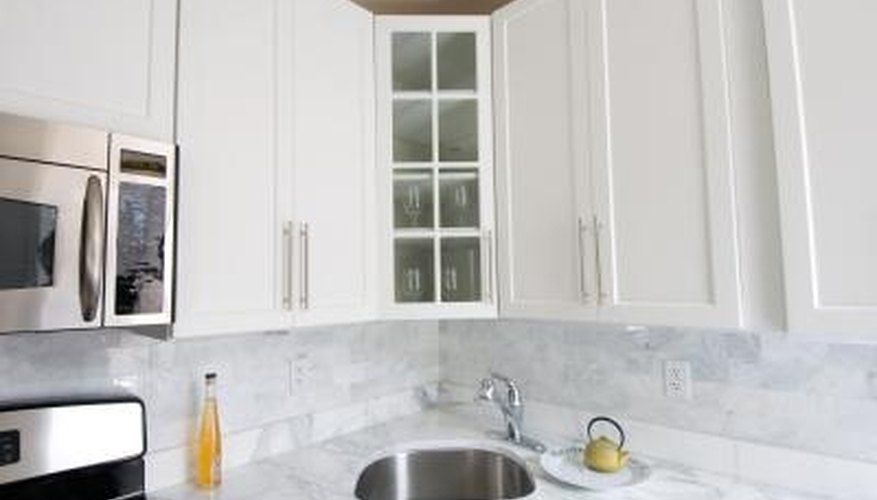 Remove all of the contents of the cabinets. Throw away any food or other items that have been ruined and put dinnerware and stemware into a dishwasher.

Remove the cabinet doors by unscrewing the hardware. Set the hardware and cabinets aside to dry separately. Remove the cabinet handles. This will allow any water trapped in the hardware to dry without damaging the cabinets.

Soak up as much of the standing water as possible with towels.

Fill a bucket full of hot water. Add 1 tbsp. liquid dish soap and mix until the water is sudsy.

Dip a brush into the mixture and rub it over the entire surface of the cabinets, cabinet doors and hardware.

Soak a cloth in clear water and rub it over the cabinets to rinse away the soapy water.

Point a high-powered fan at the cabinets and cabinet doors and turn it on. Let the cabinets sit until they have dried completely. Never dry them in direct sunlight as this can cause them to warp. Leave the cabinets alone for twice as long as it takes for the cabinets to feel dry. This will allow the inside of the wood to dry completely.

Mix 3/4 cup boiled linseed oil with 1/4 cup gum turpentine.

Pour hot water into a shallow dish. Pour the linseed and turpentine mixture into the bowl. The mixture will separate and sit on top of the water. Pour enough so that the entire surface of the water is covered.

Dip a cloth into the oily mixture and rub it over the entire surface of the cabinets. Use a piece of superfine steel wool and a toothbrush to remove heavy grime.

Rub a clean cloth soaked in clear water over the cabinets and let them air dry completely.
Things You Will Need
Screwdriver
Bucket
Liquid dish soap
Cloths
Brushes
Superfine steel wool
High-powered fans
Boiled linseed oil
Gum turpentine
Tip
Work in a well-ventilated area.