Canister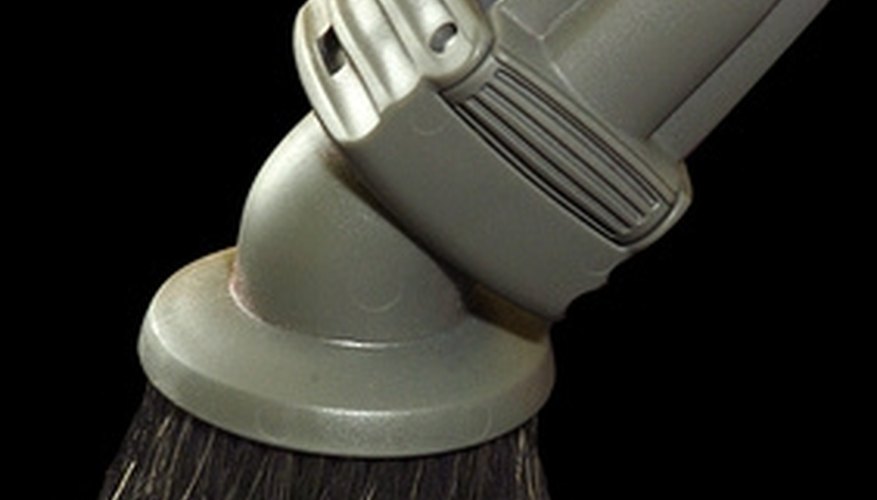 You'll then want to move your vacuum safely to your new abode because you'll need it to remove dust and debris as your furniture and rugs are placed in position. The best way to ensure your vacuum makes the move in one piece is to dismantle it and pack it securely in a container.
Remove your Electrolux canister cleaner's plug from the electric outlet.
Use the cable rewind control on the top of the cleaner to retract the cord into the canister.
Remove the hose from the air inlet on the canister.
Open the canister, remove the dust bag and discard it. Fit a new dust bag so the cleaner is ready for use in your new home. If your cleaner does not use bags, empty and clean the dust container.
Check your vacuum's filters. If they are grimy remove them from the canister and clean or replace them with new filters.
Gather up the onboard tools and secure them in position on the canister.
Hose, Wands and Other Accessories
Remove the extension wands from the handle wand.
Remove the floor tool from the extension wands and separate the extension wands.
Roll up the hose and tie it together using strong string.
Place spare filters and dustbags together in a plastic carrier bag.
Packing the Vacuum
Place the canister in a suitable container such as a house moving carton. It is best if it can lie horizontally in the container rather than standing on one end.
Place the hose and extension wands in the container alongside the canister.
Place the floor tool in the container along with the plastic bag containing spare filters and vacuum bags.
Seal the container and give it to the removal team or transport it to your new home yourself.
Things You Will Need

String
Electrolux dust bags
Electrolux vacuum filters
Plastic carrier bag
House moving carton
Tips
Retract the brush on the floor tool to ensure it is not damaged during transit.

Disassemble your Electrolux canister in this way if you are packing it away for a prolonged period of storage.