Seth Thomas Digital Clock Instructions
The Seth Thomas digital clock features an LCD screen that shows the time in a digital fashion. It does not feature minute and second hands like traditional clocks, and instead just displays the hours and minutes on its screen. The Seth Thomas digital clock can be set up to display the proper time in just a couple of minutes. It will then keep the proper time from that moment onward.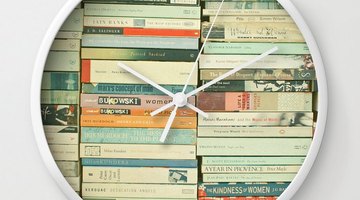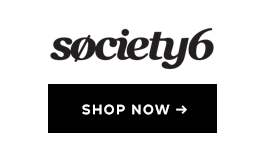 Step 1
Turn over your Seth Thomas digital clock. Use your finger to remove the cover to the unit's battery compartment. Insert two AA-size alkaline batteries into the battery compartment and replace the cover. Certain Seth Thomas digital clock units will also have an optional alternate power source in the form of a standard AC power cable that plugs into a wall outlet in your home.
Step 2
Place your Seth Thomas solar-powered digital clock in front of a light source, such as on a window sill or beneath a lamp. The black strip on the top of the unit is the solar sensor, so as long as light is shining down on that strip, your clock will be powered on and ready to use. The sensor stores energy throughout the day so that it can work at night with no direct light contact on the sensor.
Step 3
Press the time zone button that indicates your current time zone. These buttons are located on the back of the unit. For example, if you are in the eastern time zone select the "EST" button. Turn the unit back over. It will now be displaying the correct time on its digital screen.
Step 4
Use the "Alarm" switch (if applicable) to enable and disable the clock's alarm. Press the "Alarm" button, followed by the "Hour" and "Minute" buttons, to set the appropriate alarm time based on your needs. Use the "Alarm HI LO" switch to set the volume for the alarm.
Step 5
Press the "Weather" button to tune your Seth Thomas digital clock to its built-in local weather radio station (if applicable). Certain Seth Thomas clocks have this radio weather functionality built in, while others don't. If yours does, the aforementioned "Weather" button will be located on the front of the unit.
References
Writer Bio
Stephen Lilley is a freelance writer who hopes to one day make a career writing for film and television. His articles have appeared on a variety of websites. Lilley holds a Bachelor of Arts in film and video production from the University of Toledo in Ohio.
More Articles