Assembly Instructions for the P.J. Kids Crib
The P.J. Kids furniture company closed down in 2005 after its assets were seized by a creditor. Some of their furniture is still available online and in consignment stores. The P.J. Kids Simply Sweet Convertible Crib is a wood crib with a sleigh-like appearance. The back is taller than the front, and the front folds down for easier access to the child. As the child grows, the crib can be converted into a toddler bed.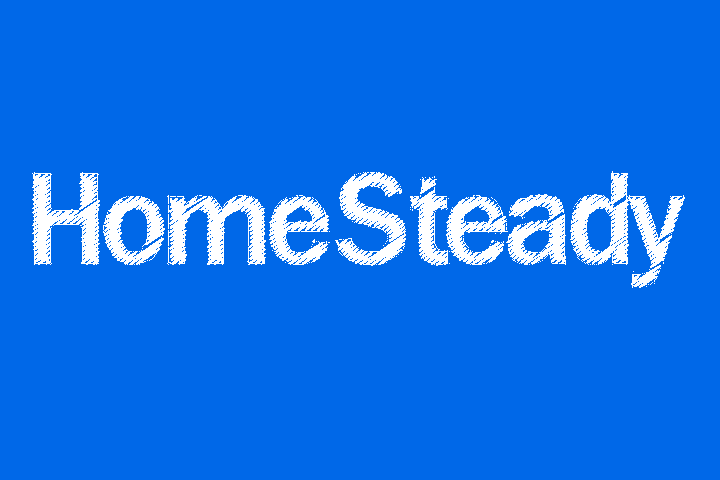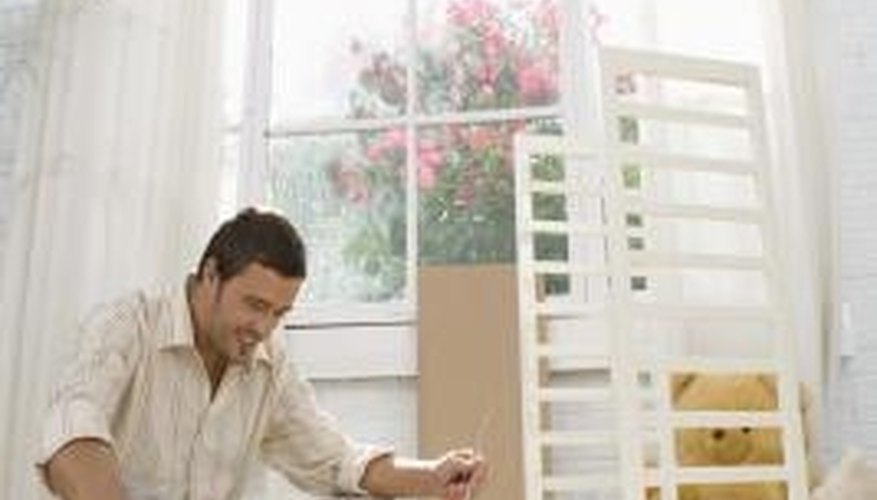 Hold up the back rail of the crib, with the decorative edge at the top. The back rail is the taller of the two larger rails; the shorter one goes on the front of the P.J. Kids Crib.

Find the two crib ends. These go on each side of the crib and have posts just like the front and back rails.

Attach one crib end to each side of the back rail. Connect them using the Allen wrench and long bolts that came with the crib. Each side requires two bolts, one on the top and one on the bottom. Do not fully tighten the bolts until the front rail is attached. Tighten just enough to hold them in place.

Hold the front rail up to the rest of the assembled crib. The folding drop side should come out from the crib, not fold in toward the mattress.

Secure the front rail using the Allen wrench and shorter bolts, which came with the crib. Each side requires two bolts, one at the top and one at the bottom.

Pick up the metal spring, with the smooth side facing upward. Line up the tabs of the spring with the four spring brackets that are already in place on the legs. Screw a hex screw through each of the tabs, securing them in the receiving holes. Secure tightly.

Lift up each crib leg one by one. Install a caster on each leg so the crib is movable.

Look over the P.J. Kids Crib. Check all the bolts to make sure they are tightened.
Tip
Check over all the included equipment before assembling the crib to ensure all the parts are accounted for.