How to Adapt a Portable Air Conditioner to a Casement Window
A portable air conditioner is an appliance that can cool the air in a certain size room. They are different from the more traditional air conditioning units that sit in the window. These units sit on the floor and are self-contained. They are portable and can also have wheels to make for easy rolling to cool various areas of a house. Adapting a portable air conditioner to a casement window is similar to adapting it to any other type of window and with a few tools, it can be completed in no time.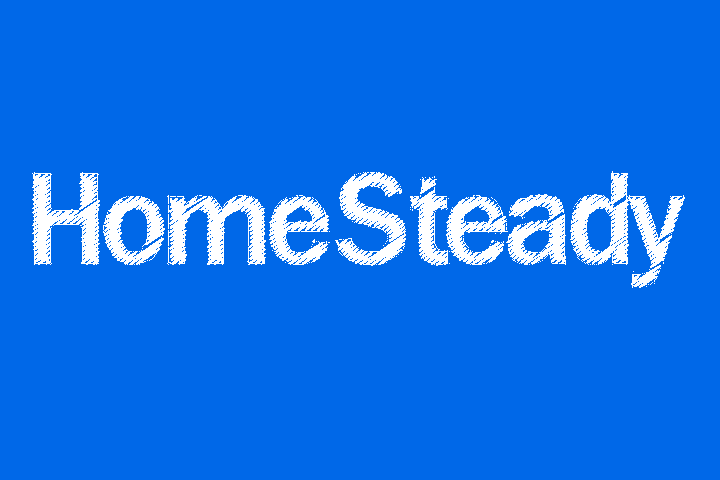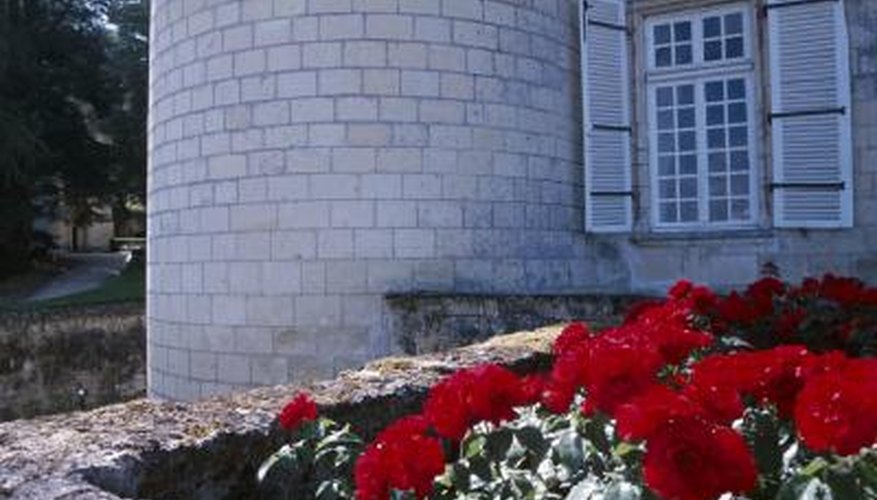 Step 1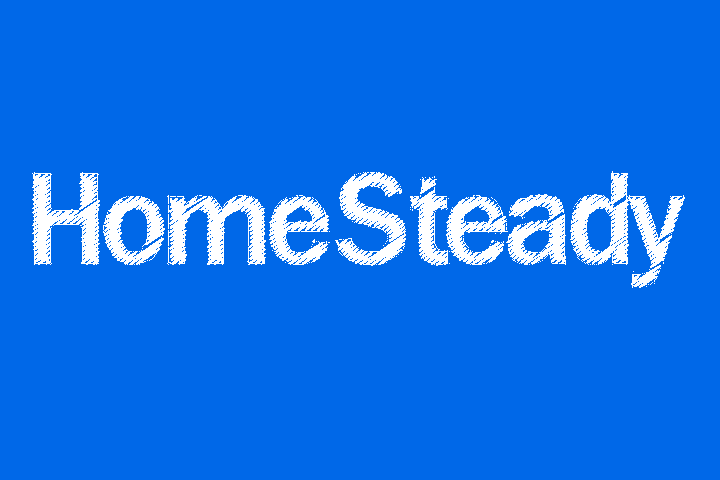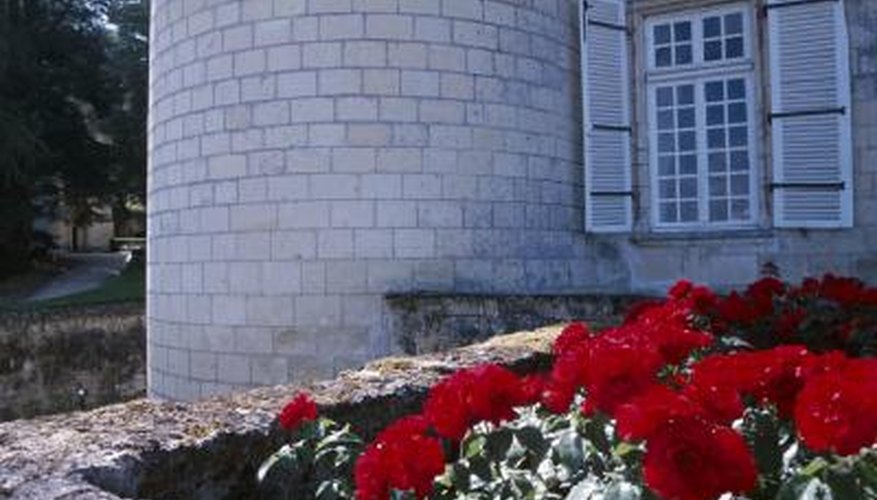 Crank open the casement window. Set the portable air conditioner next to the window, making sure it is close enough so the plug can reach an electric outlet. Connect the provided flexible hose to the rear side of the unit. Insert the hose collar on top of the exhaust opening and twist it clockwise to lock it into position.
Step 2
Slide the window kit into the opening from the top so it is running vertically along the side of the casement window opposite the hinges. Secure it to the frame of the window by drilling it into the jamb with the provided screws. Make sure the vent opening is installed at the bottom of the window frame so the hose does not have to run up the window.
Step 3
Install the other flexible hose into the back of the air conditioning unit and turn clockwise to twist it into place. Insert the hose collar over top like in step one. Run each flexible hose from the back of the air conditioner to the window exhaust adaptor provided with the installation kit. Insert them into the window exhaust adaptor and push them down to secure them in place.
Step 4
Install the window exhaust adaptor into the opening on the window kit. Push it firmly into place and make sure both sections of hose are secure to the window kit. Plug the portable air conditioner into an electrical outlet and turn it on to make sure it is working properly.
Things You Will Need
Drill
Screws
Window installation kit