Toddler Bed Assembly Instructions
Toddler beds generally utilize the same size mattress as baby cribs, and sit lower to the ground than regular beds. Typically, they have some sort of railing or sidewall running from the headboard to the middle part of the bed. Toddler beds help transition the move from a baby bed to a regular bed and are available in a wide variety of selections. When assembling a toddler bed the most important thing is following the instruction manual.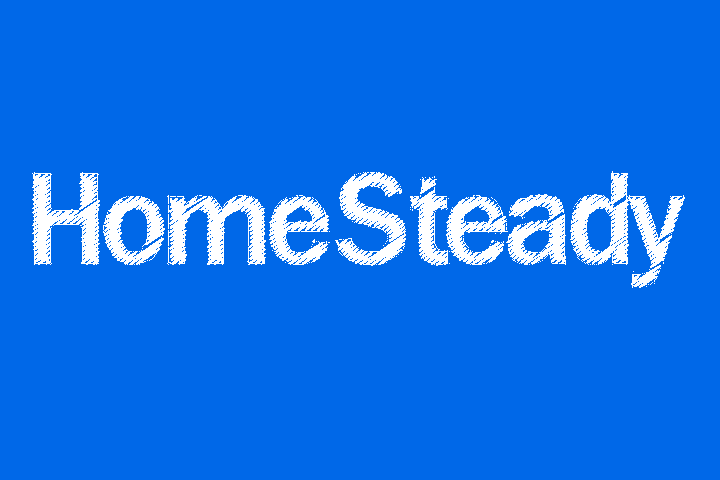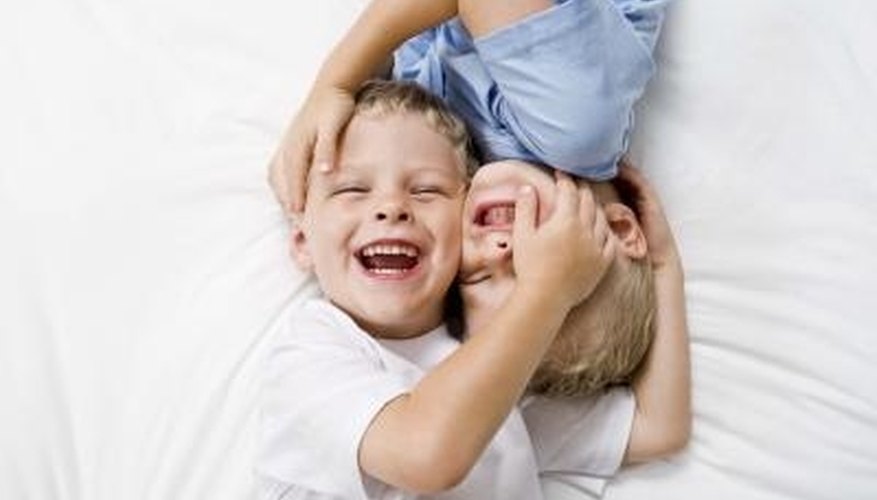 Read the outside box or manufacturer's description of the toddler bed. Identify needed tools such as screwdriver type, hammer or carpenter's glue. Some beds come with all assembly materials included.

Obtain needed equipment. For example, check if the required screwdriver type is a Phillips, flat blade, Allen wrench or some other type.

Open the toddler bed box and empty all materials. Find the instruction manual and group all like materials together as shown in assembly instructions.

Check to be sure all materials labeled on the assembly instructions are present. If not, make note of the missing items, put all materials back in the box and return or exchange the bed for one with all the parts.

Identify step one in the assembly instructions once all bed materials and parts are available. Complete step one and continue on to step two, three and so forth until completed.

Test all screws and/or nails. Make sure they are secure and the pieces fit together tightly. If carpenter's glue was used, allow ample time for drying completely.

Put the mattress in the bed and place weight on it equal to or greater than the child who will be sleeping on it. Ensure the mattress and bed is sturdy before allowing the child to sleep in it.
Things You Will Need
Toddler bed
Screwdriver
Instruction manual