How to Dispose of Used Electronics in Chicago
For the devout "techie," technology becomes problematic when the older models begin taking up valuable space in your Chicago residence. Responsibly disposing of your old electronics requires more planning than simply placing them in the trash. Computers, televisions, stereos and other media players all contain chemical compounds that are dangerous to the environment and humans such as mercury, lead and polychlorinated biphenyls. Like many major metropolitan areas, the city of Chicago encourages its citizens to dispose of hazardous waste properly through recycling, donation and municipal processing plants.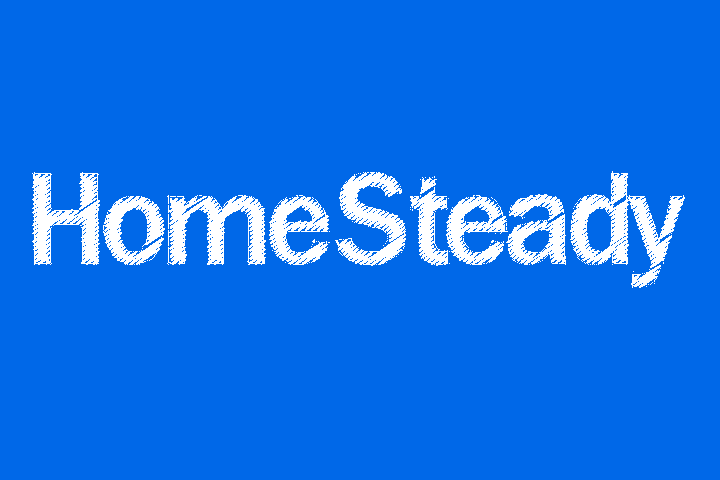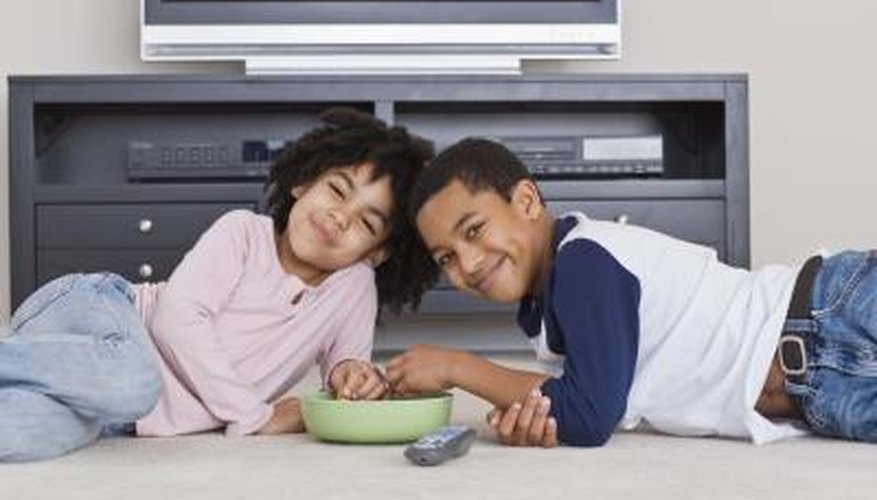 Step 1
Remove all packaging materials and manuals and bring your used electronics to one of Chicago's seven municipal collection events held in various sections of the city on specific weekdays throughout the year. You must place all batteries in individual zip-seal plastic bags to avoid contamination. A dozen more municipal sites operate seasonal collection centers in outlying areas of Chicago. Collection sites will not accept electronic items outside the listed times and dates. The municipal collection sites will not accept AC units, dehumidifiers, lead acid batteries, fluorescent light bulbs, CDs, software disks and tapes.
Step 2
Recycle your used electronics at Chicago's Household Chemical and Computer Recycling Center. This central collection and processing facility breaks down electronic devices and recycles their renewable materials while safely processing the hazardous chemical components. The facility accepts electronic items including computer and computer related devices, televisions, video game players, media players, cell phone devices and cell phone devices but will not accept specific electronic items like cameras, stereos, vacuum cleaners or calculators.
Step 3
Donate your used electronics to a local charitable organization serving the needs of Chicago. Organizations like Brown Elephant Thrift Store, Salvation Army and Goodwill all accept working used electronic devices of all types and sizes. These organizations will accept working electronics of all sizes and varieties but cannot accept items hazardous items such as lead batteries and fluorescent lights.