How to Decorate With Ribbon and Tulle
Use tulle and ribbon to dress up ordinary objects such as containers, candles and candlesticks. Scrunch up tulle in the middle of the table. Wind ribbon through the ripples of tulle and set your centerpiece on top of the tulle. Use the same technique under candle plates. Tie ribbon and tulle bows around tall candlesticks. The uses for tulle and ribbon are limited only by your imagination.
Potpourri Satchels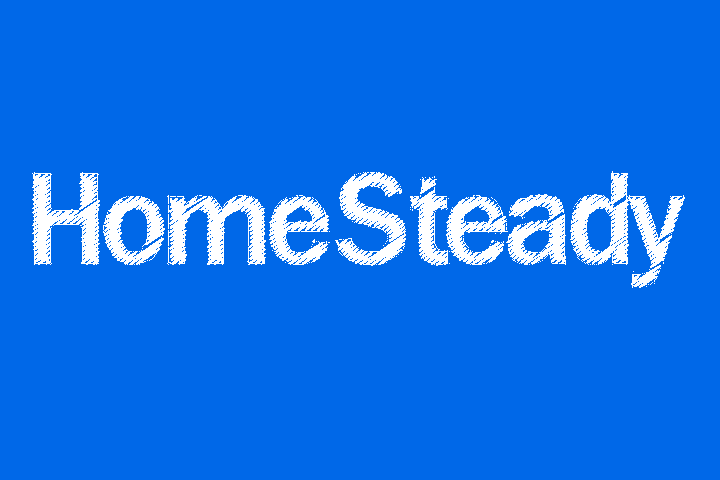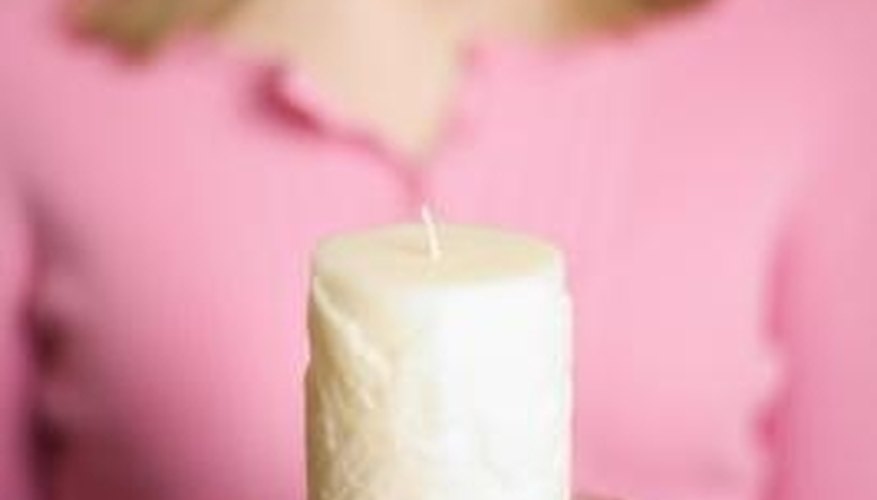 Cut a square of tulle so it's 5 to 10 inches on all sides. The final size depends on where you want to place it.

Fill the center of the tulle with scented potpourri.

Gather the corners of the tulle together and tie with ribbon. Make the ribbon long enough so you can fashion a bow and have some length to the tails.
Floral Centerpiece
Set a basket or a bowl in the center of the table. Lay a length of tulle over the basket or bowl and flatten in down inside. Let the edges of the tulle extend over the edge of the basket or bowl and cut it so it's just brushing the table. Set a floral oasis inside the bowl or basket.

Tie a ribbon around the outside of the basket and tie it into a bow.

Stick silk flowers into the floral oasis, making an arrangement that's pleasing to see on all sides. Place the tallest flowers in the center of the arrangement and use smaller ones as you get closer to the edge of the basket or bowl.
Candles
Gather candles together. Select candles of varying heights but the same color.

Cut tulle into a long rectangle and tie it around the center of each candle. The length and width of the tulle depends on the height and girth of the candle. Gather the tulle together so it ruffles up, and cut the length long enough for the tails to reach the table when tied into a bow.

Cut a length of ribbon, tie it around the tulle, and tie it into a bow. Arrange the tulle bows and ribbon bows so the ribbon bows nestle inside the tulle bows. Let the tails of the ribbon trail to the bottom of the candle.
Things You Will Need
Tulle
Scissors
Potpourri
Ribbon
Basket or bowl
Floral oasis
Silk flowers
Candles