How to Check the Age of a Refrigerator
Before making the decision to upgrade an older appliance, it is often useful to check its age. If you moved into a house that came with a refrigerator or if you purchased an older fridge, your appliance may be newer or older than you think. Check the age of your fridge in order to determine if it is worth it to upgrade any parts that are broken. If your refrigerator is no longer serviced, decide if you wish to make the leap into purchasing a new one.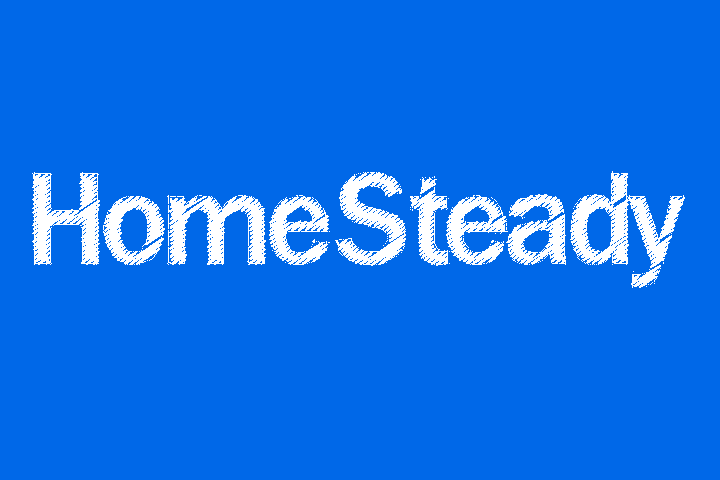 Find the serial number of the fridge and write it down. The serial number is typically located on a sticker inside the door.

Visit the website of the manufacturer. Some websites have a search that will allow you to find out how old your fridge is. If you cannot find a search by serial number, locate the phone number of the manufacturer and speak to a representative.

Input the serial number in a general appliance website that has a database of refrigerator models and the year they were made (see Resources).

Look in the user manual for your fridge. Some user manuals have a sticker that identifies the model and year of the refrigerator. Check the inside of the front and back covers for this sticker.
Tip
The receipt from your purchase may contain the serial number and even the age of your refrigerator. Keep the receipt on hand if you call the manufacturer.