How to Decorate a Raised Ranch
The open floor plan of a raised ranch-style home presents challenges for interior decorators. Creating spaces that are welcoming and distinctly different from each other -- while preventing duplicity and boredom -- can be tackled with a little planning and forethought. Select a whole-house color palette with colors that complement each other so that one room flows seamlessly into another. Raised ranch homes are boxy on the outside, with lots of windows, allowing the simplicity and beauty of the outdoors to flow inside.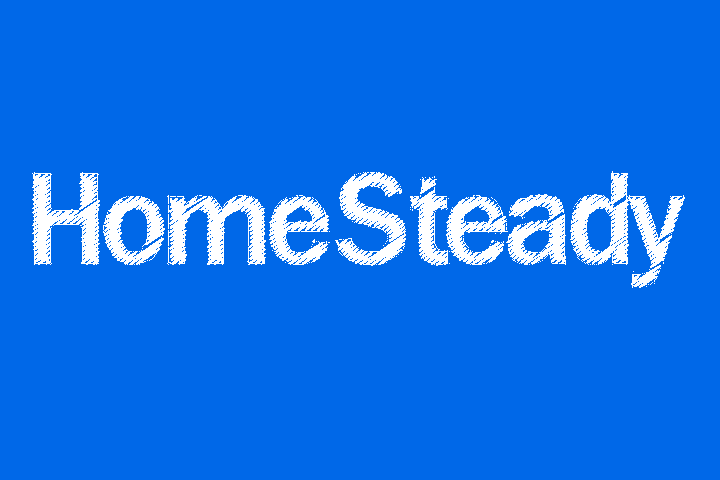 Start with a neutral eggshell or bright white when selecting a color palette, adding splashes of color with draperies and other furnishings. Pull colors out of a decorator fabric, painting adjacent walls using each of the colors so the room has a nice flow. This is also a great way to knit the color palette to the rest of the house, by using the same colors for walls shared by separate spaces. Select a color for the main focal wall and use lighter or darker shades of the same color for connecting walls. Bring paint, drapery, carpeting and tile samples into the space, laying them out and viewing them in the space.

Choose clean lines and solid colors for a sleek, contemporary look when deciding on a style. Contrast the classic, boxy style of the exterior by decorating the interior with curvy furniture and bold graphic patterns. Go Oriental, Moroccan, or add Old World flavor. Colonial and Mediterranean styles complement an open floor plan nicely. Whatever style you choose, carry the theme throughout the house. Pick up decorating ideas and tips by perusing decorating magazines.

Move some walls around. Open them up for a contemporary look or create narrow aisles and quaint nooks and crannies for comfortable seating. Create spaces that are multipurpose and utilitarian.

Invite guests into the foyer with an attractive vignette. Add a painting or tall wall hanging on the wall above the lower stairs. Warm up the small area with a designer throw rug and place a floor plant in the corner. If the space is large enough, add a small table. Hang a mirror above it and place a flower arrangement in front of it. The mirror will reflect the space and make it appear larger.
Things You Will Need
Paint swatch samples
Drapery samples
Carpeting and tile samples
Decorating magazines
Tip
Make a list of all materials for each room. Budget your time and materials. Preview color and fabric samples during different times of the day and in different weather. Choose a color palette that complements your wardrobe.
Warning
Consult with a contractor when planning to take down or rebuild walls. Check references to ensure quality work.