DIY Sectional Slipcover
A slipcover for a sectional sofa may be difficult to find if the pieces are an odd size. Instead of getting frustrated over trying to find a slipcover that fits, sew your own slipcovers. The project requires few supplies and simple sewing skills. Take separate measurements for each modular unit or piece of the sectional to guarantee the slipcovers fit properly. Washable cotton or cotton-polyester blends in a 72-inch width or wider works well for sewing the slipcover and making it low maintenance.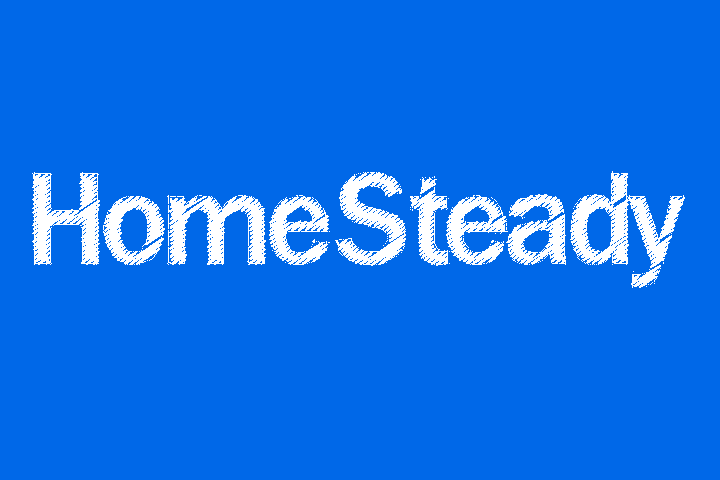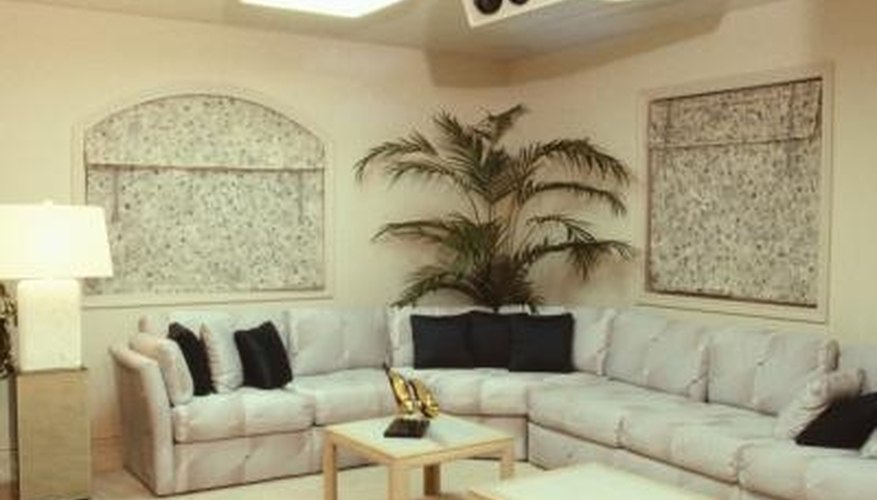 Measure the body width of each sectional piece from the floor in front, across the seat cushion, up the back and ending at the floor behind the piece. Measure the body length of each sectional piece from the outer edge of one side to the outer edge of the opposite side. Add 12 inches to each measurement and write the values on a piece of paper.

Measure the sectional side length from the floor to the seat cushion. Include the measurement over the arm, if the sectional piece has one. Add 2 inches to the measured amount for seam allowances. Write down all measurements since many sectional pieces have one side with an arm and the other side without.

Measure the sectional side width from the rear edge to the front. Add 2 inches to accommodate seam allowances. Write down the measurement for each sectional piece.

Sketch a rough draft of the each sectional slipcover on paper to show the measurements of the three pieces for each cover. You will have a rectangle body piece and two side-pieces.

Cut the rectangle body piece from fabric using the body and width measurements. Cut the two side-pieces from fabric using the side length and width measurements. Each side of the section may be a different size, so note which side they belong on the cover.

Drape the rectangle body piece over the sectional in the correct location. Pin the side-pieces to the rectangle so the right sides are together. Verify this is the correct placement for the sides and sew the pieces together with a 1/2 inch seam. Finish inside seam edges with a zig-zag stitch to prevent fraying.

Drape the T-shaped cover over the sectional with the wrong side facing out. Verify the sides fall in the correct location and pin the front edge together to shape the slipcover. Pin the rear side edge together and sew the four edges with a 1/2 inch seam. Finish the inside seam edges with a zig-zag stitch to prevent fraying.

Hem the slipcover by turning under the bottom edge 1/4 inch, followed by another 1/4 inch. Iron the fold to hold it in place and sew close to the inside edge to secure.

Turn the slipcover right-side out and pull over the sectional piece. Tuck excess fabric between the seat cushions.

Perform Steps 5 through 9 on each modular piece of sectional that you have.
Things You Will Need
Measuring tape
Paper
Pencil
Scissors
Fabric
Pins
Sewing machine
Thread
Iron