How to Wire a Thermostat Humidistat
Installing a home Humidistat thermostat will give consumers the piece of mind that their heating and cooling system won't waste their money and that the house will stay at a comfortable temperature. According to "Energy Efficient Homes For Dummies," by Rik DeGunther, "A well-maintained home is integral to a comfortable, secure lifestyle."
Wiring the device should only be completed by someone who feels comfortable with the job and has some electrical experience. The process itself is quick and straightforward but as with any electrical work, there are considerable risks to be aware of when undertaking such a job.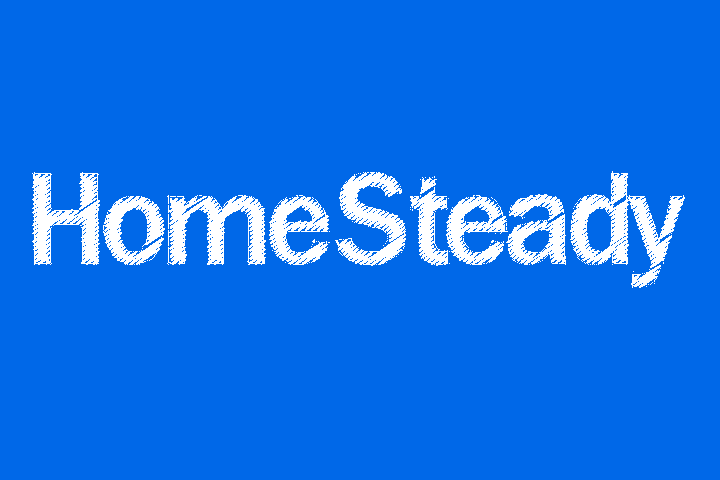 Disconnect power to your previous thermostat. Go to the circuit breaker and shut off the power around the thermostat.

Unscrew the old device from the wall. Note the placement of the individual wires before you entirely disconnect each terminal.

Screw the wires into the back of the Humidistat thermostat. Use the color-coded wires and terminals to assist you. "G" represents green, "R" represents red, "Y" represents yellow and "W" represents white. Tighten each terminal down.

Drill the outer screws into the wall using an electric drill. Use the previous thermostat's holes if they are the proper size.

Return power to the device through the circuit breaker. Wait for the Humdistat to power up and program it to the desired settings.