How to Power Wash a Two-Story House
If you own a pressure washer, you are in luck when it comes to cleaning the siding on your two-story house. In the past, you had to rent and then erect scaffolding so you could reach the upper levels. This took a lot of time to complete. With a pressure washer, you can clean the entire house while you remain safely on the ground.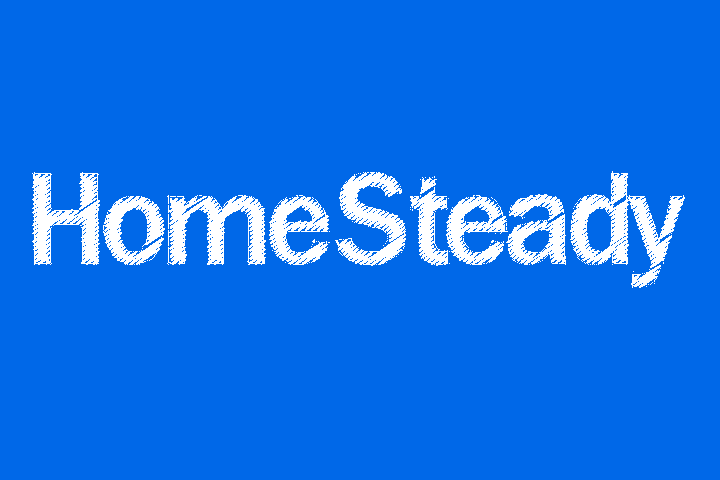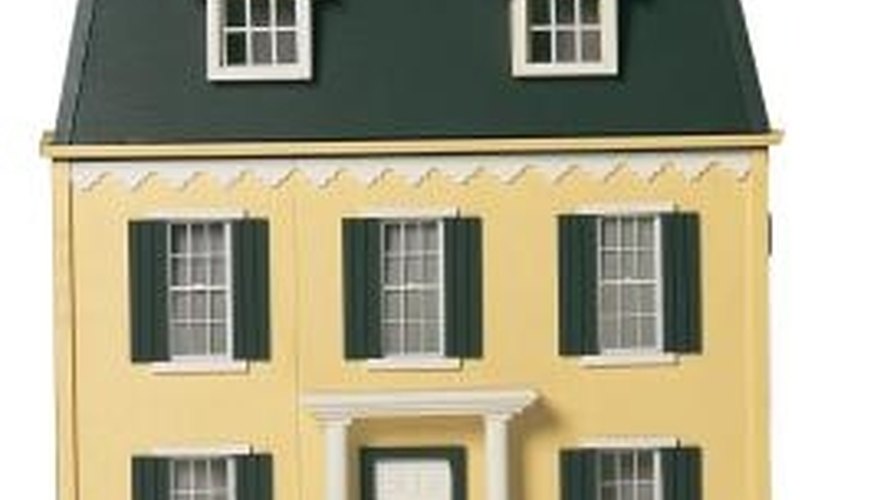 Attach a maximum pressure spray pattern nozzle onto the end of the wand. In most cases, you simply pull back on the coupler at the end of the wand and then snap the attachment into the coupler.

Turn on the pressure washer and place it on a medium to high water pressure setting.

Stand at a safe distance form the home and off to the side so you do not get hit by deflecting water. Pull the trigger on the wand and then move closer to the wall so the water reaches the top-left corner of the house, just below the soffits.

Work from left to right starting at the top of the house; overlap each stroke by 50 percent to ensure you remove all of the dirt.

Move back away from the house as you work your way down. This will reduce the spray pressure as you move down and the wand gets closer to the wall. Do this to avid damaging any fixtures or glass.