What Colors Work Best With Stainless Steel Appliances?
Stainless steel appliances long ago surpassed the other go-to-appliance-colors -- black and white -- as the appliance material of choice notes the National Kitchen and Bath Association. For those who hate constant cleaning, there are fingerprint-free finishes. Though it is a cool metal tone, stainless steel appliances benefit from the warmth of natural stained woods. If you have a lot of metallic surfaces, even without significant natural light in your kitchen, your space will be further warmed by reflected light bouncing off of your steel surfaces.
Simply Classic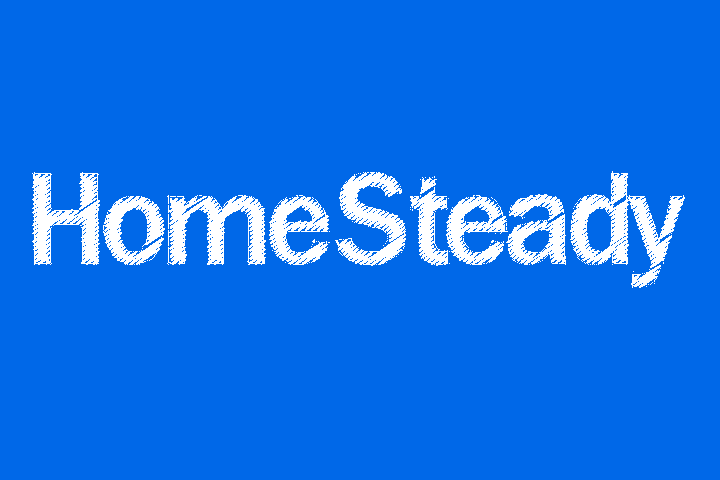 For a timeless look, combine stainless steel appliances with white and black. Glossy granite counters add sheen, while black slate tiles add texture and hints of color in a subtle way. Apply 4-by-4-inch stainless steel tiles as a backsplash, alternating the direction of the grain of the tile for a checkerboard effect. As a design statement, wrap the cabinet doors above the range hood in stainless steel to create a continuous focal point around the stove or cooktop and paint at least one wall black, contrasting with everything else in shades of white. Include sufficient under-cabinet and overhead lighting.
A Patriotic Twist
Visualize a natural stained maple floor and warm neutral quartz countertops. To make your small space seem larger, continue the quartz up the wall as the backsplash, ending just beneath the upper cabinets; paint the walls a deep navy blue. To make the room taller, paint standard white or warm white on the ceiling and accessorize kitchen decor with a bright, cheery red. Yellow and red tones complement the stainless steel and navy, striking a balanced look.
Spice It Up
What better place than a kitchen to think of spices: nutmeg, paprika, cinnamon and curry. Use these warm, rich colors as inspiration and a starting point to select 2-by-2 inch mosaic tiles. Incorporate several of these spicy hues mixed in with white and blue or both to add more depth. Make the tile ceramic or glass for more reflectivity. From the mosaic, select your favorite tone for the walls; a chili pepper red offers a bright splash of color. Carry through the stainless steel theme to the countertops and either travertine tile or natural wood underfoot.
Spring Blue
Light gray concrete countertops and stained concrete floors create a striking contrast with robin's egg blue walls. Play up textures within the room by mixing your backsplash materials. Look for a horizontal linear mosaic tile that combines stainless steel and glass in shades of blue and white along with natural stone. To optionally create a focal point with your range and hood, use a solid piece of back-painted glass in the same blue as the mosaic tile and frame it in stainless steel.