Exterior Building Facade Materials
A building facade generally refers to the front face of a building or home. A building facade is designed to make a statement, increase the value of the building and create a stunning focal point. With some buildings, a facade can expand beyond the face of the home and wrap around the entire structure. A facade is made from a variety of materials that help improve the appearance of the home.
Glass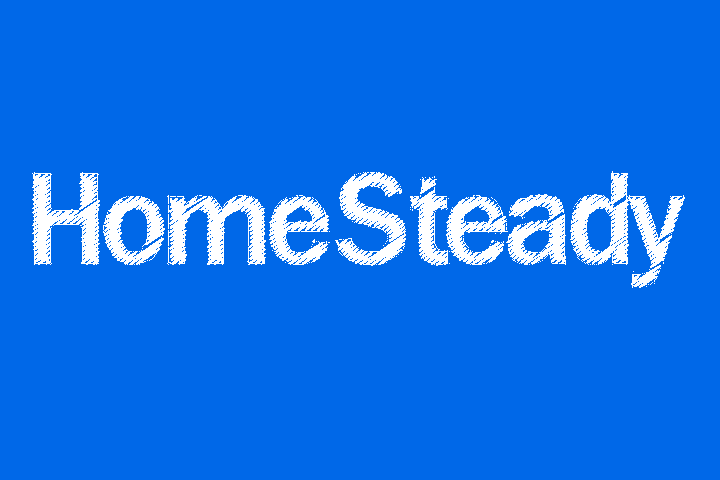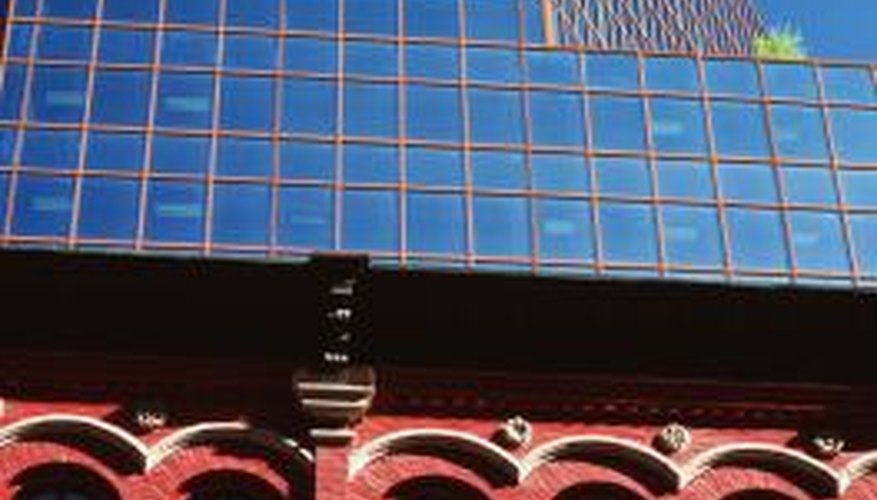 On many larger homes and buildings, glass is used as a way to outline a distinct design or style. Many commercial skyscrapers and newly-erected buildings use glass as a way to showcase sunning design elements, such as causing the building to appear frameless and reflective. Companies like Pilkington work closely with architects and engineers to design facades that not only look modern, but also camouflage solar insets, provide safety and offer fire protection as well as thermal insulation. Many glass facades filter light properly and offer protection.
Stone
Stone is another type of facade material used to highlight the front of a home. To make a statement, stone and rock insets showcase a display of rugged, traditional design. There are several types of stones that can be used for a facade, including flagstone, limestone, creek rock and cut-stone. Flagstone is often produced in large slabs. The slabs are stacked to create a custom-look for any home facade. Limestone comes in smaller blocks or can be custom-cut based on your specifications. Limestone gives off a rich tone and can be used with a coordinating fence line or retaining wall. Creek rock is a natural looking stone often used in conjunction with log cabin style homes. It is also left natural on many stone fireplaces that run the height of the home.
Brick
If you are looking to create the facade of your traditional or ranch style home, brick can create a rich, distinct look. Brick can stand alone or accompany iron trim, wood and aluminum siding. Bricks vary in color, including dark or varied pink, tan, dark brown, white, gray and red. An experienced brick layer will create a look based on your design needs.
Wood
A wood exterior is common with many homes. It can create a stunning visual, for example, on Victorian Queen Anne-style homes. Many older Victorian homes are historical and their ornate trim around windows, peaks and doors are often hand-designed and hand-painted in a variety of colors and palettes. Weather-treated wood can create a long-lasting and protective facade that will require minimal up-keep.