IKEA Bookshelf Ideas
IKEA is an iconic furniture and design retailer, outfitting college dorms, modern homes, offices and businesses worldwide. IKEA's founder, IsIngvar Kamprad, is an enterprising, self-made billionaire who introduced flatpack furniture. IKEA is a leader in ecological furniture design, sales and distribution, saving trees, water, fuel and packaging and encouraging customers to be eco-minded as well. Among other items, IKEA carries bookshelves in a range of sizes and prices to accommodate any room and decor.
Fill an Empty Wall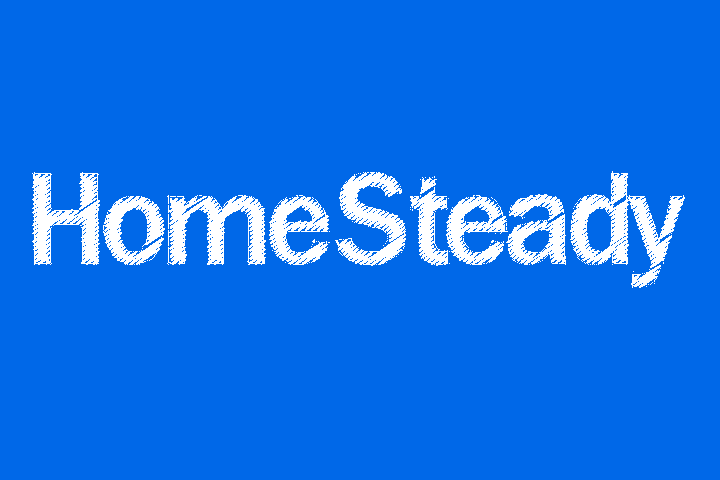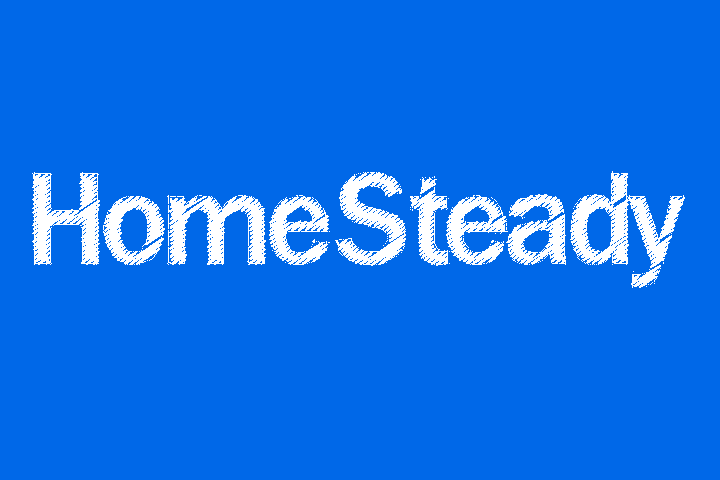 Make bookcases the focal point of a large room by lining an empty wall with bookcases from floor to ceiling. IKEA has bookcases in all shape and sizes to fit any space. If the bookcases you like do not reach up to your ceiling, put mirrors in the space between the tops of the bookshelves and the ceiling with large colorful vases or pottery, or use hanging bookshelves across the wall above credenzas or counters across the length of the room.
Pair With Other Furniture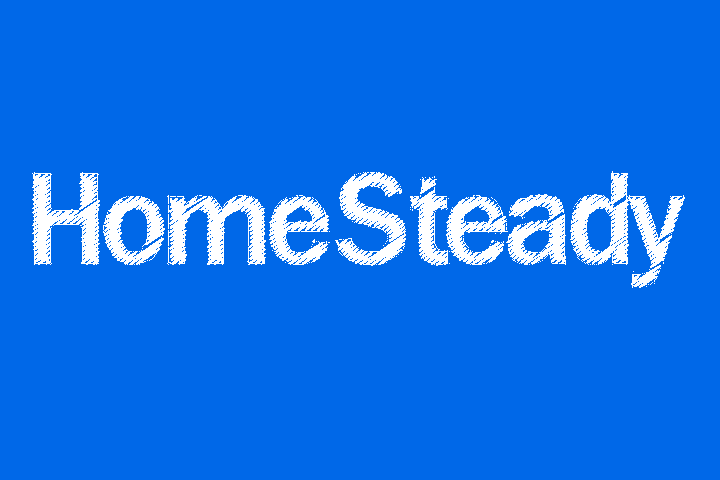 Alternate bookshelves along a wall with other furniture, such as a bench with casters, an easy chair and a floor lamp. Or use a trio of bookshelves and alternate them along a wall with hanging pictures or photos and floor vases with decorative sticks or dried flowers. Make a book nook comfort-ready with a bookshelf unit, a rocking chair and a floor lamp in a corner of a room. Add bookshelves on either side of an entertainment unit in a living room or family room.
Lighting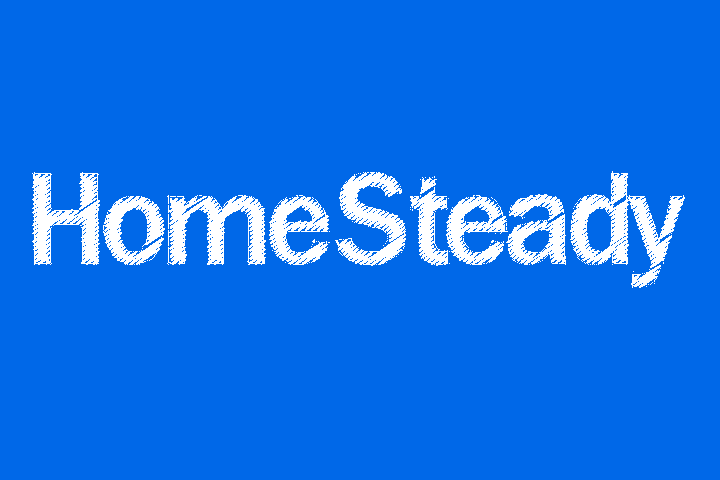 Add one of IKEA's many under-counter and shelf lights for dramatic effect. Add lights to the top shelf of a bookshelf unit to highlight collectibles, glassware or other special items. Use lighting to backlight favorite books or collectible books, or add track lighting above bookshelf units to add drama and interest. IKEA has many attractive and stylish clip-on lighting units that makes adding light to any dark corner or space that needs spot lighting easy.
Miscellaneous Bookshelf Options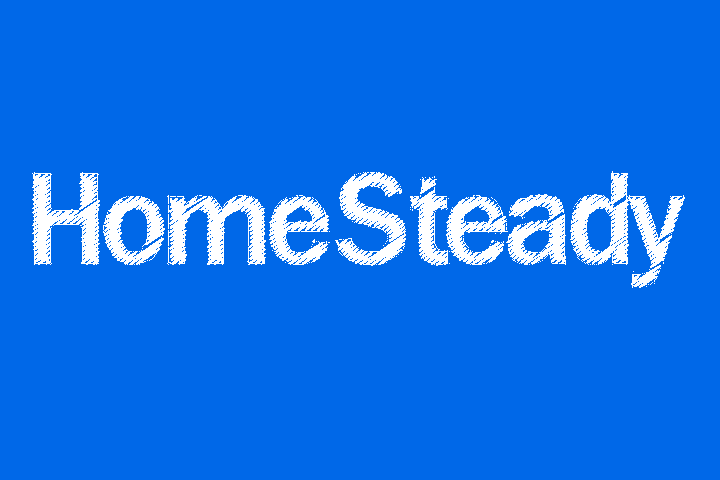 Save space in your room or home with one or several of IKEA's wall shelf units. Open-faced or with doors, with two, three or four sections, or flat shelves on brackets, some with drawers, wall shelves are hung up instead of sitting on the floor. They save floor space while providing storage for books, photos and collectibles. Select one of IKEA's Gorm shelving systems, and add on as you need additional shelf space. Natural wood and open back and sides make these shelving systems very versatile as well as practical.