How Wide Is a Twin Mattress?
Mattress sizes range from smallest, the twin-size bed, to largest, the king-size bed. The size ranges are standard to allow multiple manufacturers to sell bed frames and bedding that fit the mattresses, regardless of the company that created them. The twin-size bed provides the largest width, per person, even more than beds created for two people.
Width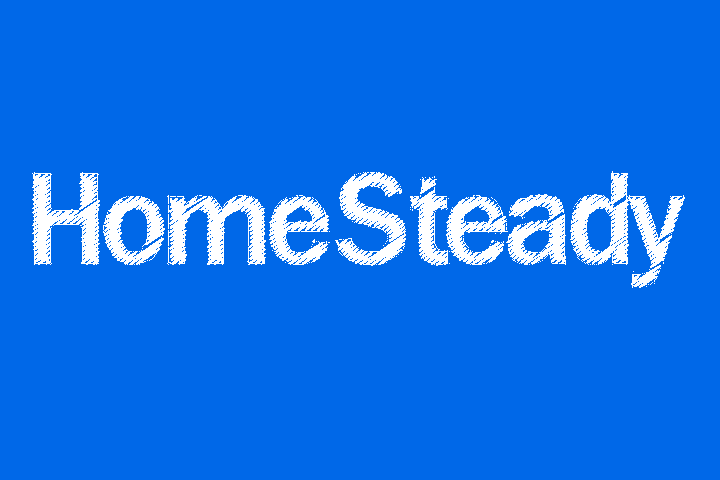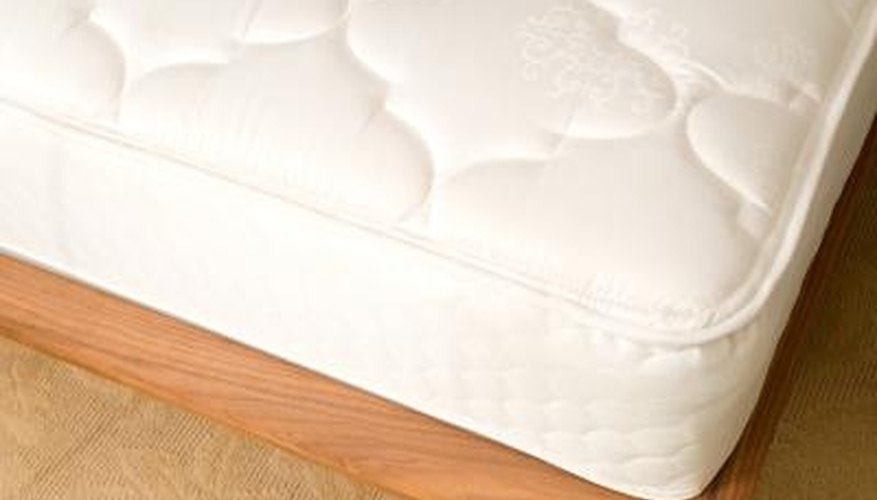 Both regular twin and XL-twin mattresses measure 39 inches across, or 3 feet 3 inches wide. Twin-size mattresses are comfortable for a single adult or child.
Length
Twin-size mattresses vary in length. The regular twin is 75 inches long, or 6 feet 3 inches. The XL twin adds another 5 inches to the length, measuring 80 inches, or 6 feet 8, inches long. The XL twin is common for college dorm rooms to accommodate taller adults who do not want their feet to hang over the edge of the bed.
Full
A full-size bed has the same length as a traditional twin mattress at 75 inches long. It is 54 inches wide, providing 27 inches of space to each individual if two people are sharing a bed. A full-size bed is adequate for a teen or adult. Two smaller adults may also fit in a full-size bed, although space is limited for each person.
Queen and King
Both queen and king-size mattresses measure 80 inches long, the same as the XL twin. The extra length is ideal for taller adults. A queen-size bed measures 60 inches wide, adding necessary width for larger adults or those who like to spread out. A king-size bed provides the largest amount of space, measuring 76 inches wide for a total of 38 inches of space for each adult.