Measurements of a Queen-Size Bed or Mattress
The length and width of a bed are important factors regarding the level of comfort it will be able to provide. This is especially true when two people will share the same bed. A queen-size bed is not the largest bed but does provide additional space over other types.
Length and Width Comparisons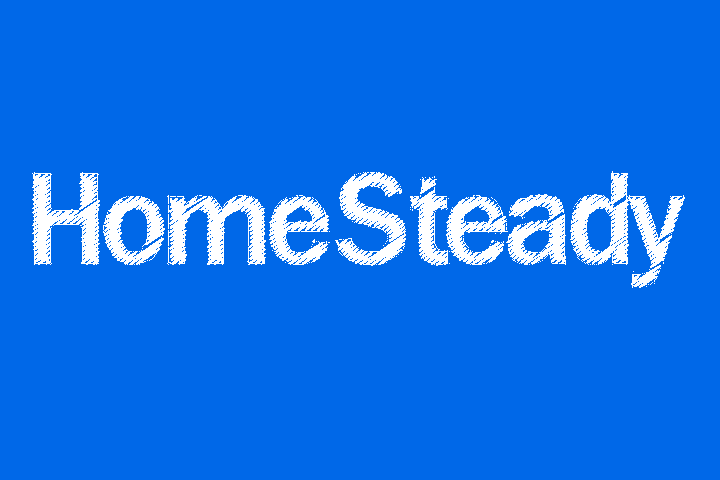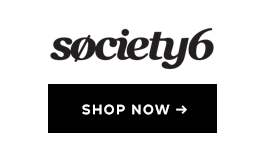 A queen mattress measures about 60 inches wide and 80 inches long. These measurements are the industry standard. Compared to the full size, the next smaller size at 54-by-75 inches, the queen offers 6 inches of additional space from side to side and 5 inches of extra length. The next size over a queen, the king mattress, is 16 inches wider, measuring 76-by-80 inches.
Space Concerns
The smallest-sized bed, a twin, is only 39 inches wide. That means that at 60 inches in width, a queen bed only offers 30 inches of individual mattress space when two sleepers use it together. Because of this, even though the queen size is the most popular size of bed and often used by couples, it provides a lot of free room for one sleeper who prefers not to be confined to a small spot. A queen bed is also placed in a guest room as a comfortable bed that offers great space for one sleeper or adequate room for two, if needed.
Bedding
When you purchase bedding for a queen-sized bed, obtain the size specifically for queen. If the sheets are too small, for example, they won't stay properly tucked underneath the mattress. If the bedding package is labeled to fit both queen and full beds, be aware that the bedding likely will not fit a queen mattress the way you want, compared to standard queen bedding. The industry standard measurements for queen sheets is 90 inches in width and 102 inches in length. Queen comforters measure 86-by-90 inches. In addition, pillows for queen beds are usually 20-by-30 inches.
Additional Considerations
When you obtain a queen-size mattress and box spring, also get a properly sized bed frame and headboard. Get a frame that is too small, and the mattress and box spring hang far over the edges. You will likely knock the mattress out of alignment each time you walk past and bump into it. Get a frame too wide, and you'll probably bump your shin into it often. The headboard, which rests at the top end of the bed, is usually a few inches wider on each side of the mattress and box spring. The box spring is the foundation that rests underneath the mattress, between the mattress and the frame. The box spring provides additional support for the mattress and helps prolong mattress life.