Ideas for Front Porch Columns and Railings
Architecturally, your front porch is extremely important to the overall look of your home. It not only welcomes guests into your home but offers much of your home's curb appeal. Its elements, including the columns and railings, should blend with the style and materials of the rest of your home as well as with your neighborhood. Choices to consider with porch columns and railings include materials, style and finishes. These elements will impact the cost, durability and overall look of your front porch.
Doric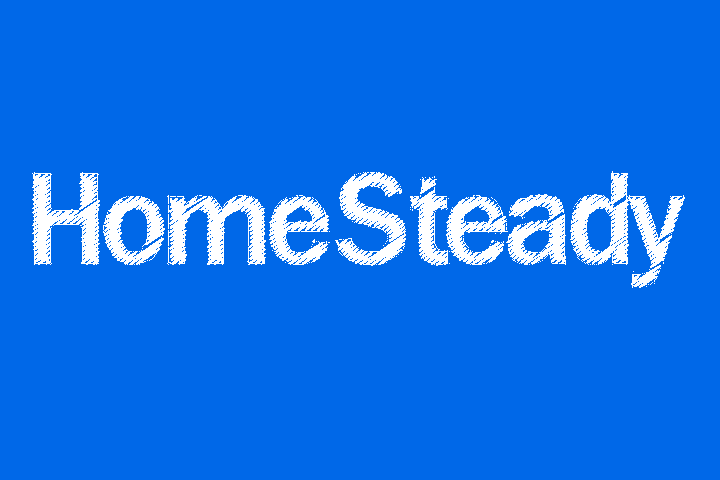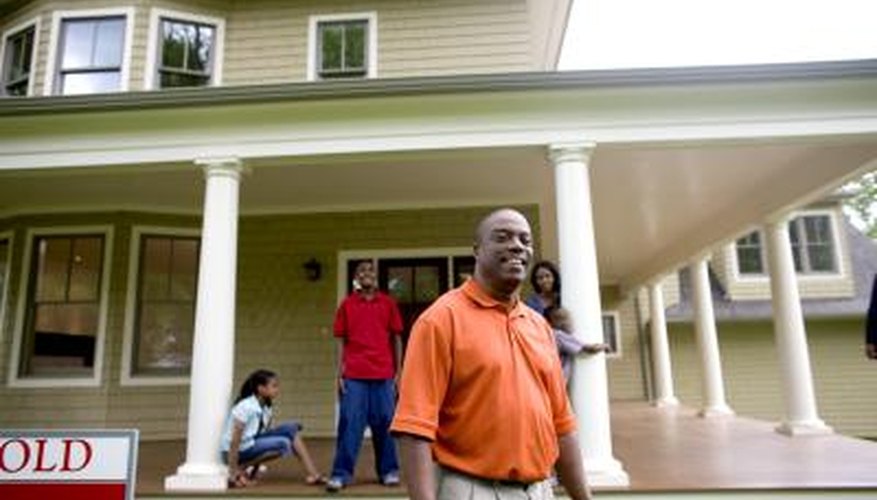 Doric columns, the style used on the Parthenon, offer classic, fluted column shafts with no base and in-ornate disk-shaped capitals (tops) supporting a plain square block. They are available in wood, fiberglass, precast stone or natural stone at a range of prices and looks. Fiberglass is the least expensive option, while natural stone offers the most elegant look.
Ionic
Another classical column style, Ionic columns, used in the Coliseum in Rome, are more ornate than Doric columns. They offer spiral volutes at the top and a more slender shaft. Unlike Doric columns, they offer ornate bases as well. As with Doric columns, Ionic columns are available in several materials, including natural stone, precast stone, fiberglass or wood.
Corinthian
Popular on southern homes, Corinthian columns offer an even more ornate classical column look than the Ionic. With slender, fluted shafts, Corinthian columns also feature intricate, ornate capitals adorned with scroll, flowers and leaves.
Tuscan
Tuscan columns offer a simple, clean design with an unadorned capital and base. Though a classical design, they work well with contemporary architecture and are available in wood, stone, precast stone and fiberglass.
Round or Square
For a more contemporary look, basic round or square columns are available with a range of adornment options at the top and bottom. You can choose from tapered or nontapered in a range of materials, including wood, fiberglass or PVC.
Balustrades
Balustrades, posts that support your porch railings, can be made from the same materials as your porch columns or rails or of contrasting materials for added interest. Options include wood, metal, stone and fiberglass. Balustrades vary in size, shape and style, from simple to quite ornate with colors that complement or contrast with the exterior color of the home. Porch balustrades can be spaced at even intervals or clustered for added interest.