Ideas for Putting a Table in Front of a Large Window
Putting a table in front of a large window will draw attention to it. Arrange and decorate the table with purpose. Place the table in the middle of the large window if you want people to see it as the centerpiece of the layout. Place it to one side of the window or the other if you want it to complement the window. Where you choose to place it will determine what type of decorations it should have.
In the Middle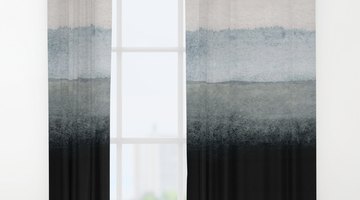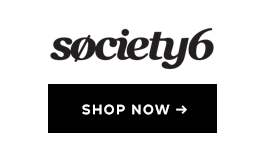 If you place the table directly in the middle of a large window, it will be the first place the eye looks. It needs to have purpose and direction. Decorate it as a centerpiece or the focal point. Use large flowers or other arrangements in the middle of the table with accents placed around it. For example, take the primary colors of the arrangement and use a runner or glass balls of a similar color around the centerpiece. You could also use a large stand-up photo of significance in a large, distinctive frame.
Off to the Side
Placing a table off to one side of a large window will provide a different purpose for the table in overall layout of the room. It can be busy with more activity. You can place a few smaller photo frames, a bouquet of flowers and a large old book as a set. You can use any knickknacks that you prefer to place on the table. Jars of candy, decorative balls or photo albums are other items commonly used on a table positioned off to the side of a large window.
Seasonal Table
A table in front of a large window can also serve as an every-changing table. Change its decorations during the different seasons and holidays throughout the year. Use fall decorations, Christmas décor and other seasonal themes. If the window is at the front of your house, people will see the contents of the table from your front yard. You'll want to see what the table looks like to those looking in as well.
References
Resources
Writer Bio
Joey Papa lives in the Tampa Bay area, and has four years of experience as a professional copywriter. His years of experience and a bachelor's degree in communications from Oral Roberts University, provide him with creativity, technique and a comprehensive viewpoint to complete a wide array of writing styles.
More Articles