Where to Take Old Appliances
Disposing of an old refrigerator, dishwasher or other appliance involves more than placing the appliance outside of your door. You can't include the old appliance with your household trash and you shouldn't dump the appliance in a ditch or field. Old appliances contain metals and chemicals that are harmful to the environment including landfills and water irrigation ditches. There are, however, a variety of legal places to take your old appliances for proper disposal.
Solid Waste Appliance Recycling Program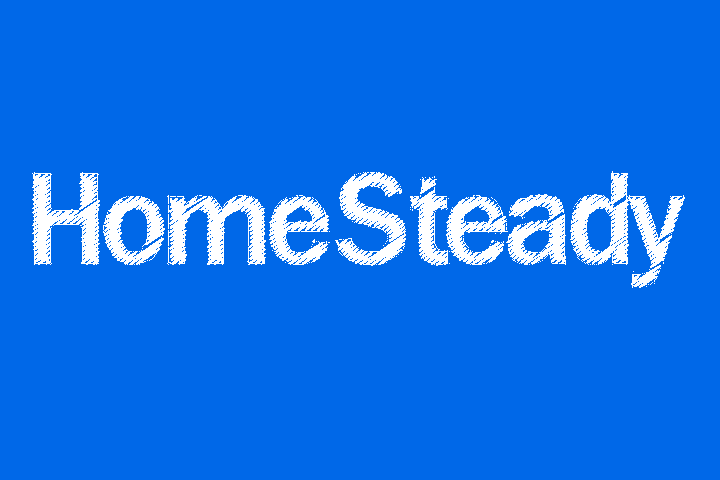 State and local area solid waste departments often provide appliance recycling programs that will accept your old appliances. Check with your area's solid waste department for drop-off locations and whether the department offers an appliance pickup service. The solid waste department usually charges to pick up your old appliance.
Scrap Metal Buyer
Contact a scrap metal buyer in your area and ask if they accept old appliances, which contain metal. Ask if they pick up or if you have to deliver the appliance(s) to them.
Independent Recycling Programs
Check your local newspaper's classified ads for independent recycling programs that accept old appliances. Contact the program and ask what the procedure is for dropping off appliances and if they offer a pickup service for large appliances.
Charity Organizations
Goodwill, Salvation Army, St. Vincent de Paul and AMVETS all offer appliance recycling services. The organizations also offer free pickup of your old appliances including refrigerators and stoves. See the Resources section of this article for links to the individual organization's websites.
Habitat for Humanity's Habitat ReStores
Habitat ReStores, a seller of used and surplus building supplies, also accepts old appliances including refrigerators, dishwashers, stoves, freezers, washers, dryers and other appliances. See the Resources section of this article for a link to Habitat ReStores website.