The Best Colors for Small Kitchens
Before remodeling or simply repainting a small kitchen space, consider the elements that will and will not be changing. Different colors or schemes can make the small space feel even smaller. Choose colors that open the space up and feel refreshing instead of cramped. The cabinetry in a small kitchen should be simple and light. Do not ditch the bold colors just yet though; they might provide just the right amount of depth for your small kitchen space.
Crisp Colors and Colors that Recede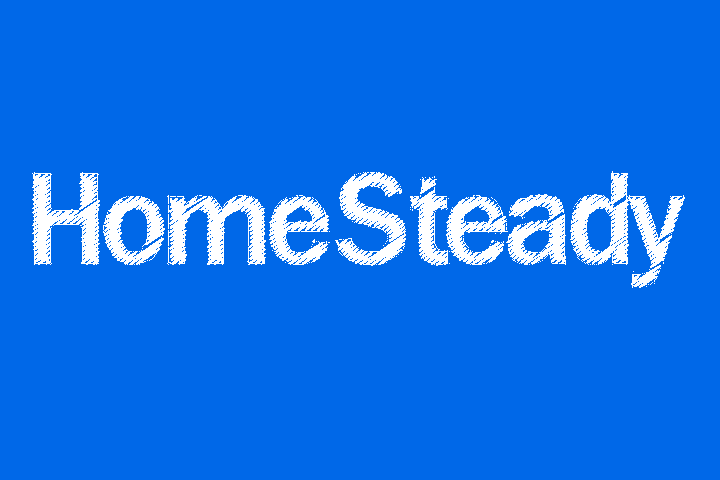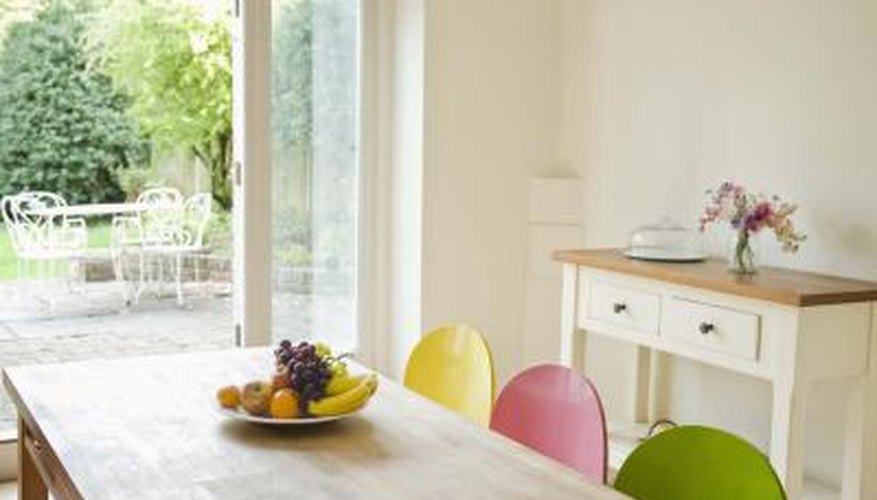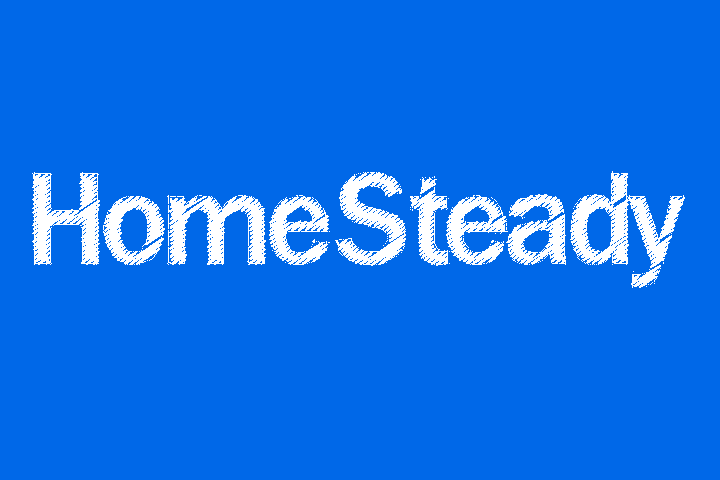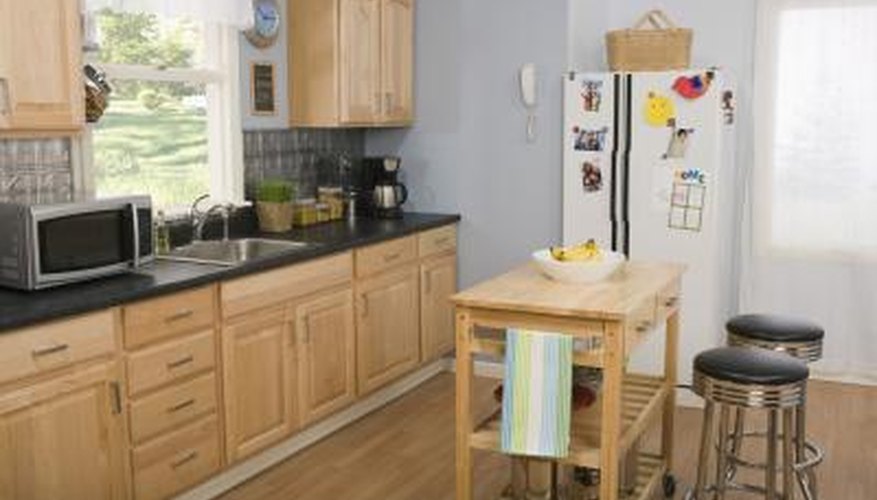 Look for tinted, crisp clear colors or whites for the walls in your small kitchen. Just the right hint of yellow, blue or green can create the perfect background color for the space. In addition, some colors can enlarge a small kitchen. Greens, violets and blues will appear to recede the kitchen's walls, creating the illusion of a bigger space.
Add Depth with Bold Colors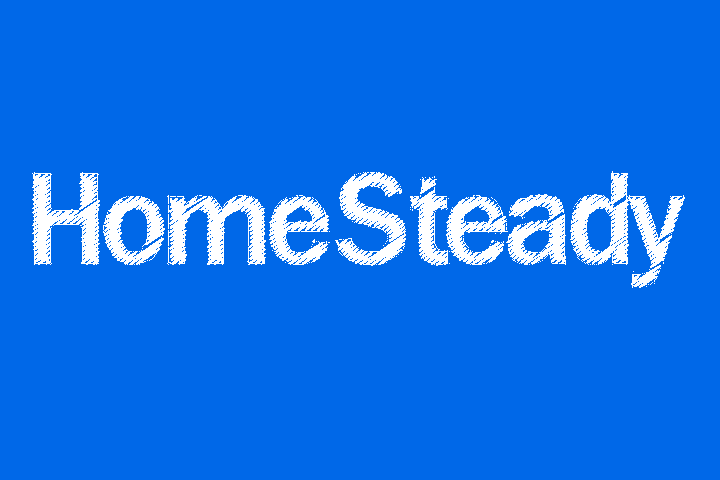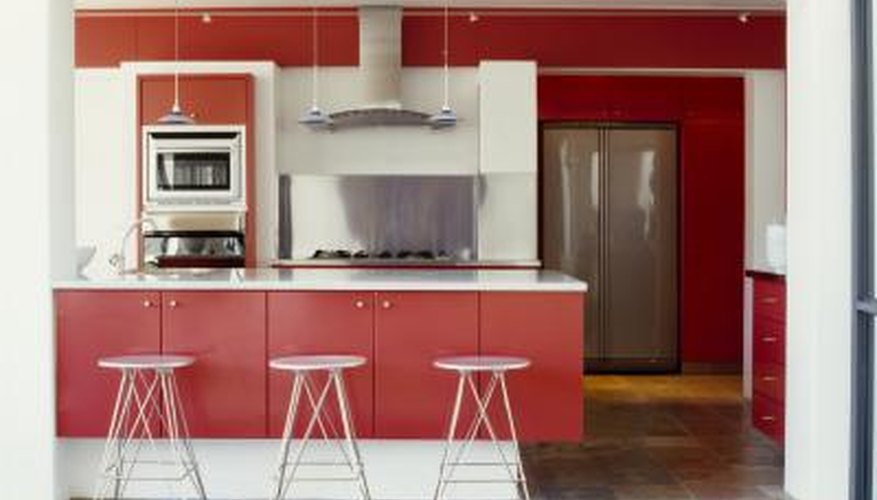 Find two solid bold colors to add depth to your kitchen. Bold colors complement a small space if the kitchen cabinetry and appliances are white or a lighter shade. Incorporate the connecting wall to the kitchen entrance to create even more depth. For example, paint the exterior living space wall blue, and paint the interior kitchen walls red. The white cabinetry and appliances create a visual separation, balancing the bold colors and helping to maintain the size of the space from appearing smaller.
Natural Tones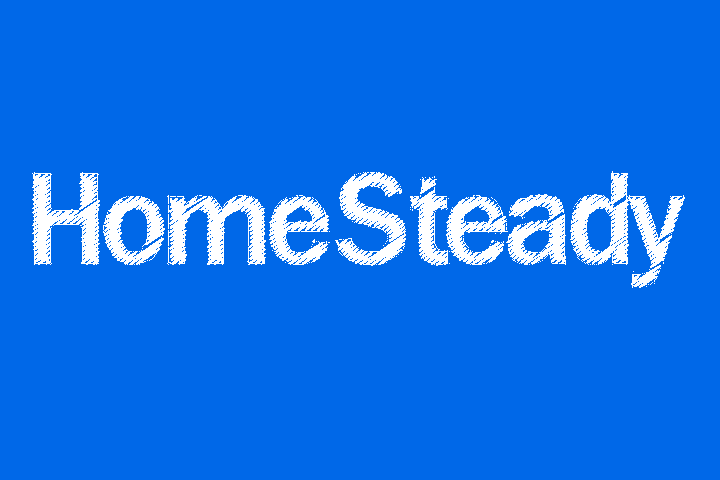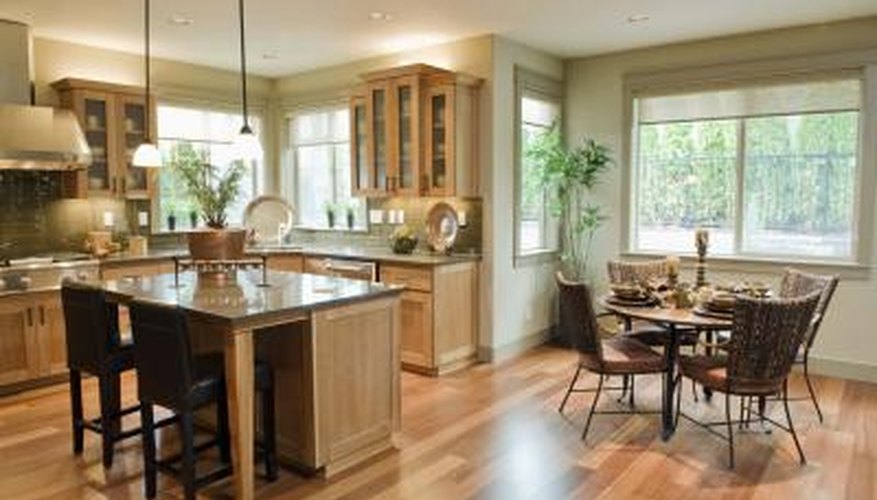 Use natural tones to create one connecting color scheme from the kitchen to the living space. This color technique will work for a kitchen that opens into the living space; it helps tie the kitchen and living space together. Some great natural color schemes are beige shades, creamy yellows tones, earthy greens and browns. A connecting color scheme dissolves the lines in the room, and layering the natural tones creates depth in both rooms.