---
Keeping Cool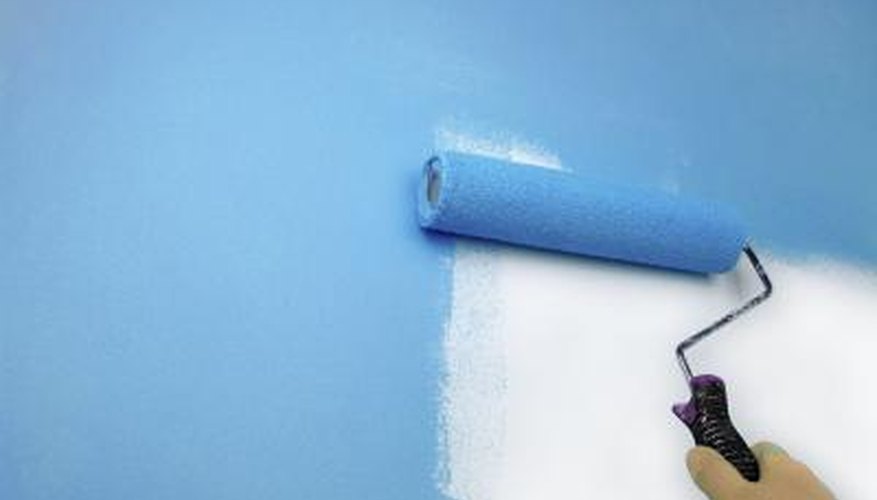 A pale, robin's egg blue or a light, smoky blue can create the illusion of windowed skies where there are none. Paired with creamy white trim or used alongside walls with white-painted paneling, this makes for a playful, springy combo.

Seafoam, pale fern green or misty green all have a similar effect. **Stick with gray undertones to help give your basement lighting a more natural feeling** Cool tones create a welcoming, kid- and family-friendly environment, and they play just as well with light gray trim as they do with white hues.

Using these shades in a high-ceilinged basement can make a subsurface space feel like a open field.
---
Getting Warmer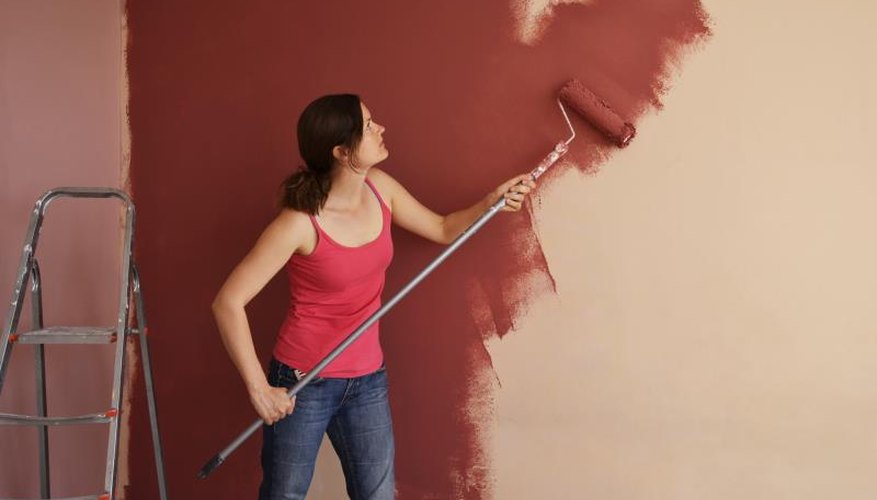 **Darker warm tones particularly suit "man caves" and masculine basement bars, home theaters or gaming areas** Think of colors that warmly envelop vertical or recessed lights, such as maraschino or Persian red, which works well with brown, gray or black accents and spaces with lower ceilings. These choices make for a subdued, regal environment if you don't mind your basement being a little dark.

For a cheerier warm color with a breezier vibe, consider pale canary yellow. Orange ochre works particularly well on accent walls that you really want to pop, especially on exit and entry walls in walk-out basements or walls with windows.


---
Noteworthy Neutrals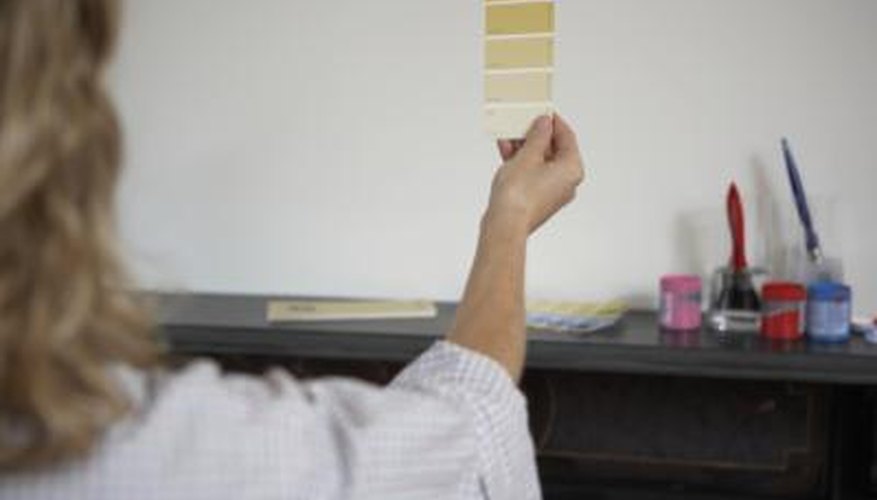 Rather than a sterile pure white, turn to off-white neutrals if you want to give your basement an airy and inviting feel. **Think warm with shades such as ivory, taupe, cream, eggshell or light caramel** An accent wall or cove in walnut adds a sense of refinement, while lighter-colored ceilings and trim open up the area.

As a middle-ground, khaki is a classic choice for a mature basement space, such as a reading room or guest area. Neutrals lend an airy ground to common spaces, such as a basement that has been converted into a gym.


---
Thoughts in Color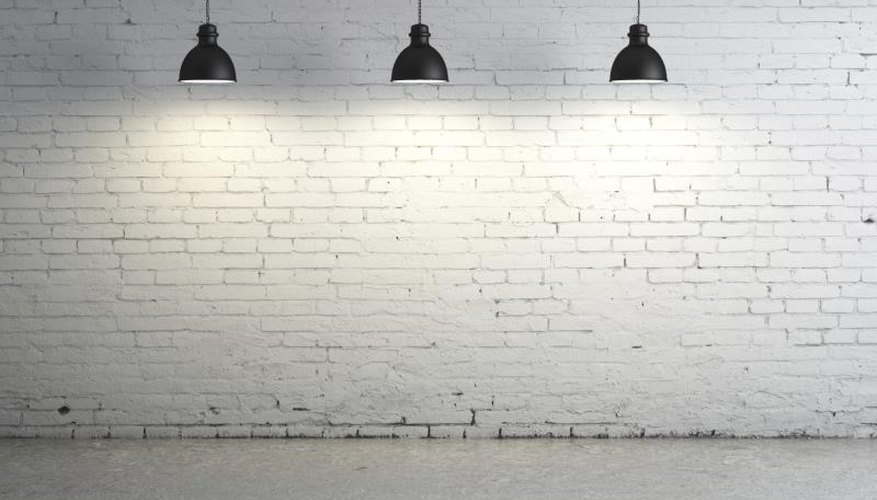 Whether painting cement walls or drywall, stick with lighting-friendly matte paints and **don't skip the trim just because you're below ground** -- choosing a secondary shade for your baseboards, door frames and the like completes the space. Use color to delineate different areas of your basement; you might have, for instance, a dove gray seating area with charcoal trim and a deep red bar alcove or a smoky blue play area **If you have exposed mechanical features, consider painting them an accent color** such as black or gray, or even a metallic bronze or copper.

Similarly, concrete stains bring bare-floored basements to life. For a bolder choice on concrete floors, use a garage floor coating in a gray-toned red, graphite, smoky blue or green, or light leather shade, for instance.

Once you've got your walls, floors and ceilings covered, make sure you bring out the best in them with furniture that complements their colors.