Grants for Elderly Homeowners
A range of grants are available to the elderly homeowner, (see ref 3). A recent government bill has increased the amount of money available to local governments to alleviate financial problems for homeowners of all ages who are threatened with losing their homes. Local governments have some discretion on how to allocate this funding.
HOME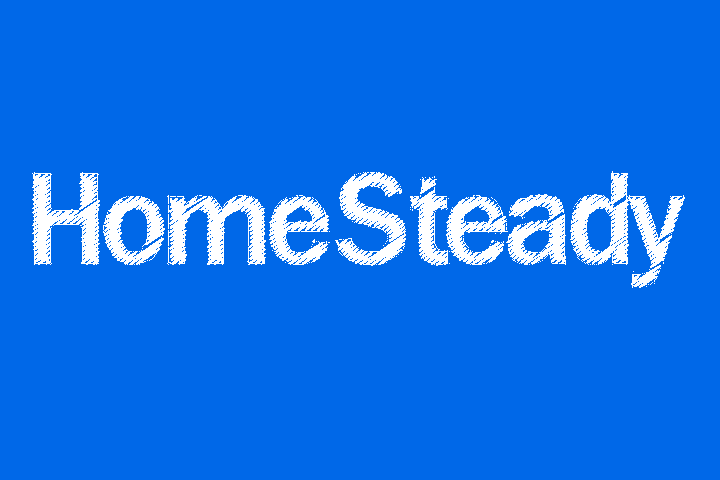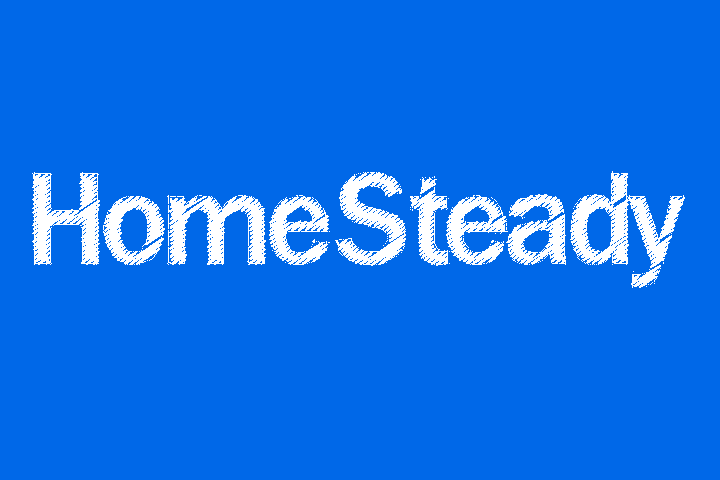 HOME comes under the HUD (Department of Housing and Urban Development) and is the largest federal grant to state and federal government. It is allocated annually, based on a formula. The aim of this grant is to create housing for low-income families. The money is allocated to people in the form of loans, loan guarantees and grants. The elderly's person income, assets and current housing needs will be taken into account when being considered for this grant. There has been an increase in the amount of money available in grants to elderly homeowners.
Rural
In rural areas elderly people may apply to the Rural Housing Repair Grant and Loans program. Up to $7,500 is available to those over the age of 62. This is available to repair health and safety hazards. Loans of up to $20,000 are also available, and this can be combined with the grant. There is a minimum income requirement. The applicant for the loan must be unable to get affordable credit elsewhere, and have an income below 50% of the area median income. To qualify for a grant, the person must not have the means to pay back the loan.
Facilities
A variety of grants and loans are available under the Rural Development Housing and Community Facilities programs to elderly people. This is available to connect service lines to a residence, and improve facilities; for example, the installation of plumbing and bathroom fixtures. This grant is only available in 5 states: Arizona, California, New Mexico and Texas.