Interior Design Ideas for Conference Rooms
Conference room designs can vary depending on the company's policies, work environment and overall aesthetic. Conference rooms are essential in any office or corporate house. The interiors should be designed with the employees' comfort level in mind. Functional, versatile and effective conference room designs effortlessly transition to host various corporate meetings and events.
Color Aesthetics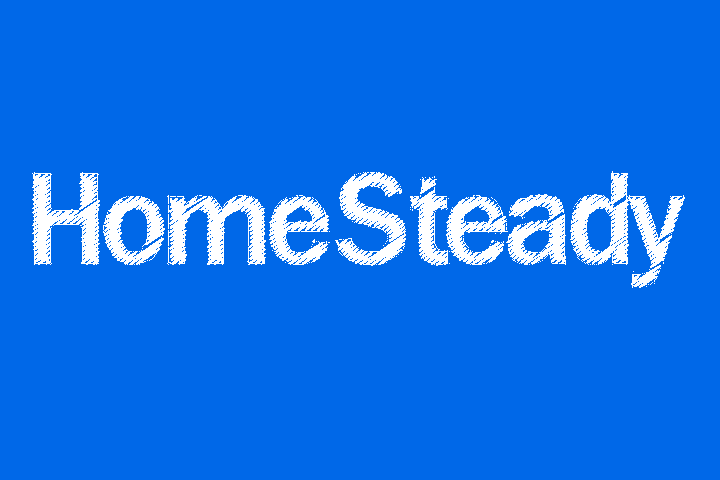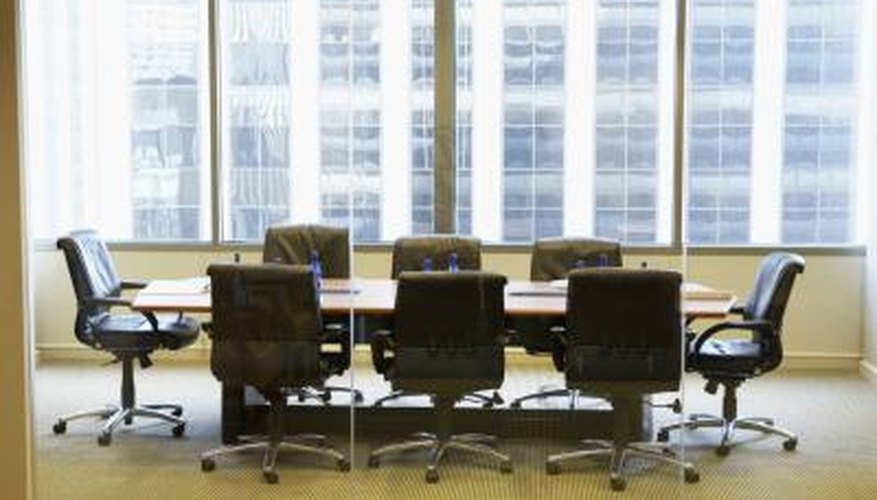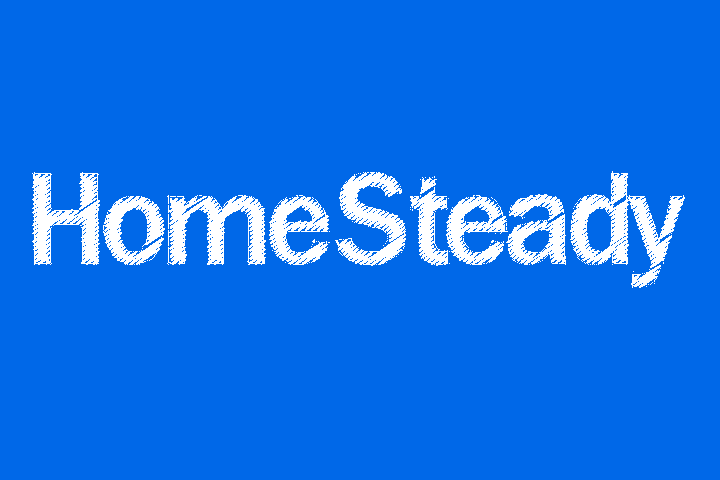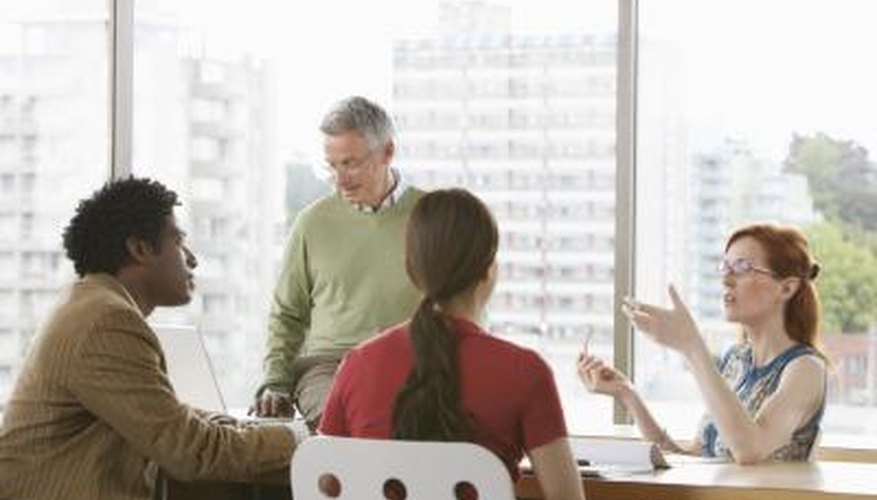 The color palette used in the interior design sets the mood in the room, triggers different emotions and influences reactions. Decorate according to the size of the room as well as the style of furnishings, natural lighting and ambient lighting when choosing the color palette. For small conference rooms, stick with a lighter color pallet so it does not appear cramped. Test chosen color samples under the room's lighting to assure the proper mood is evoked.
Furniture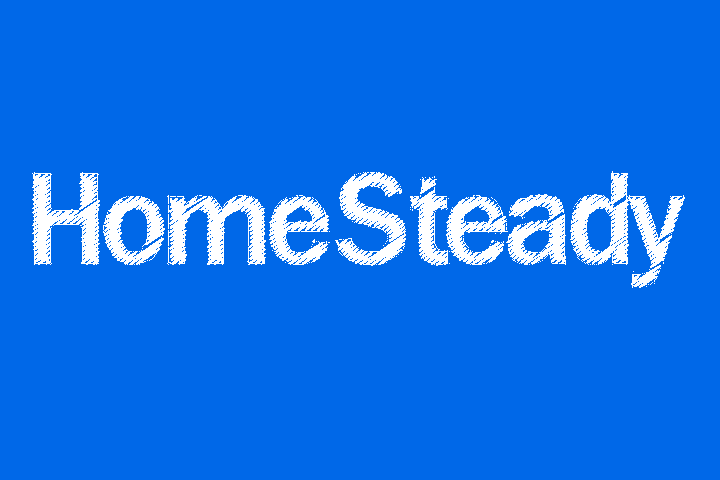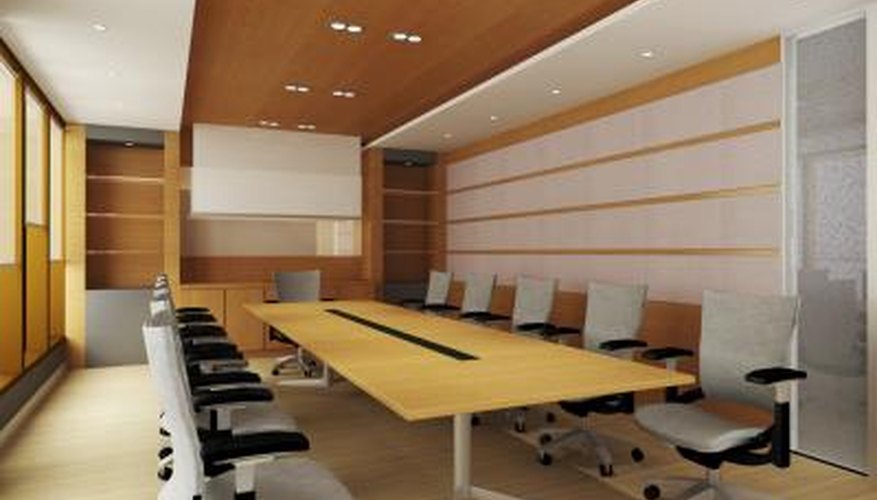 Take accurate measurements before purchasing any chairs or tables. The table is one of the most essential pieces of furniture in a conference room. Dividable tables offer versatility to meet different group requirements. The creativity of the company is reflected in the shape and materials of the furniture. However, do not compromise the quality of furniture over the design; the furniture should prove resilient enough to withstand years of wear and tear. Conference room tables are sometimes designed with hidden openings to tuck away any cables or cords, creating a cleaner and more organized appearance. Chairs should be comfortable enough to seat various types of employees or company guests for extended periods. If the room allows, place a rectangular-shaped table alongside one wall for beverages, food and handouts.
Layout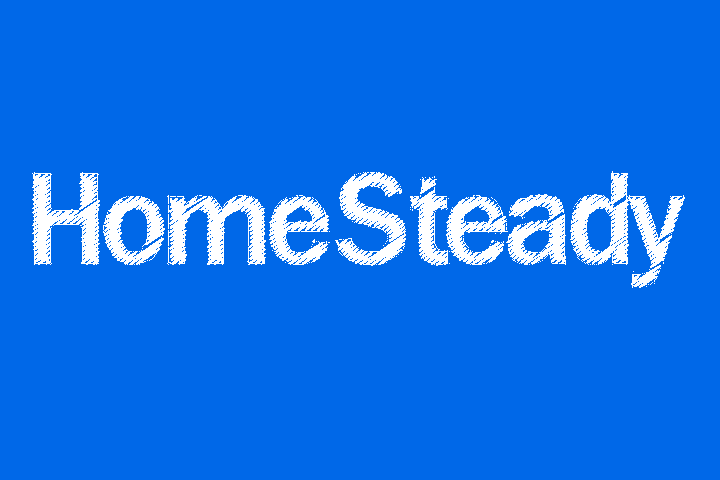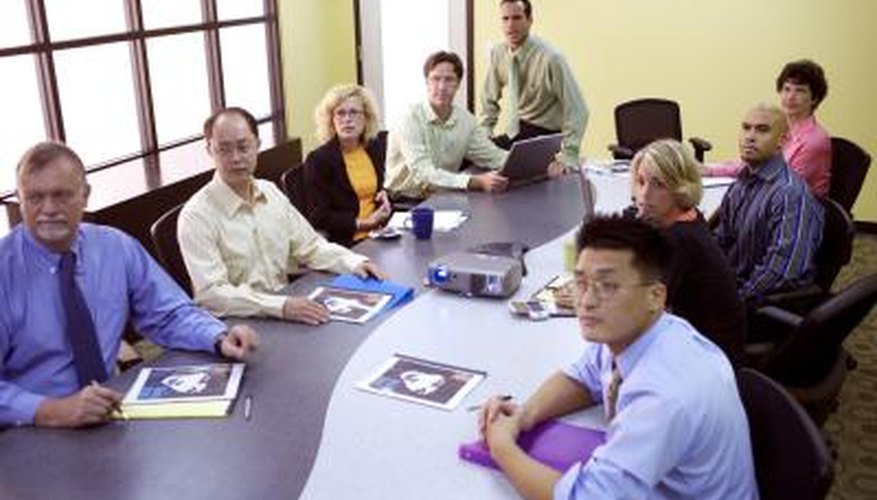 The layout of the conference room should allow staff and guests to roam freely, creating an efficient traffic flow. Avoid clutter at all times. Store extra chairs in a nearby closet or other room if possible. The style of the layout can vary widely, depending on the type of meetings and events the room will host. For example, use a theater setting to set up rows of chairs for the staff and guests to sit as the audience. A U-shape layout creates a focal point for a guest speaker but still maintains a discussion-friendly environment for board meetings or discussion groups. Other layout options are classroom style (equal rows), boardroom style (chairs around a table), banquet style (long table) and cocktail style (several small tables and discussion areas).
Modern Designs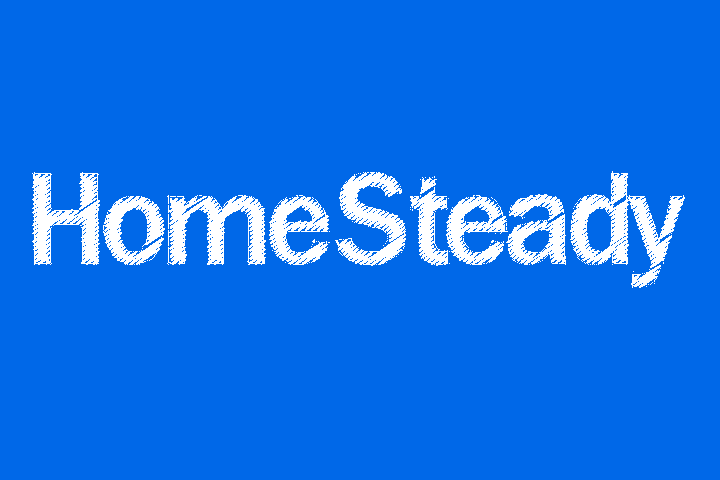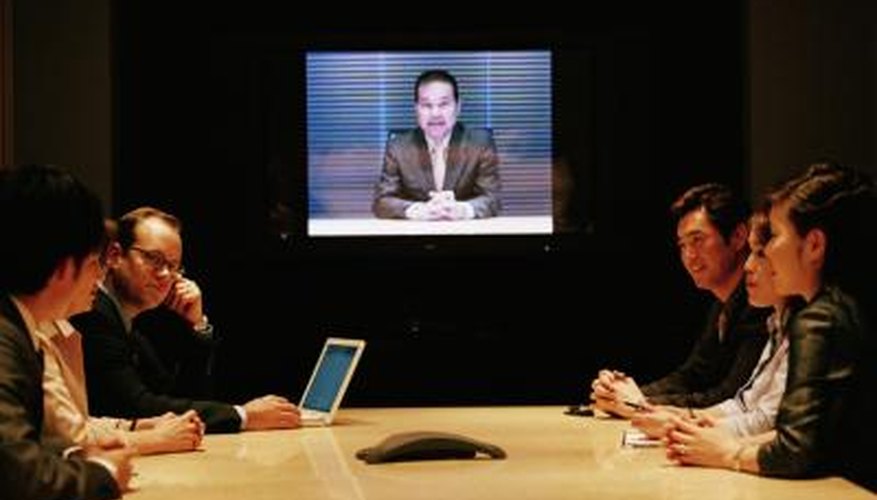 Modern technology now enables company staff to perform video or Web conferencing. In some cases, the room can be reworked for training and company collaborations. Enable the room to allow modern technology. Basic conference room equipment includes a projector screen and projector, LCD TV, web-cam, microphones and speakers, a speaker phone and a high-speed Internet connection. Modern conference room walls are now designed with wipe clean pads that allow staff to give a presentation or jot down any spur of the moment notes or inspirations.