Coffee Tables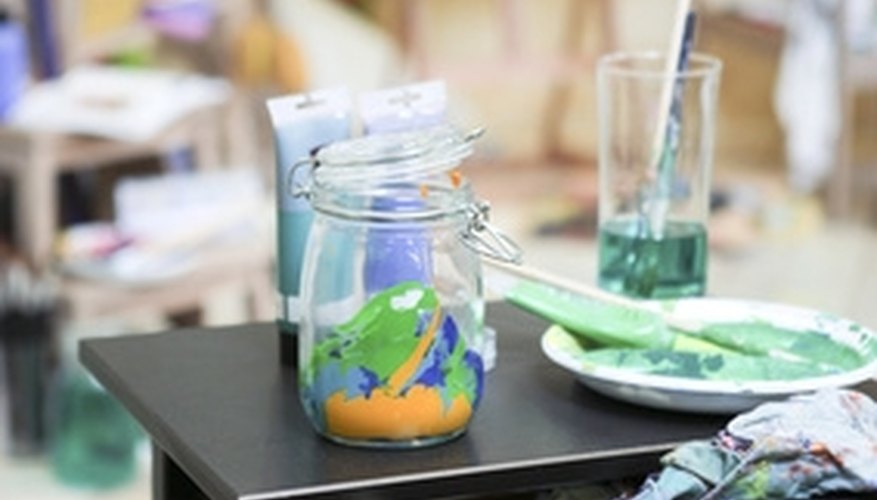 Tables that lack one specific purpose and could be moved to almost any room in the house fall into this category. Most occasional tables fit in living rooms, family rooms, dining rooms, bedrooms and libraries. One of their most important functions is to provide a surface for temporary objects, such as a cocktail, reading glasses, a book or the daily newspaper.
"Coffee" and "cocktail" are two terms used in reference to the same type of table. Coffee tables are low and usually placed in front of a couch to hold a beverage, the remote control and reading material. As is the case with all occasional tables, they are made of various materials, including glass, steel, wood and rattan. They are often used for display of objects such as coffee table books, when the tables are not being utilized. Coffee tables are put to use in living and family rooms, on furnished porches and in any other seating area.
Console Tables
Console tables and sofa tables are one in the same. They are long, rectangular tables that stand just higher than waist height on the average adult. Consoles are meant to go against a wall. They take on the name "sofa table" when placed behind a floating sofa, or a sofa that does not have its back to the wall. The original console tables were elaborately carved and gilded in precious metals. Consoles are most often placed in foyers, hallways, dining rooms and living rooms as an extra surface for lamps, decorative accents, mail, purses and car keys.
End Tables
End tables, as the name implies, are made to sit either end of a bed, couch or any other type of seating. Manufacturers often sell occasional table sets, which includes one coffee table for in front of the couch and two end tables for either side. The end table is a taller, smaller-surfaced version of a coffee table in that it acts as a catch-all. They are most often used for things like table lamps, telephones, coasters and framed photographs. End tables are sometimes used in the bedroom in place of nightstands. The difference between the two is that a nightstand has drawer and shelf storage, and most end tables do not.
Nesting Tables
Nesting tables, also called nest-of-tables or nested tables, are a series of three or more occasional tables that are graduated in size to fit beneath one another. They are similar in style to end tables, and in some cases, the largest of the set is equal in proportion to an end table. Smaller nesting tables come in handy when an extra surface is temporarily needed. Apartment dwellers and those with small spaces often use the largest nesting table as an end table, storing the smaller ones underneath until they are needed. Certain styles of nesting tables---set side-by-side---easily convert to an impromptu coffee table.