Colors of Nature
Make it cozy and elegant, or simple and fresh, with your selection of color and the turn of a brush. Your master bedroom can become a heavenly retreat, which makes you think of vacations long past, or a cozy spalike retreat that beckons to you every day. .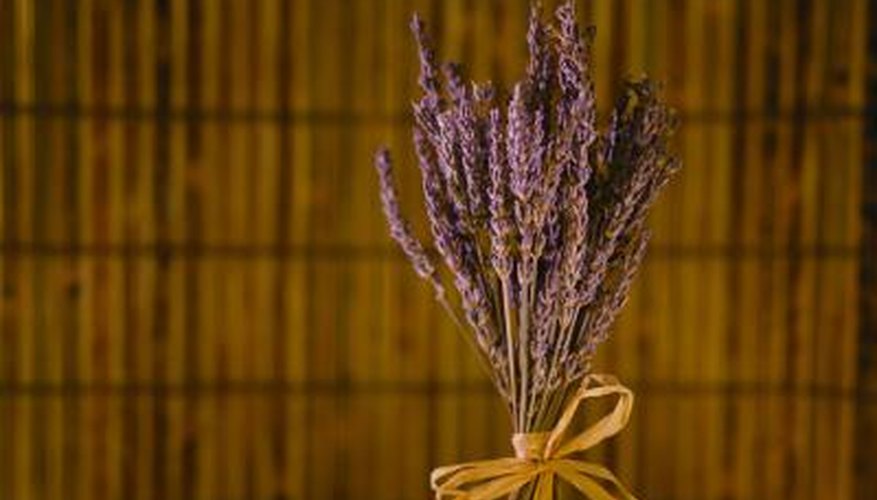 Use colors of nature to determine hues that make you awake fresh and ready to start your day. If you prefer to spend your off time at the beach, paint your master bedroom the colors of the shore; select clear blue and warm sand for your room. If you love long walks through the forest, paint your room a variety of greens; set your headboard against a deep forest green, painting the other walls a coordinating sage. Add just a touch of the blue-sky color that peeks through the upper foliage in your woodland for a warm accent. If you prefer strolling, working or sitting in your garden, call upon the colors of your favorite flowers; light lavender with a slight touch of clear-yellow accent will bring violas into your master bedroom.
Cool Colors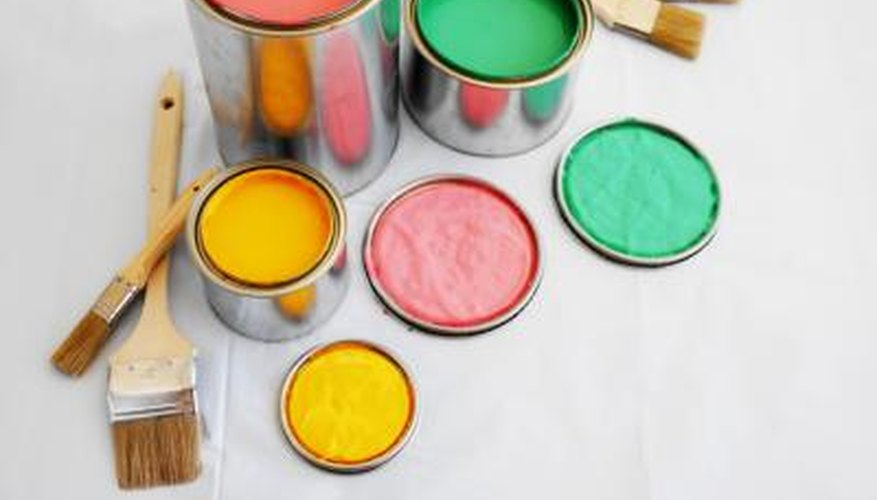 Master bedrooms, especially those located in warm weather states, welcome paint shades in cool colors. Soft blues and sage greens are popular shades in bedrooms. These colors are calming and create a relaxing atmosphere. Within blue and green, you will find what seems like an infinite array of hues. Stay away from those that incorporate too much gray unless you want a cool feeling year-round. You could end up feeling a bit too cold in your master bedroom come January or February, when winter's light and the absence of leaves on your trees may make a too-cold room feel stark. Instead, choose a clear color or one with browns or tans blended in. An alternative is to incorporate a warm color, like sandy brown, red or yellow, into your linens or accessories for a punch of warmth.
Neutral Colors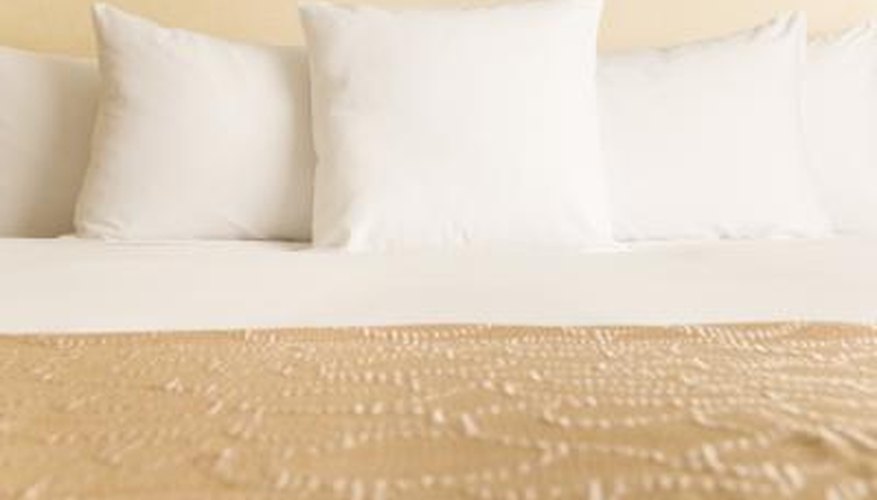 By far the most popular paint colors for master bedrooms are neutral cream, tan or taupe. These colors, especially shades that lean to the warm end of the spectrum, add warmth, elegance and luxury to your room. Mix and match a variety of hues from the same neutral-color paint strip for a safe but luxurious look; select a neutral warm taupe for your walls and throw an assortment of pillows on your bed in every other shade on the paint strip. Throw in a small punch of accent color for an unexpected touch that brightens your room and tickles your fancy.
Shades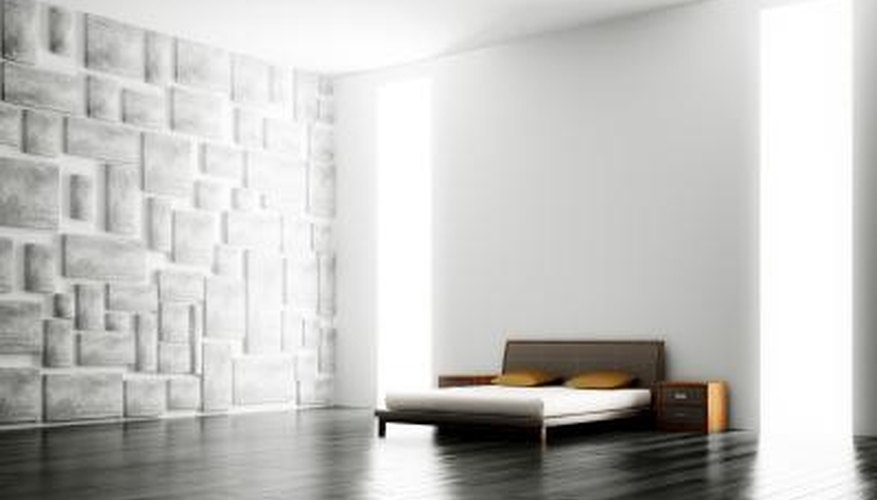 Decide on which shade of your chosen paint to use by keeping in mind that dark colors close up a room, while light colors open it up. Make large rooms cozier with a darker shade or make a small room appear larger by painting a light shade of your chosen paint color. When painting a large master bedroom a dark color, tone the ceiling with not-quite white paint, ensuring a more subtle transition from wall to ceiling and hence a cozier feel. Paint a small bedroom's ceiling bright white to make it appear taller and the room larger.