Wheelchair Picnic Table Specifications
Under the Americans with Disabilities Act (ADA), many products need to be manufactured or altered to meet the needs of people in wheelchairs. Some picnic tables are designed to accommodate persons in wheelchairs, and the ADA provides specifications for table height and leg clearance necessary. In addition to picnic tables, the park walkways and access paths must also be ADA-compliant.
Table Height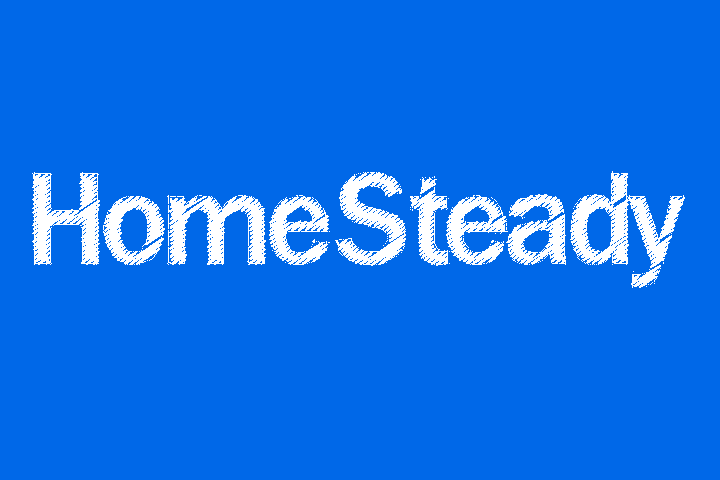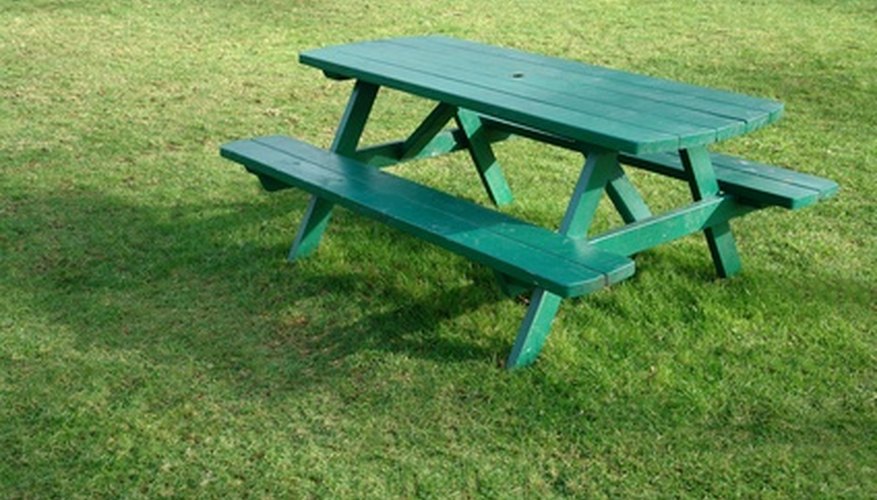 Table tops must be at least 28 to 34 inches tall. This height also applies to counters and picnic tables. Some of the handicapped picnic tables include lip-type extensions on the top that go beyond the seating benches, so the person in the wheelchair can roll up and sit at the end of the table.
Leg Clearance
The amount of leg clearance that the ADA specifies is at least 27 inches high, 19 inches deep and 30 inches wide. Since the table top height requirement is 28 to 34 inches, the depth requirement allows 1 inch for the thickness of the table top.
Access
The access path or walkway to the picnic table needs to be a surface that a wheelchair can roll on easily. Concrete, crushed rock or asphalt are surfaces that provide little resistance for wheelchairs. If the picnic table is at a different elevation than the parking lot or yard in which it sits, the pathway should be free of steps or door thresholds higher than 3/4-inch.