Light vs. Dark Interior Paint Colors
Light colors create a sense of space, even airiness or freedom. However, a room swathed in white, for example, can have a slightly disorienting effect, as there is no grounding influence in the scheme. Darker colors can add drama to a space, but they can also prove oppressive if, for example, all four walls of a room are painted with them. Finding the right balance is the key to using both kinds of colors successfully.
Light Walls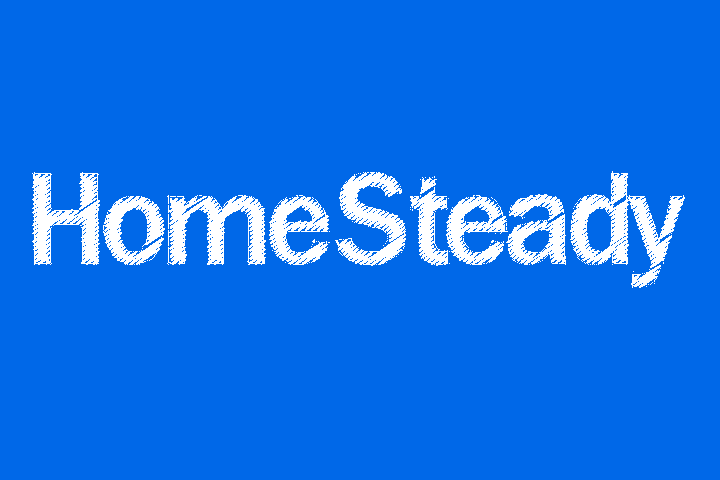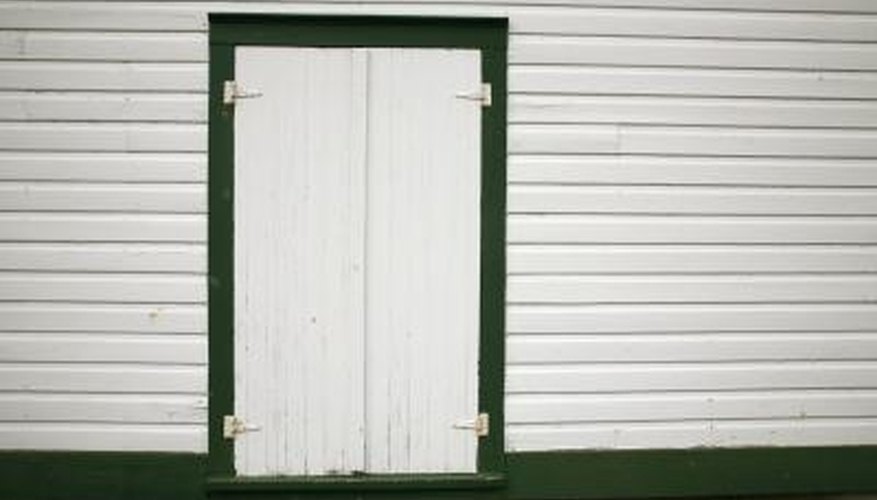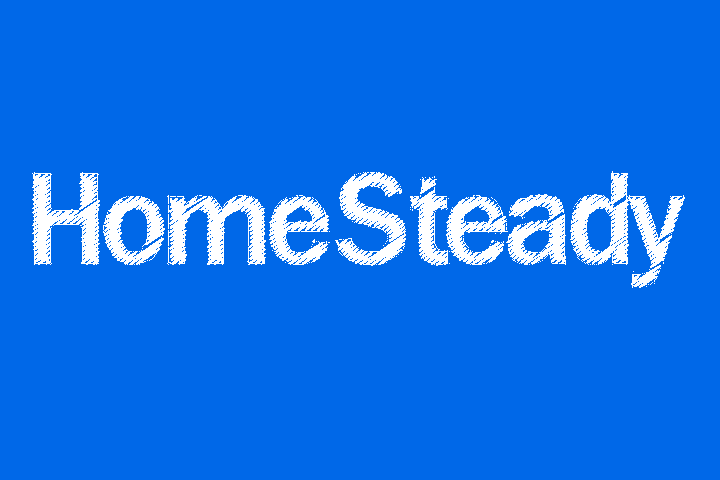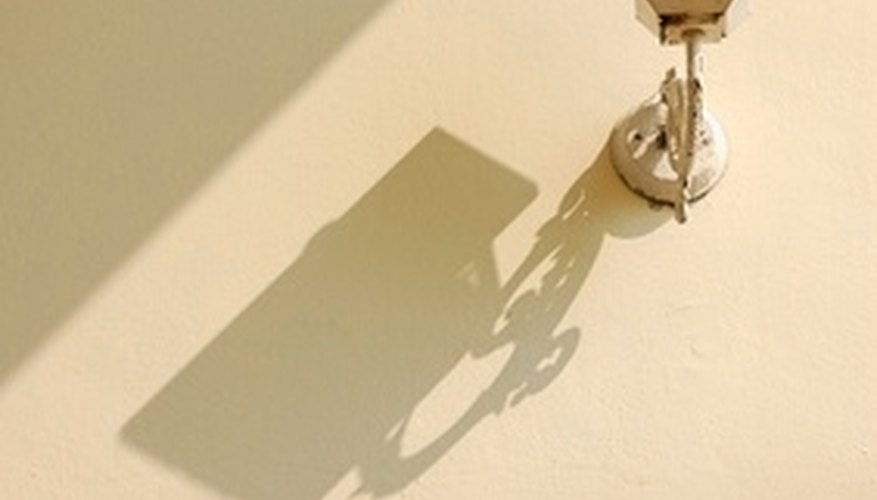 White evokes a sense of cleanliness, innocence and purity, states Precision Intermedia. As light colors are largely informed with white, using them on the walls helps invoke these associations. If blue is calming and adds serenity to the interior landscape, light blue is an even more pure, innocent incarnation of this color, for example. Light colors are ideal for rooms that are not meant to stimulate. Pale yellow, beige, cream, pink or blue are excellent wall colors for the bedroom and bath, for example. Consider the effect of pale beige walls and blond oak flooring with chocolate-brown drapes and furnishings to ground the scheme. Or consider pale pink walls and tiling in the bath, with dark gray rugs and fixtures to complete the look.
Dark Walls
Many homeowners shy away from using dark colors on walls. But dark walls heighten the drama of any interiorscape. An accent wall is a good method of adding dark color to room walls without overwhelming the space. Try painting one wall a shade of burgundy while covering the other three walls with an eggshell cream color. Or paint only a portion of the wall with a darker color. Wainscoting makes an excellent wall color divider. If your walls are wainscot-free, create a 3- to 5-inch stripe of tape on each wall. Paint a darker color, such as espresso on top, and a lighter color, such as oyster, below the tape, or vice versa. When you remove the tape, paint the stripe that was concealed in an intermediate shade, such as oatmeal or creamy beige.
Dark Ceilings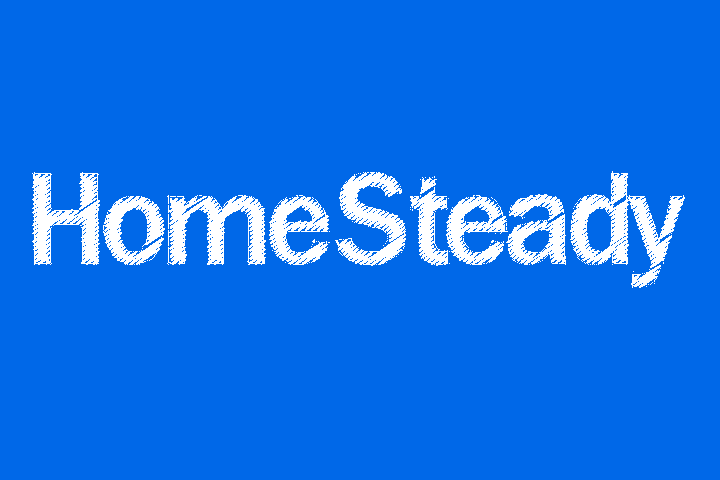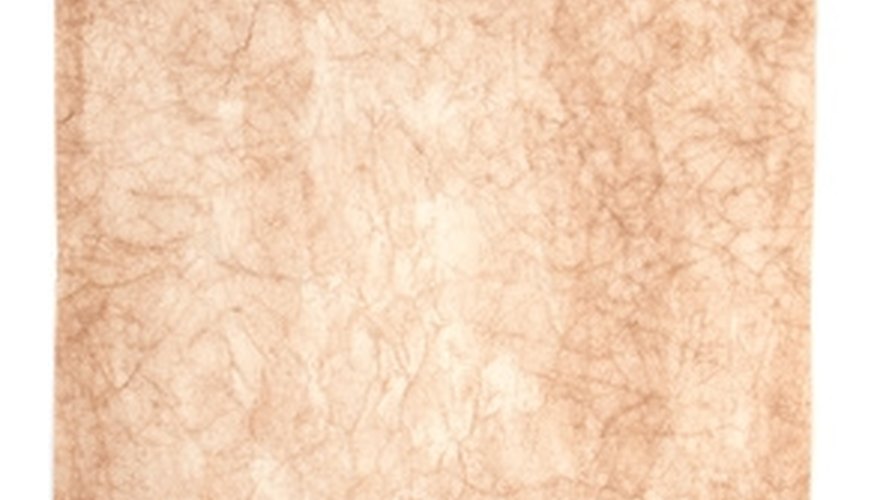 Dark ceilings may sound like a horror of oppression, and they do indeed reduce the sense of space. But this factor can be a positive in instances where you want to create a cozy feeling. For example, if you use your bedroom only for sleeping, an intimate, enclosed feel would not be out of place. If those who use your closet or study areas prefer an enclosed feel, a darker ceiling would prove appropriate in those rooms. To accompany walls of lemon yellow, a gold ceiling can enhance intimacy. Creamy beige walls topped with burlap-colored ceilings may similarly invoke a cozy feel.