Shingle & Brick Colors
A brick and shingle exterior translates into an attractive, low-maintenance home, but choosing the right colors isn't so simple. Roof shingles come in many colors, from bright blue to yellow to traditional gray, tan or black. Bricks might be dark red, sunny orange-red, yellow, white or gold. Even a traditional combination of red brick and gray shingle has to have balance to look right. Look to successful color choices from period buildings for ideas when remodeling your home's exterior.
Classic Bungalows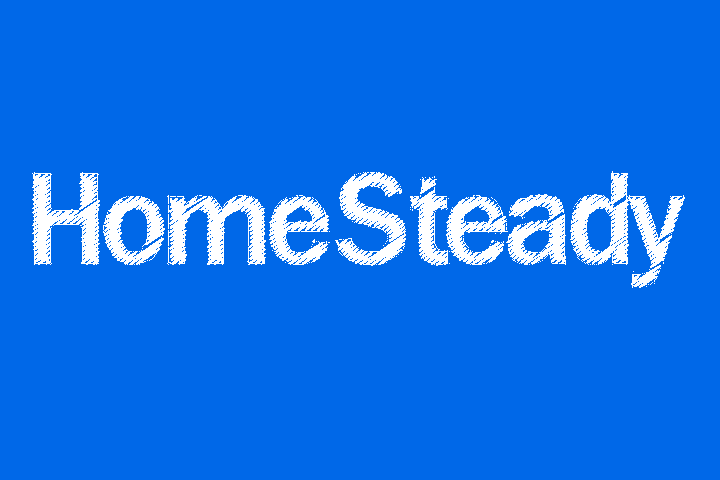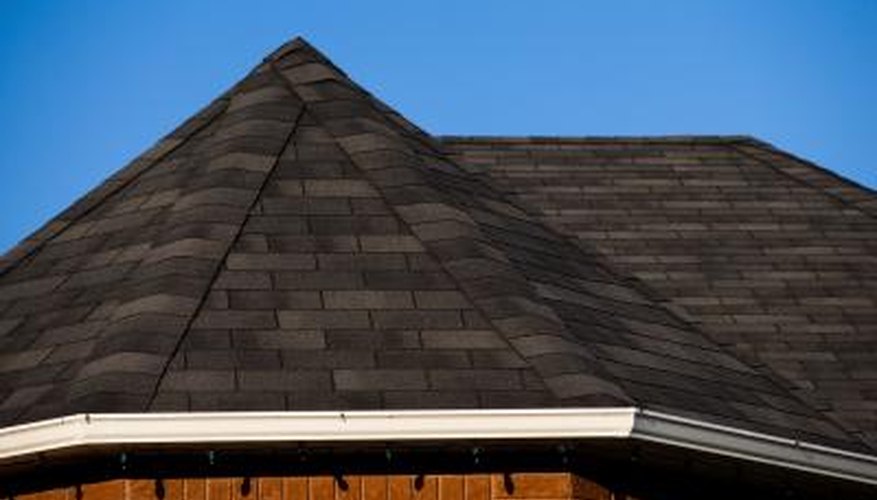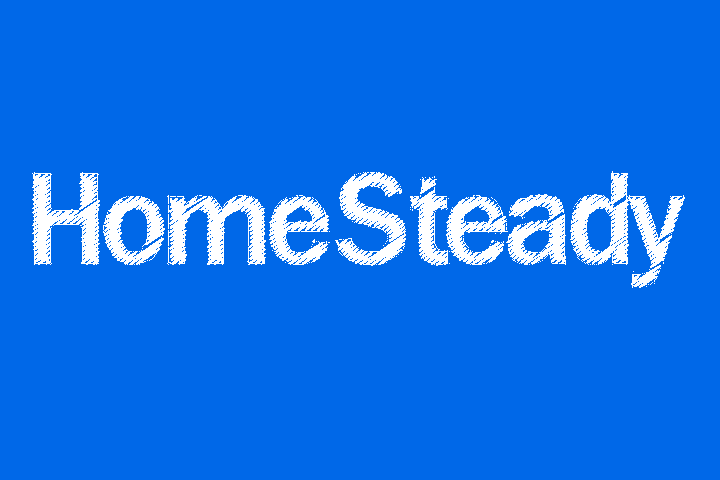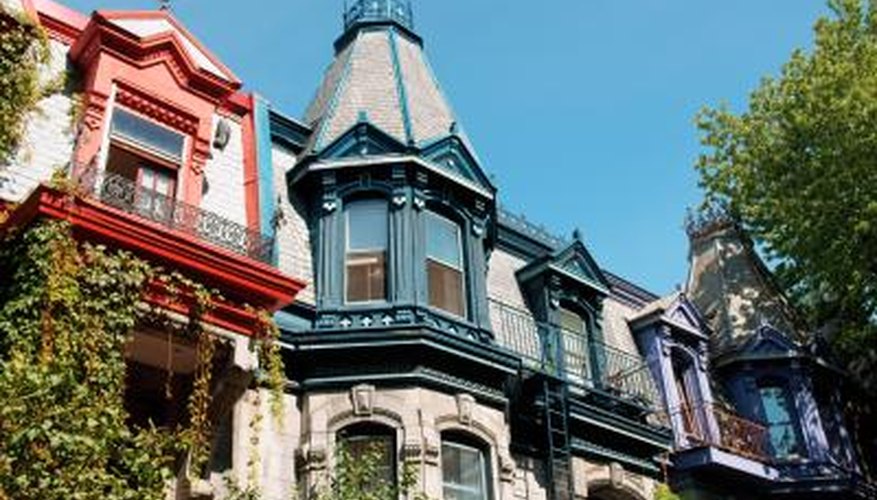 Macon, Georgia, and its surrounding communities are home to collections of early 20th-century bungalows that borrow from the best of bungalow styles. The restored brick and shingle homes are set in bucolic, tree-lined neighborhoods, interspersed with Victorian gingerbread houses. This juxtaposition influences the choices of colors for shingle and brick. Bungalow style relies on natural materials and a muted palette to harmonize with the surrounding landscape. Steep gables make the roof shingles particularly visible, so roof color is a significant part of the exterior design. Original shingle siding is often elaborately patterned, calling for solid, light colors to highlight the patterns. In historic neighborhoods, brick may be limited to porches, front stoops or the foundation level and allowed to fade to vintage softness or painted over to blend with siding on the upper levels. Siding can be painted in soft gray-greens, creams, muted yellows or white. Roof shingles are slate gray, deeper greens, blue-gray and occasionally a rusty red. The pale colors of the homes complement their fancy Victorian neighbors while staying historically true to classic bungalow design.
Arts and Crafts Colors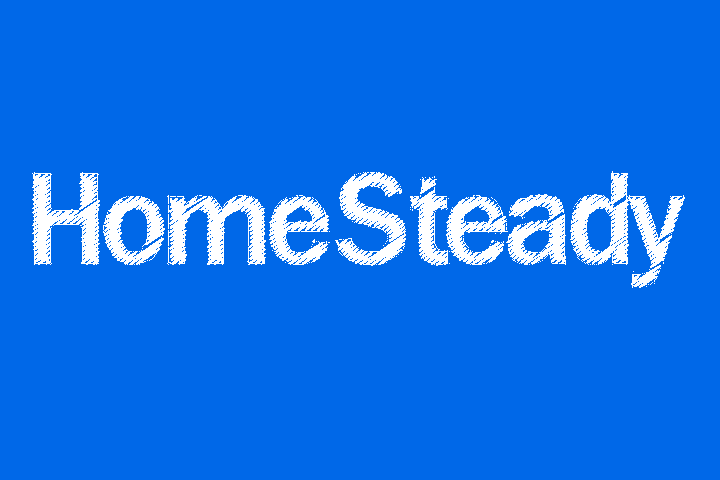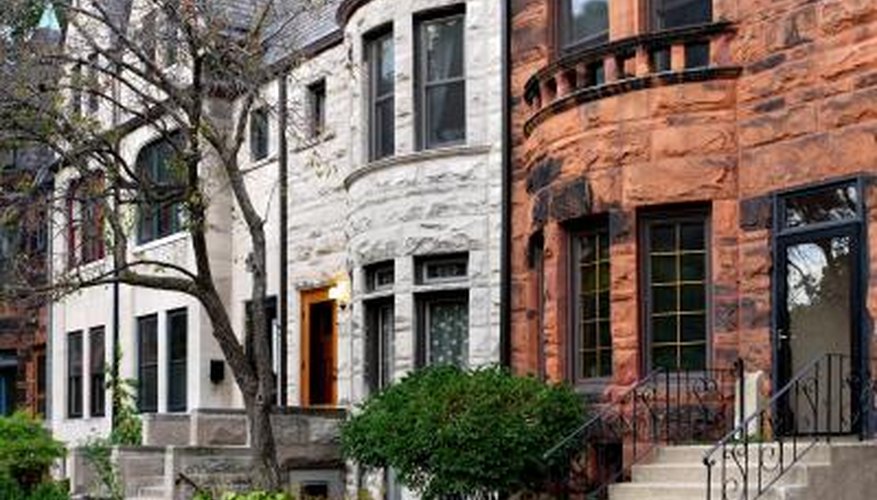 Gustav Stickley, the furniture designer who was a leading figure in the early 20th-century Arts and Crafts movement, was meticulous in his design choices. In his own publication, "Craftsman Magazine," Stickley described an imposing home in Bryn Mawr, Pennsylvania, that caught his eye. Stickley praised the exterior harmony of materials and colors, pointing to the first-story exterior of bark-like, reddish-brown brick; the second story of dark-wood beams and light stucco; and the roof of moss-green shingles. The use of natural colors and textures to create an appearance that blends with the surrounding landscape was important in the Arts and Crafts movement. Those color choices would work for a house today that is bordered by generous green foliage and tall trees.
20th Century Industrial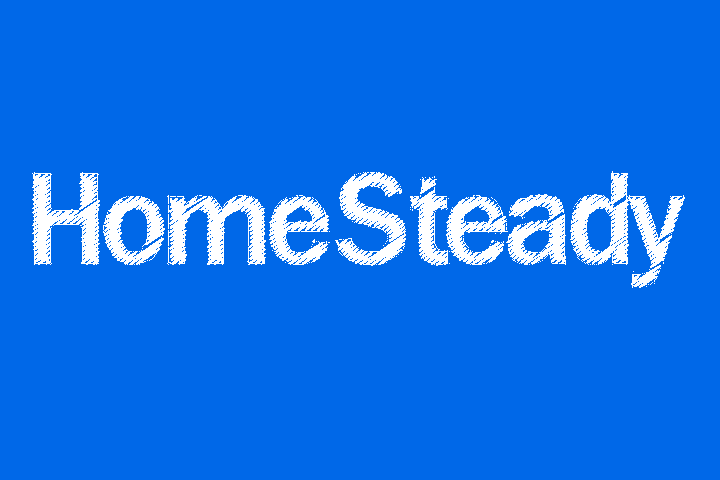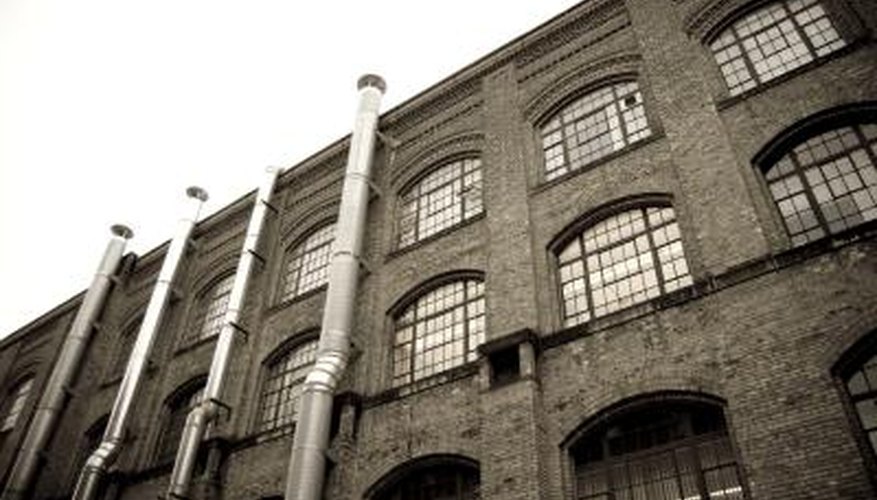 The conversion of old factories to contemporary use presents an opportunity to work with restored brick and shingle exteriors. In Colorado, a century-old pottery factory now houses a university department. The large, blocky building is faced with original orange-red brick, inset with blackened headers. The darker bricks, or headers, are short-end out and break up the solid façade. The many gables and dormers of the old roof are covered in weather- and fire-resistant composition shingles in a light gray that offsets the bright brick. Colored shingles would have detracted from the ornate façade of the building and clash with the brick. A black or dark-gray shingle would have given the building a hulking appearance. The size and ornamentation of a converted building are factors to consider when planning a color scheme for brick and shingle.