Trend Spotting: How to Style Large Farmhouse Pendant Lights in the Dining Room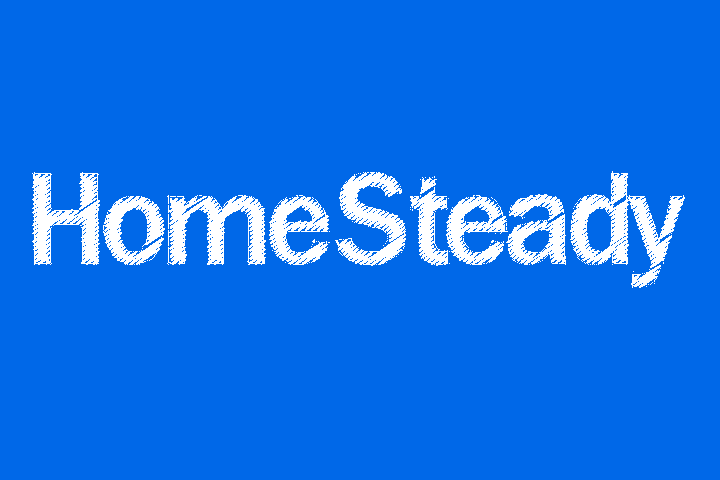 We always find ourselves gathered around our table. Whether it's for everyday meals, homework, a special dinner party or a late-night game of cards, our dining room is our go-to spot. Can you relate?
It doesn't matter if you have an eat-in kitchen or a formal dining space, when you spend a lot of time in a room, light matters. Thus, eating areas are a part of the home where you can be bold with your lighting choices. Plus, the guesswork of placement is done for you. Highlight the table to put a spotlight on your gathering place.
Farmhouse pendant lights add just the right dose of design to dining rooms. If you think you'd like this type of lighting, think big, think style and think color. When I was a kid, my grandma had the coolest farmhouse pendant. It was bright teal and hovered over the breakfast table. If I had known that it would be stylish again, I would have snatched it before they moved.
Picking the perfect farmhouse pendant for your space doesn't have to be indimidating.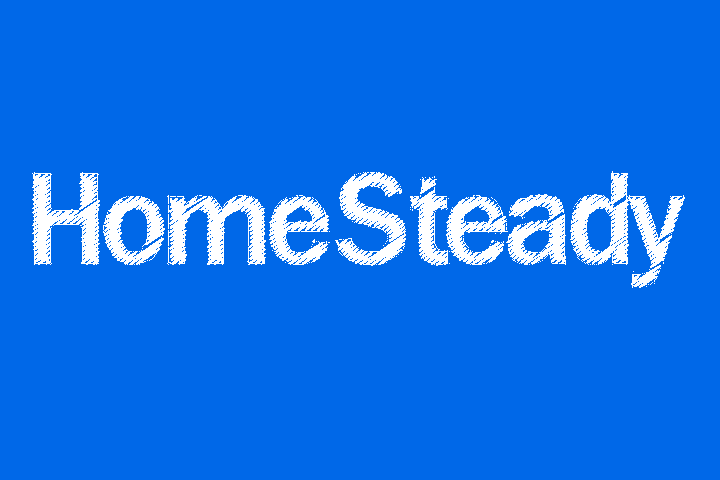 Think big. By choosing a large-scale pendant light, you'll instantly add drama and height to your dining space. The bigger the pendant, the higher you can hang it. This is your opportunity to accent the room and, more specifically, the table, so don't be afraid to think big.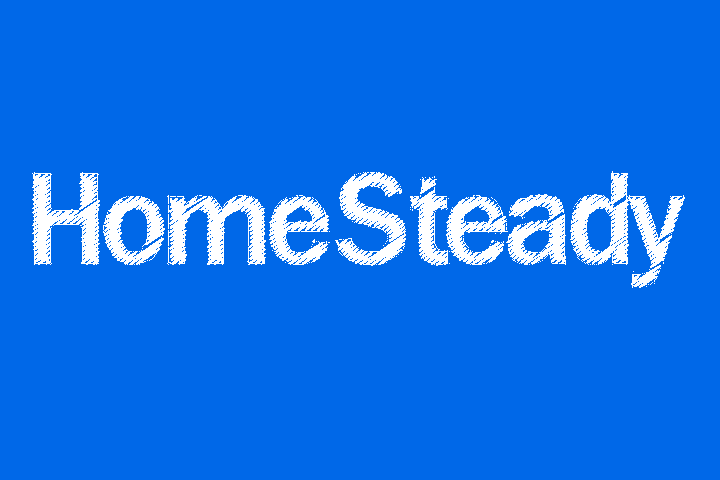 Think style. I love the addition of farmhouse pendant lights to dining rooms. The options range from rustic to contemporary to modern. If you're looking for a way to add a vintage element to your home, then this could be an opportunity to do just that; otherwise, buy new. Lights come in a wide variety of shapes, so choose one that feels right to you for your space and existing room style.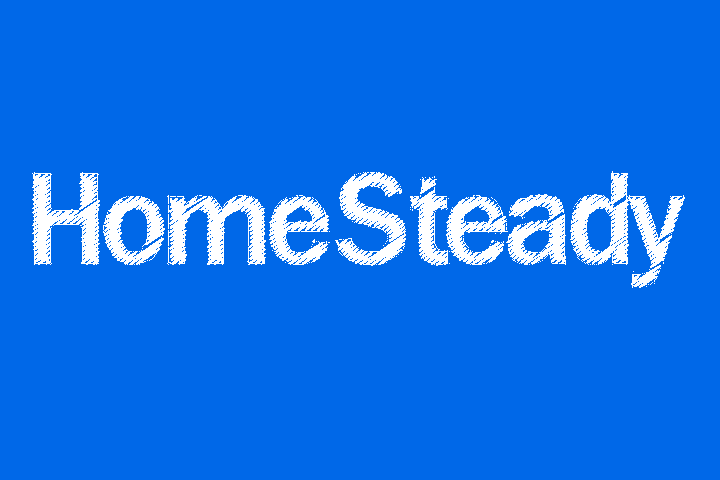 Think color. Have fun! We're talking about lighting, after all. Don't be afraid to experiment. Like I said, my grandmother's pendant light was bright teal. It would totally work today in a bright, white space. I've seen some fabulous red and yellow pendants that would make any eating area look fantastic.
Just remember, when thinking about creating a dining room that reflects you, start with the lights.
Photo Credits: Kirsten Grove for Simply Grove, VT Wonen, I Am The Lab, Style Files