Grants for Fixing Up Your Home
The U.S. government has introduced a home repair loan and grant program. The program is meant to provide financial assistance to people for repair as well as improvements of their houses. According to rurdev.usda.gov, the grant funds are supposed to be invested on removing safety and health hazards, and they may be provided to individuals over 62 years who cannot manage to repay the home repair loans.
Eligibility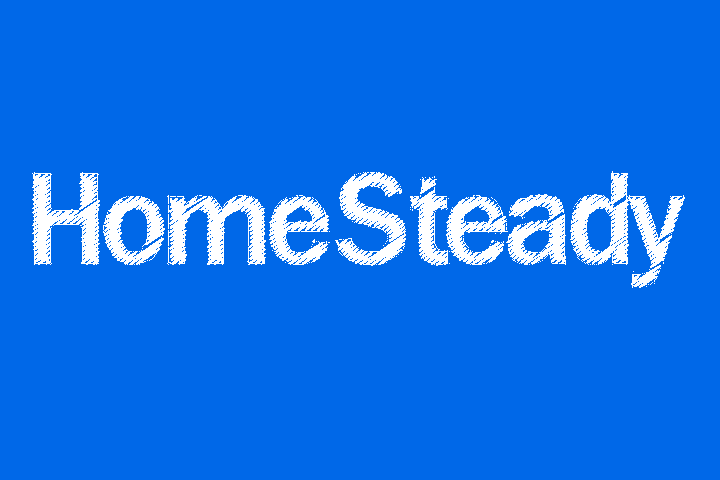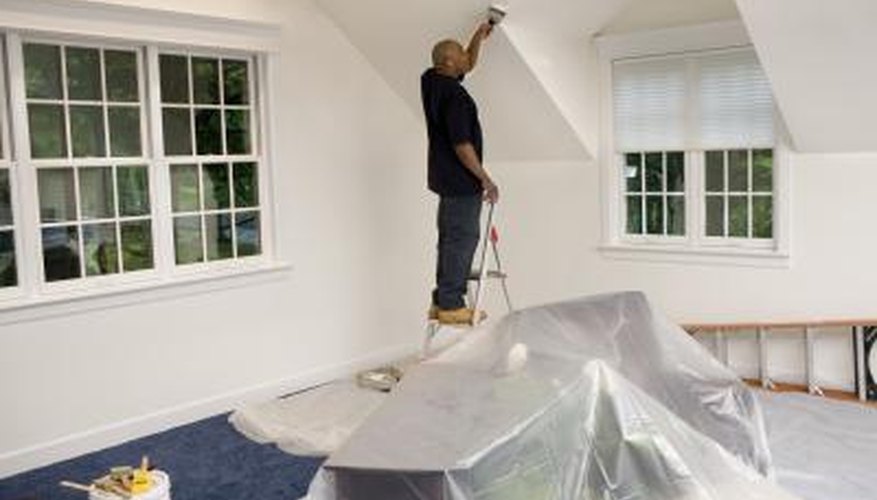 In order to be eligible for these grants, you must be a permanent legal citizen of the United States. As far as the loan is concerned, you should be legally capable of incurring a debt and are also required to have a satisfactory credit history as stated in the conditions of the specific grant or loan that you apply for.
The U.S. government pays special attention to those who belong to low income group. An important point is that you cannot get grants for making repairs on a rented house; so only apply if you have ownership to the property.
Uses of Home Repair Grants
People often face serious problems in their property, but cannot get these problems fixed due to shortage of funding. In such cases, these grants can be obtained for removing health hazards like leaking roofs, broken electric and plumbing system, heating problem and broken windows that make a house safe for living. You can also use a loan, on the other hand, for modernizing and bringing a house up to the standards.
Restrictions
According to USDA Rural Development, the lifetime assistance through these grants cannot exceed $7,500, and the grant cannot be used for the purpose of constructing a new house or repairing a house that is likely to continue to be a hazard despite the repairs. The grant cannot be used for moving mobile houses or making off-site improvements. Moreover, you cannot use the grants for refinancing the existing debts.
If the house does not have any health and safety hazards, the grant cannot be used for making changes for the purpose of convenience.
Security Terms and Conditions
The agreement of the grant is supposed to be signed by all the co-owners. In the event that the property is disposed off within three years from the date of the signed agreement, the amount of grant will have to be repaid.