Homemade Porch Railings
Installing porch railings can enhance the curb appeal of certain homes. Railings should always blend well with the home's design and not stand out too much. Porch railings can be installed for visual appeal and practical reasons. For instance, a high porch with railings along the front and sides is safer than one with no railings. Railings can also create a secure enclosure for children to play more safely on the porch.
Shape and Style Guidelines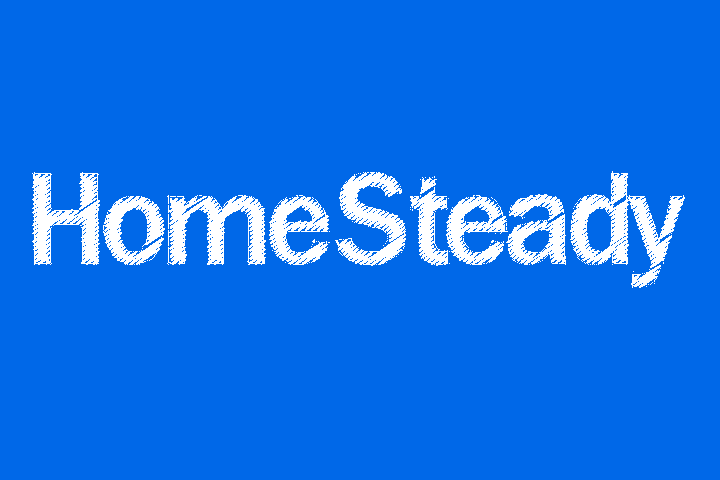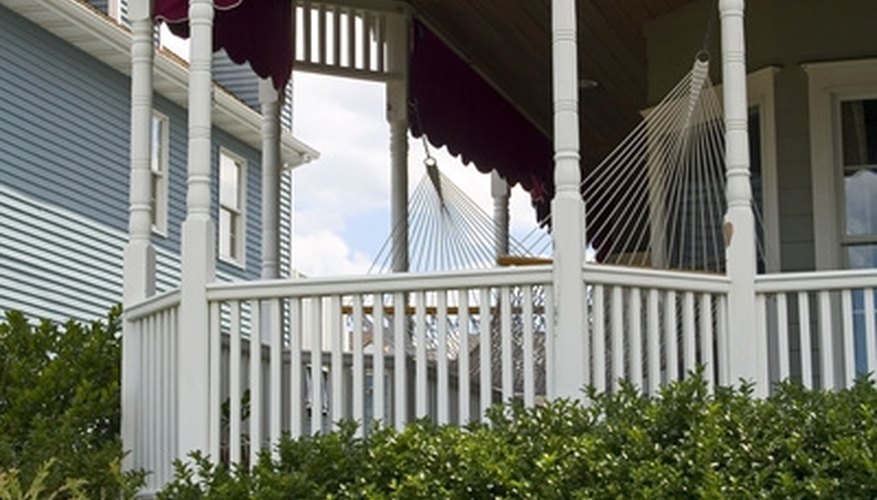 Porch railings featuring round posts and balusters work best with specific types of architecture. Some homes, conversely, look better with square posts and balusters. Review home design books to see what experts have chosen for your type of house. Houses built in the 1940s or earlier typically look best with round porch posts and round balusters running along the length and width of the porch. Houses built after the 1950s, featuring ranch-style shapes or colonial reproduction designs, usually look best with square posts and railings.
Home Workshop Materials
If you have basic carpentry skills, you can cut your own porch railings from wood. Salt-treated lumber works best on porch railings. Use a professional plan to design and cut the lumber. If you have the skills to create special columns or posts for your home, you can still buy part of the railings versus making them. For example, you can install store-bought railings and make special columns for your front porch in your home carpentry shop.
Pre-Made Materials
Your budget will affect the railings you can install, but never buy inexpensive railing components that will cheapen the look of your house. For example, aluminum posts may look fine on the porch of a small cottage; however, purchase all-wood products or high-end vinyl materials if your home is upscale. You want durable materials that will not dent over the years to maintain your home's value.
Creative Timber Railings
If your house is located in a mountain region, homemade railings can consist of beautiful timber posts with or without the bark intact. Design your railings according to the architectural statement your home makes. For example, if you're building a two-story chalet with natural stone and a large chimney, you might use 12-foot posts of hickory or cedar cut from your own land to support a porch roof. On the other hand, if your home is a 1,200 square foot, one-story cabin, you might construct porch railings using split rail fencing material bought from a local home improvement store.
Fancier Designs
Porch railings can consist of artistic sections where balusters typically are placed to hold the top hand rail and bottom foot rail together. You can cut designs from exterior-grade plywood that include Bavarian or Victorian scroll work, for example. Think of unique railings on an English Tudor "gingerbread" house or fisherman's cottage. Baluster sections approximately 15 inches wide can be designed on plywood using tracing paper. You can fit one of these baluster sections along a railing every 2 or 3 feet. Make sure the design fits well with your neighborhood, however.