How to Design a Massage Room
A well-designed massage room creates a calming atmosphere that allows a massage therapist, or masseuse, to successfully perform his art. A massage relieves tension, muscle pain and stiffness. It increases circulation and can be used to treat chronic ailments like arthritis, migraines and repetitive stress conditions.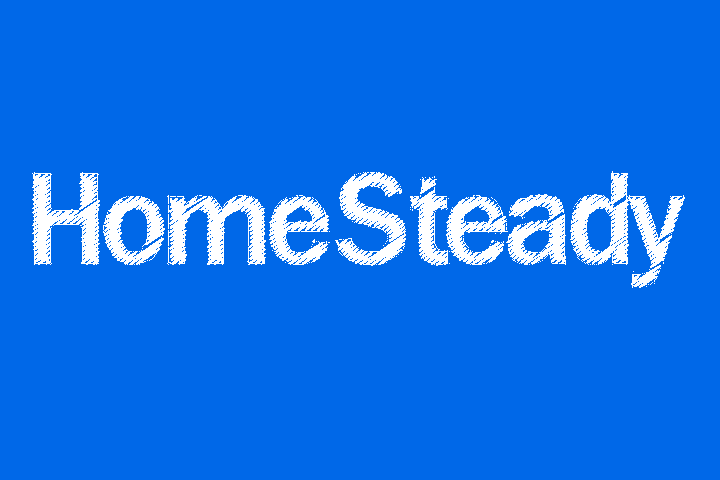 Things You Will Need
Massage table
Dimmers
Towels
Sound system
Soundproofing
Candles
Oils
Towel warmers
Spot massages can be done in almost any location, but a full body massage requires a well-equipped room that's peaceful and quiet.
Install a massage table with built in shelves and a face cradle. The table should have a smooth surface and medium-firm padding. It should be made from a washable material like Naugahyde.

Paint the room calming colors like neutral beige, pale blue or sea green. Use light colored wood on cabinets and doors.

Put dimmer switches on all of the lights so you can control the atmosphere. Place small lamps around the room for spot lighting.

Use flooring that's comfortable for the masseuse to stand on. Avoid hard surfaces like marble and tile.

Place a linen cabinet under a sink for towels. Use door pulls that can be easily opened by the masseuse when she has oil on her hands.

Play calming CDs on a sound system. Place candles and aromatherapy oils around the room.

Soundproof the room to eliminate distractions for both the client and the masseuse.

Position a table near the massage table for oils, lotions, hot rocks and towels.

Build a large closet in the room for drapes, towels and robes. Purchase towel warmers. Hang blackout curtains on windows to control the light in the room.

Put an "In Use" sign on the door, or install lights above the doors to indicate when the room is in use.
Things You Will Need
Massage table
Dimmers
Towels
Sound system
Soundproofing
Candles
Oils
Towel warmers