Bamboo Decorating Ideas
Decorating with bamboo items helps to create a clean, natural look. Bamboo, which is the world's fastest-growing woody plant, is a naturally renewable resource. Increase your eco-consciousness by purchasing furniture constructed of bamboo, rather than slow-growing hardwood tree species.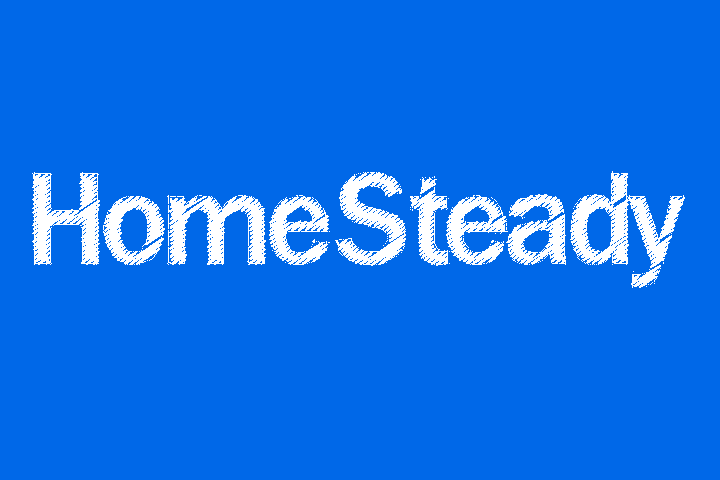 Bamboo pieces will enhance a bathroom with a spa-like ambiance, or infuse a living room with casual elegance.
Bamboo Shades
Add exotic flair to any room with bamboo shades.Eco-friendly woven bamboo Roman shades can complement a space with a natural or tropical-inspired decor style. Natural bamboo shades may contain gaps or tiny holes, which will allow sunlight to filter though. To ensure 100 percent privacy and light control, hang a liner behind the shades. Coordinate the look by covering the floor with a large woven bamboo mat, or by decorating with rattan furniture for an island vibe.
Bamboo Dividers
Bamboo dividers allow you to add privacy to small or large spaces. Use a divider to designate a reading or work area in a living room. Create a dressing area in a bedroom using a divider. Bamboo dividers come in a wide variety of sizes and can be customized to fit any space. For an elegant look, choose a divider featuring delicate white rice paper screens. For an Japanese-inspired look, choose a divider with a cherry blossom or bamboo tree design. The frame of the divider is made of natural bamboo matchsticks or slats. The dividers fold into sections for easy storage.
Bamboo Rug
Decorate with a bamboo rug to give your bedroom or living room a natural, earthy look. Place a bamboo rug in the center of a large room to create instant warmth. Choose a rug constructed of ecologically sustainable bamboo as an eco-friendly touch. Bamboo is kiln-dried and carbonized prior to being used to construct rugs, making the pieces durable and warp-resistant. Look for a rug featuring a non-slip backing to ensure safety.
Bamboo Lantern
Use a bamboo lantern to infuse a space with soft lighting. Bamboo lanterns are constructed with white rice paper, which filters light and casts a warm glow across an area. Bamboo ribbing gives the lanterns a fresh, island-inspired look. Hang spherical or square lanterns in a patio or over a deck when hosting outdoor dinner parties. If you are holding a summer evening garden soiree, suspend the lanterns from trees and use a long power cord to connect them to electrical outlets.