How to Clean Sidewalk Mold
Mold on the sidewalk not only makes your home's landscape look unattractive, but it also introduces harmful bacteria to your property. Mold is not a problem that will disappear on its own; in actuality, the mold grows at a rapid pace when not cared for.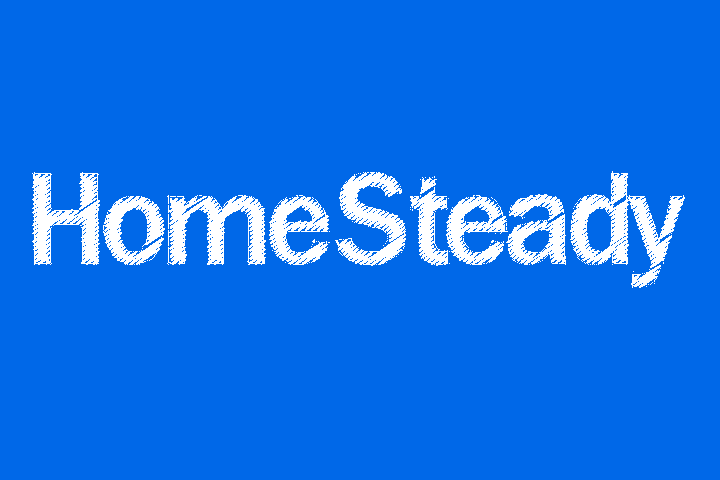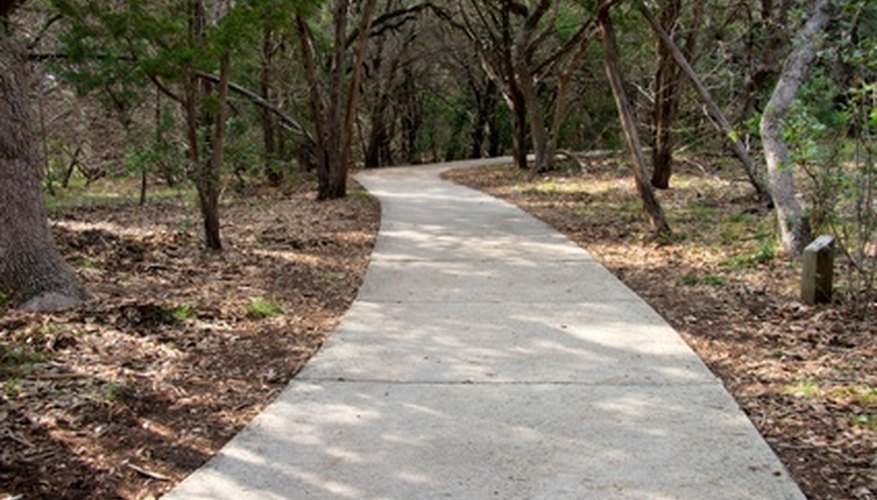 Things You Will Need
Bucket
Water
Hose
Oxygen bleach
Nylon scrub brush
When you need to get rid of the mold, you must take your surrounding vegetation into consideration. Using harsh chemicals or chlorine bleach will kill off grass and plants, plus leave your lawn with unattractive dead patches of grass.
Pour 1 cup oxygen bleach into the bottom of a bucket. This comes in powder form and is available with cleaning supplies at the grocery or hardware store.

Fill the bucket with water from your garden hose.

Take the hose to the patch of sidewalk, and rinse off the sidewalk to soften the mold growth.

Pour the cleaning solution over the sidewalk, saturating all of the mold with the cleaner.

Scrub the sidewalk with your nylon brush, and continue until you remove all of the mold.

Wash off the sidewalk with your garden hose, and let the sidewalk air dry.
References
Writer Bio
Mel Frank is a professional freelance writer with over 15 years of writing experience. She has completed a wide variety of writing assignments for a number of publications that include CNN and various websites. Frank received a Bachelor of Fine Arts from a prestigious university in Pennsylvania.
Photo Credits
sidewalk image by Dave from Fotolia.com
sidewalk image by Dave from Fotolia.com
More Articles