Virtual Tools for Choosing Exterior Color for a House
If you want to paint the outside of your house but are not sure what color to go with, there's painting software that allows you to explore using different colors before you even pick up a paintbrush.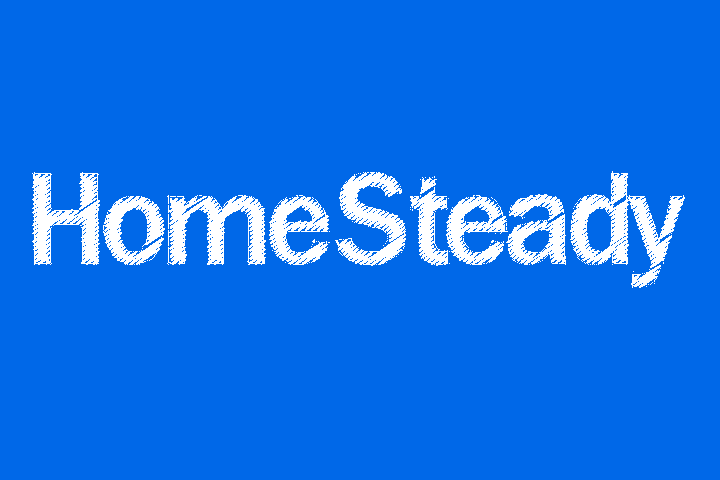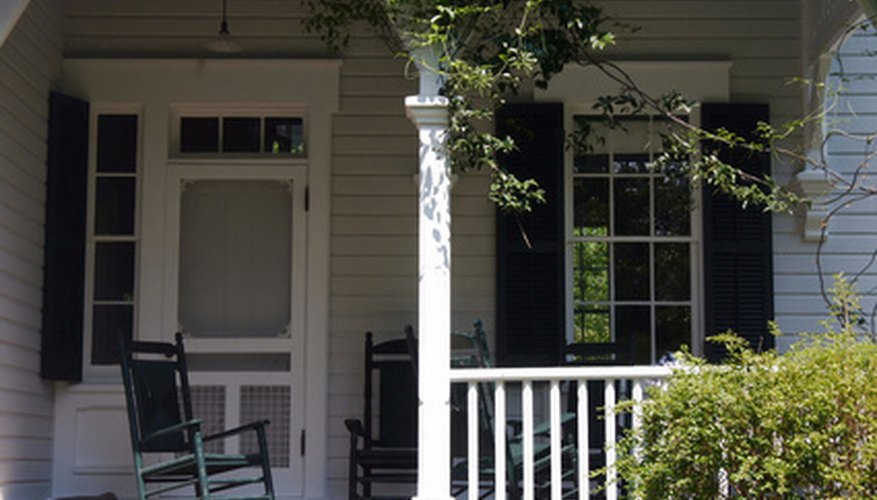 While most of these are free tools geared towards do-it-yourselfers, some require a fee and are aimed at the professional market.
Color Style Studio 2.4
This program requires a fee to use, and it is mainly geared towards professional house painters, home designers or decorators. Color Style Studio allows users to upload a photo of their or their customer's house, and then they can select colors from a color palette, allowing them to virtually paint their house. This program can be used to try out color schemes, narrow down choices between shades of colors or select complementary or contrasting colors. Paint colors are available from popular brands like Behr, Sherwin Williams and Benjamin Moore. If a photo of the customer's house is not available, then the user can pick a house from some pre-installed models. There is a free trial download for this program. (See Resources.)
Behr
For those interested in using Behr paint, the Behr website (see Resources) has a free tool that allows users to experiment with color schemes, save colors or order color swatches. These colors can be chosen from a Virtual Color Center, online brochures or style cards, or users can select the colors from images, which are known as Hotspots. Users will be able to virtually find matching color shades based on recommendations or by experimenting on their own. A tutorial is available to walk new users through the process of finding and saving colors. Interested parties must create an online profile to save their colors, but the system is free to use.
Color Jive
To use this tool, people just need to sign up for the site, and then they can upload photos of their house and virtually change the color. Users can save up to three different versions of the virtually painted house. If they don't have a photo available, they can select from a set of interior and exterior sample photos. Users can scroll through color swatches from Benjamin Moore, Sherwin Williams and COLOUR lovers, which is a set of color palettes created by an international design and artist community. While the site does offer a free account, a premium account is available for users who would like to paint 10 photos, and this type of account requires a small yearly fee. (See Resources.)
Resources
Writer Bio
Misty Faucheux became a freelance writer in 1998 and has been an editor since 2004. She has written for a variety of websites and blogs, specializing in topics ranging from digital photography to computer systems to digital media. Faucheux received a Bachelor of Arts in communications from Loyola University New Orleans.
Photo Credits
home sweet home image by David Dorner from Fotolia.com
home sweet home image by David Dorner from Fotolia.com
More Articles