How to Convert One Bedrooms Into Two
Perhaps you want each child to have her own private space. Maybe you need to separate a boy from a girl, or maybe you will be having house guests that will need their own space. Whatever the situation, it may become necessary to separate one bedroom into two at some point.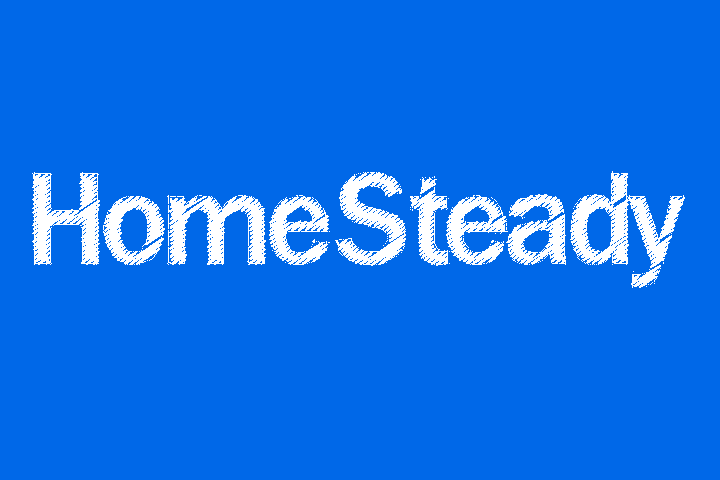 Things You Will Need
Armoire
Bookshelves
Furniture
Bed risers
Storage units
This is possible if a room has enough space with which to work. Generally speaking, if you are able to fit more than one separate bed into a room, you will be able to turn the area into two bedrooms.
Design the new layout of the room. Take into consideration door, window and closet locations, as well as where the outlets, switch plates and vents or register covers are within the room. Do not permanently block these block these. You must provide easy access to doors and windows in case there is a need to get out of the room quickly. Figure furniture placement, determining if you will need an armoire or other storage in place of a second closet.

Use a piece of furniture to separate each persons' space. Place an armoire facing the area that does not have a closet, as it will serve to separate the areas and will also hold clothing. Alternately, set up a line of sturdy bookshelves. Use two sets, facing opposite directions, so that each person will have his own shelves to place books and other items on.

Use shelves with solid backings for ultimate privacy. Shelving units must be sturdy so they will not tip over easily. Place the separator across from the door, if possible, allowing each person to walk into the room and turn into his own space.

Place furniture into each side of the room, without blocking entries and switch plates. Choose furniture sized to match the size of each new space. Consider a twin bed, small dresser and desk, then add other items of furniture if space permits.

Place the beds on risers, and place storage or drawer units underneath to make up for space lost in the conversion of the room. Place items that are needed least often in these units.

Decorate these areas neutrally for guests, or according to what the people living in them will like. Consider allowing them to do this themselves, offering tips and advice as necessary. Set a budget for children, or let them decorate using items that are already on hand. Each area should offer a relaxing space in which people will be able to unwind.
References
Resources
Writer Bio
Shannon Buck is a freelance writer residing in the small town of Milford, Maine. Her work has appeared on several sites including GreenandSave.com, where she writes The Green Mom column. She has written on many subjects including home improvement, gardening, low-income living, writing and homeschooling.
Photo Credits
Hemera Technologies/PhotoObjects.net/Getty Images
Hemera Technologies/PhotoObjects.net/Getty Images
More Articles