Who Makes Good Manufactured Homes?
Money-zine.com says "four of the top manufacturers of mobile homes are Clayton Homes, Champion Enterprises, Fleetwood Enterprises and Palm Harbor Homes." These companies make well built manufactured homes using their years of experience to make dependable products with satisfied customers.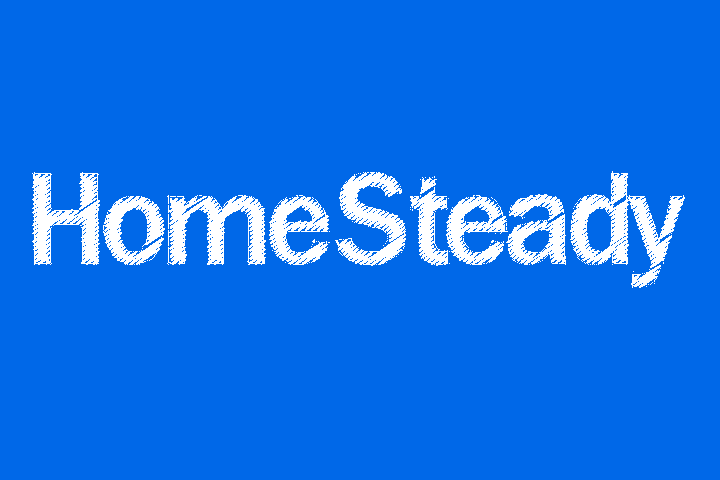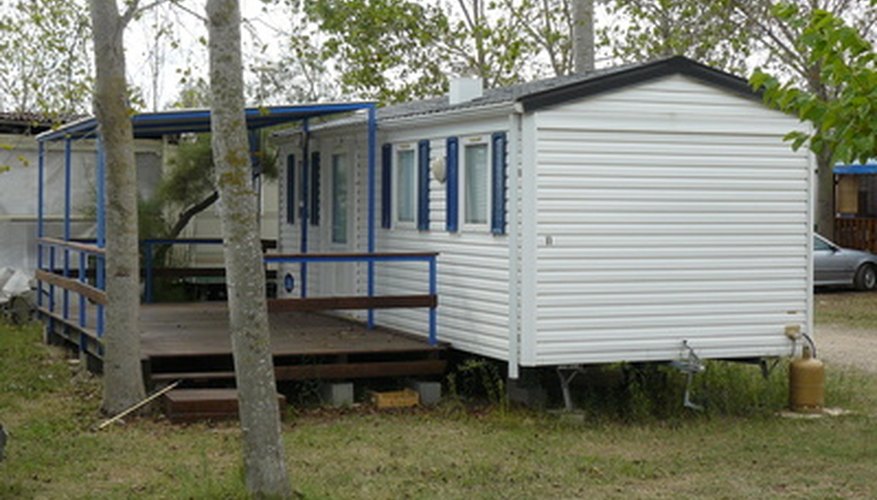 Champion Enterprises
Champion was founded in 1953 as a small manufacturing facility in Michigan and today they provide manufactured and modular homes throughout Europe and North America. They produce a variety of homes from $25,000 to $200,000.
Clayton Homes
Clayton manufacturers two- and one-story homes ranging in price from $20,000 to $200,000. Mobile homes are sold through a network consisting of 1,500 distributors throughout 48 states.
Crest Homes
Crest homes are sold in the Midwest, Mid-Atlantic, New England and the South Eastern States.
Fleetwood Enterprises
Fleetwood has been building affordable homes since 1950 and provides warranty protection and service. Homes are available through independent retailers, company outlets and distributors in Canada and 15 States.
Palm Harbor Homes
Palm Harbor Homes offers services for mobile homes from start to finish, including retailing, financing, insurance and manufacturing. Homes are sold in company stores and independent dealers in 25 states.
References
Photo Credits
Camping – Mobilhome image by albillottet from Fotolia.com
Camping – Mobilhome image by albillottet from Fotolia.com
More Articles