Stainless Steel Vs. Stainless-Look Refrigerator
Stainless steel appliances are a modern neutral in today's kitchens. Stainless steel appliances are available in true stainless steel and stainless-look versions. Both update the look of your kitchen, but there are differences.
Stainless Steel's Industrial Strength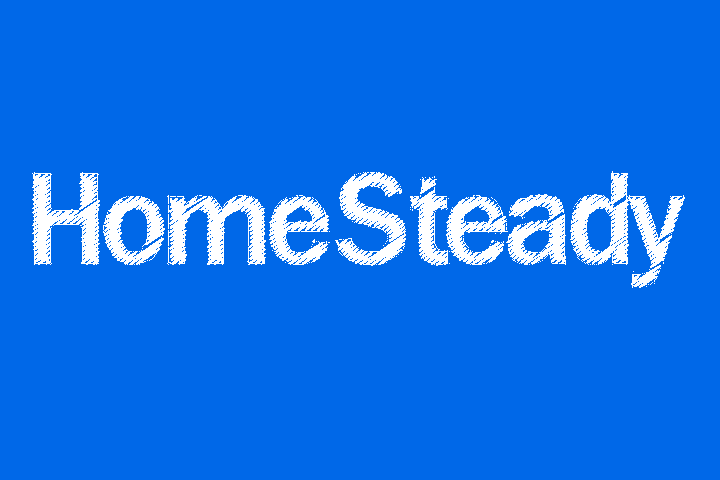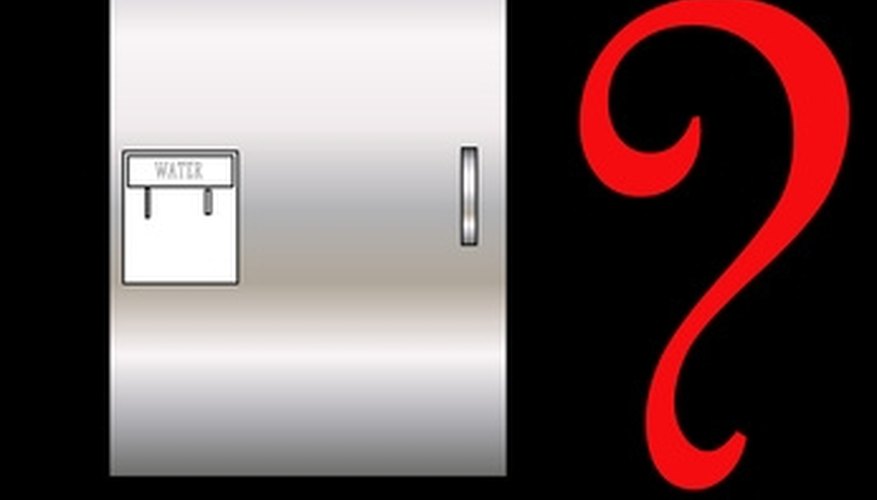 One benefit to true stainless steel appliances is their industrial look and durability. Stainless steel appliances conjure up ideas of professional chefs in world-renowned kitchens, and that's a look you can bring into your home. Stainless-look appliances may not have the same true industrial look and feel.
Magnets
Unlike the top chefs of the world, many people enjoy having their fridges covered in school art, notes, recipes and souvenir magnets. A benefit of stainless-look appliances is that magnets will stick to them, while they won't stick to true stainless steel fridges. Some manufacturers are making stainless steel fridges with special treatments to hold magnets, but check before you buy.
Fingerprints
Stainless steel appliances tend to show fingerprints, which is often an issue since the refrigerator is one of the most touched appliances in the kitchen. Some new stainless steel fridges have coatings or treatments to prevent fingerprints, but one benefit to stainless-look appliances is that they do not show fingerprints .
Cleaning
Cleaning stainless steel appliances requires special cleaning products and must be done regularly. Clean stainless-look fridges with regular household cleaning products.
Cost
Stainless steel appliances are usually more expensive than the stainless-look alternatives. Not all stainless-look appliances truly replicate the look of real stainless steel, but if cost is an issue, some stainless-look models will provide a modern look at a lower price.